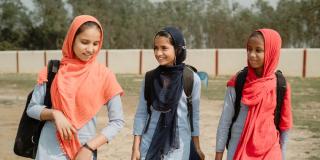 Access to inclusive and quality education for girls essential to promoting gender equality and empowerment. Education gives women and girls the opportunity to access social, economic and political opportunities.
Educated girls seldom marry young and are seen to lead more healthy and meaningful lives as they can understand and mindfully engage with the world around them and take on leadership roles.
Girls face barriers to education often because they are trapped in the vicious cycle of poverty, harmful socio-cultural norms and practices, violence and violation, poor infrastructure and lack of agency. An education free of harmful gender/social norms empower girls and boys and enables them to contribute to reductions in school-related gender-based violence and harmful practices, including child/early marriage.
Along with social, political and economic barriers, climate change creates additional vulnerability for women and girls. In this context, there is a need for collective action and initiatives that tackle the multitude of issues faced by girls.
Projects supporting girls education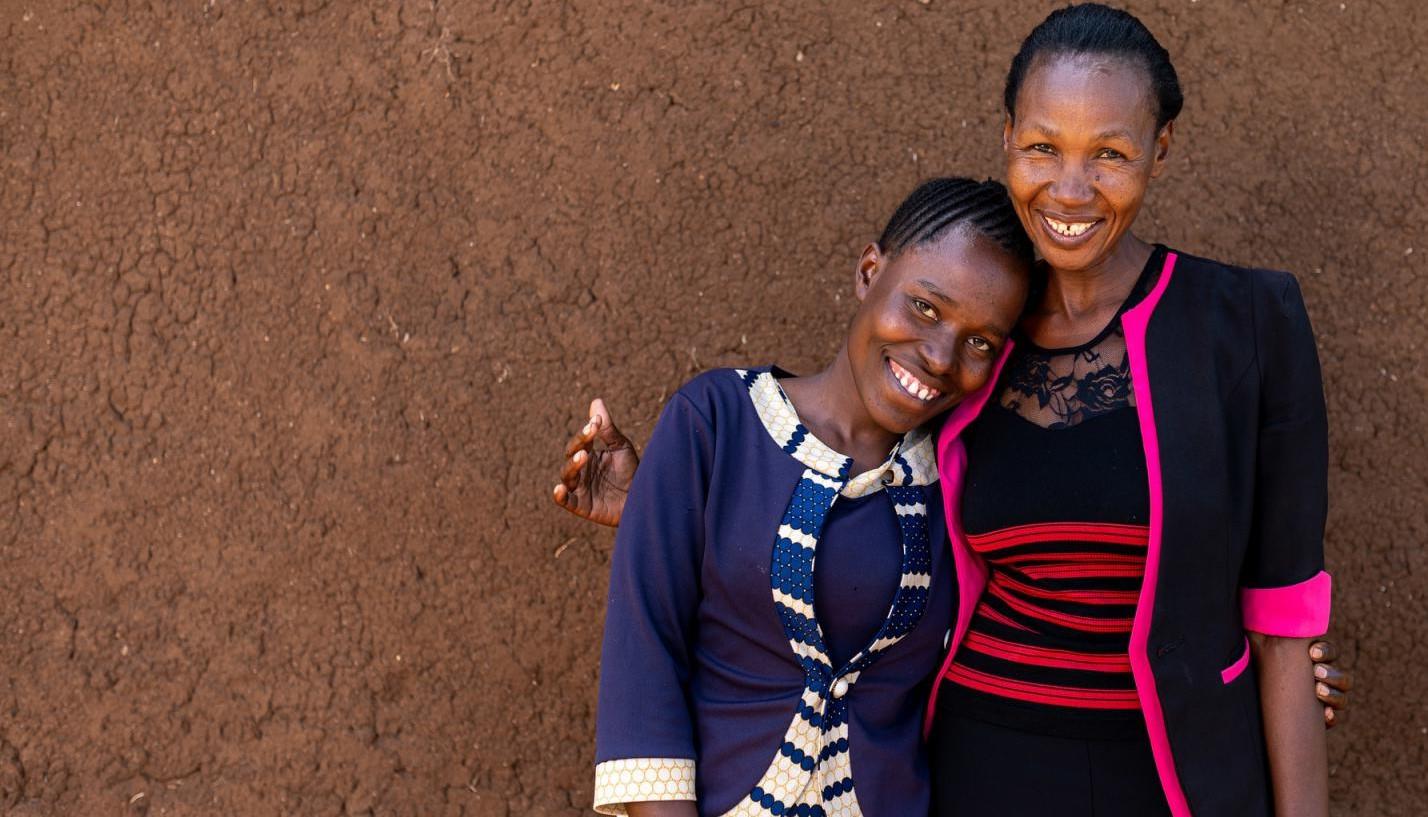 Support us with a donation