The VSOSCHOOL app is an invaluable resource that supports children's learning – both inside and outside the classroom.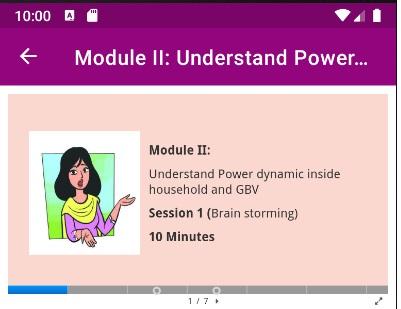 The VSO SCHOOL App (powered by Ustad Mobile) empowers learners, educators and volunteers' by delivering accessible interactive professional development courses which helps to improve their knowledge and skills on topics, even for those who live and work in the most challenging circumstances. The app enables users to access and share content with each other offline using their mobiles. The app can be accessed on desktop computers and laptops as well .
It's unique peer-to-peer sharing feature requires no internet, local networks, or any additional hardware, enabling content to be shared at high speed directly from one device to another using Bluetooth technology.​
Educators, and teachers themselves can create, curate, access and share educational materials according to the needs and socio-cultural contexts.​
When the device is connected to internet occasionally, the reporting system allows  educators and trainers  to check the progress  the participants have made offline.
The android app contains videos, lesson plans and electronic versions of the resource toolkit – all of which can be accessed offline, so teachers can watch videos, develop lessons for their pupils, and develop their own knowledge and skills through training, all on their mobile phone.
In fragile spaces or emergency situations – such as when schools are closed for extended periods – the suggestions within videos can be adapted by non-expert educators, meaning children don't have to miss out on engaging maths lessons, even if their time in the classroom is interrupted.
Currently the app is being used in Bangladesh, Ethiopia, Kenya, Myanmar, Nepal, Nigeria, Pakistan and Rwanda.
Our impact in numbers *
The app has been downloaded over 4,000 times.
Over 10,000 people have benefitted from the apps resources.
Educational content has been developed in over 10 languages.
Watch how the app is breaking down barriers to education
Guiding principles for development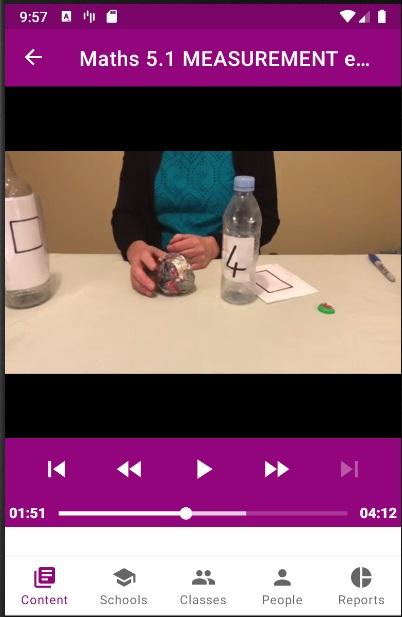 Functionality
The app was designed with 7 key functions in mind:
Content delivery​ - Ability to create and deliver interactive learning content with quizzes, text, images, audio, and video. 45+ different type of content can currently be used on the  VSOSCHOOL app.
Record keeping​ - Keep record of user attendance
Multi-platform​ - Users can access the courses on different platforms : Android, smartphones, tablets and online via desktop browsers. 
Ability to work offline​ - VSOSCHOOL App and contents can be shared between devices with peer-to-peer sharing. 
Performance analysis​ - Usage time and learners progress are logged offline and synchronised when a connection is available.
Course management - According to the roles of the users, management privilege can be assigned.
Inclusion - The app is accessible for persons with disabilities and contents are available in local languages.
The Principles for Digital Development
The app was designed using the Principles for Digital Development, a set of nine guidelines for integrating best practices into technology-enabled international development programs. Following a number of working group meetings led by USAID, 54 organisations endorsed the new Principles for Digital Development and in 2016, the Digital Impact Alliance (DIAL) became steward of the principles to help facilitate their adoption.
Data protection and privacy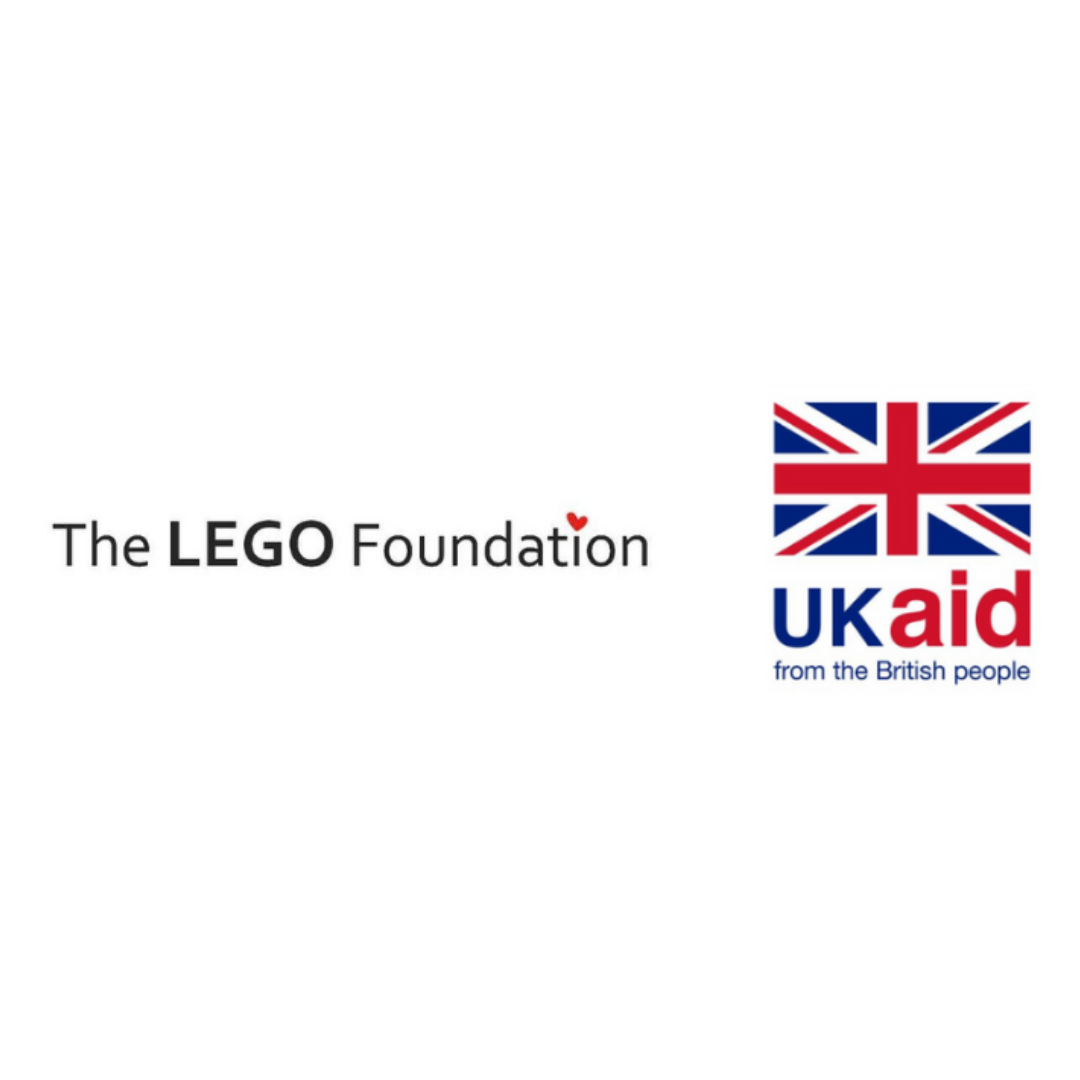 The app follows General Data Protection Regulation (GDPR) guidelines and VSO's data protection policies.
No registration required​
The app is available for anyone to download directly from the Google Play Store and use its available content.​
Download the VSOSCHOOL app from Google Play
*This data is based on internal reports and evidence.​
Related projects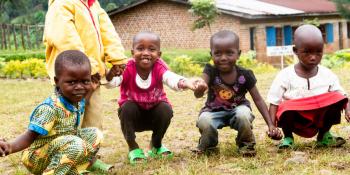 Championing play as a tool for creative, engaged and resilient learners in Rwanda.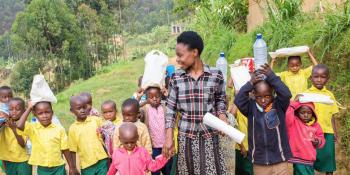 Developing long-term, sustainable solutions to improve basic teaching for every child in Rwanda.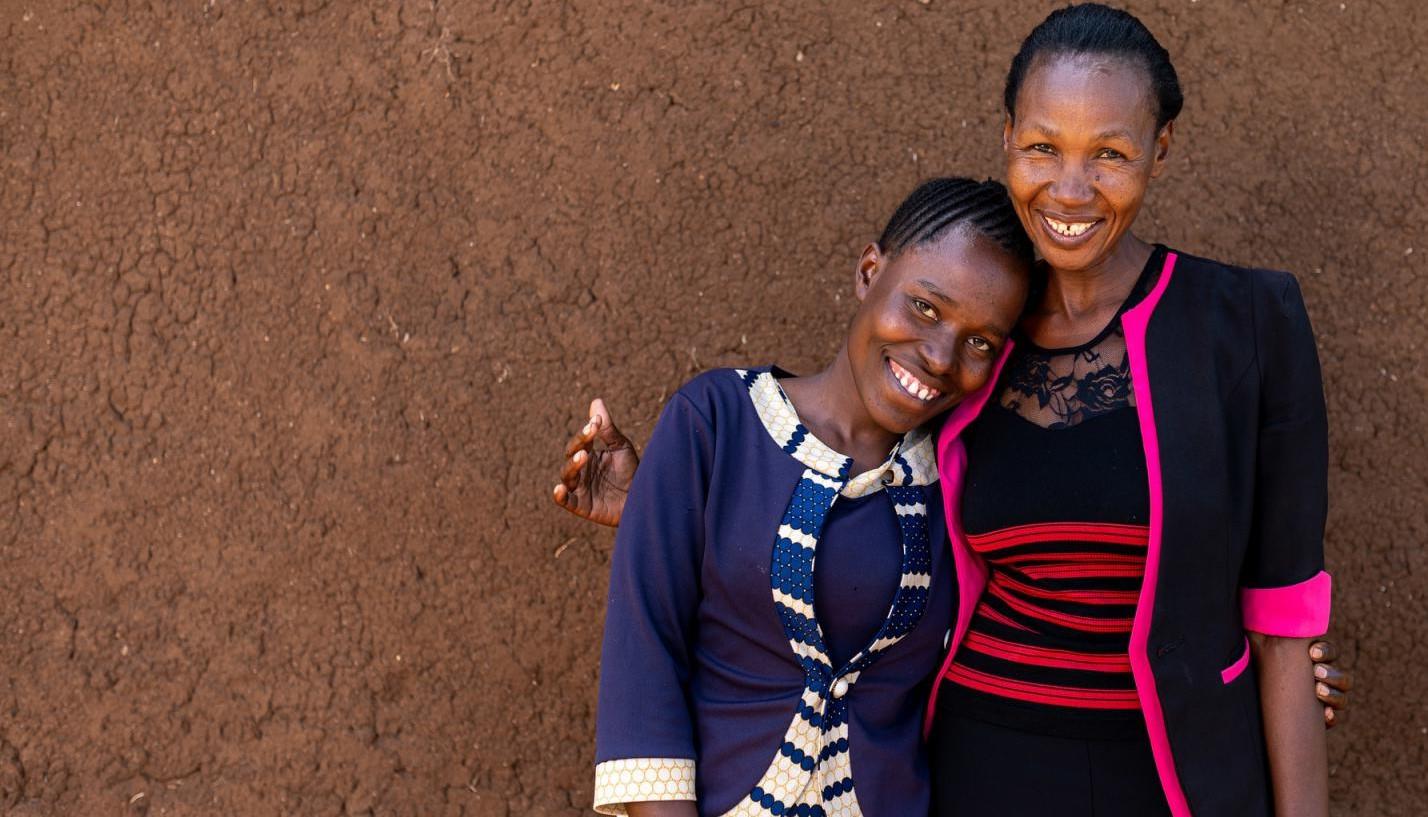 Support us with a donation