Over the past five years we have helped over 3,600,000 people access better healthcare.
Poor health creates a vicious cycle of poverty. Those in poverty become too ill to work, and money spent accessing healthcare pushes people further into poverty. 
VSO volunteers work with health workers, communities and governments to improve health services and rights for some of the most marginalised and disadvantaged members of society - including women, babies, youth, people with disabilities, and prisoners.
---
Our work supporting health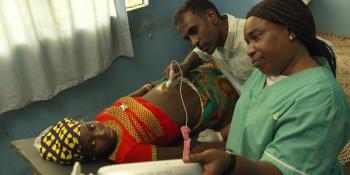 Improving access to quality healthcare for mothers and babies.
Supporting the most vulnerable people to realise their sexual and reproductive health and rights.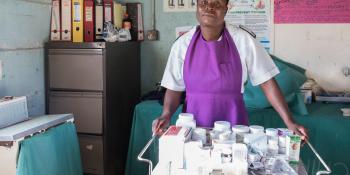 Improving the health and wellbeing of marginalised and neglected prison populations.
Where we support health initiatives