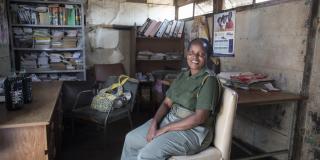 Improving the health and wellbeing of marginalised and neglected prison populations.
Over 30 million people spend time in prisons and other closed settings each year. Prison populations remain some of the most marginalised and excluded groups when it comes to accessing healthcare, particularly in terms of realising their sexual and reproductive health (SRH) rights.
Overcrowded and poorly-maintained institutions expose inmates to high risks of infection and general ill health, but health services are often under-funded, characterised by staff shortages and a lack of essential medications. In southern Africa, the prevalence of sexually transmitted infections and diseases including HIV, hepatitis and TB in prisons can be up to 50 times higher than in the general population.
Spending time in prison not only limits people's access to quality healthcare, but also frequently leads to stigma and a challenging return to life post-release. Those who are young, and/or disabled, and/or HIV positive, and/or female experience even greater challenges and discrimination.
Improving health and wellbeing in prisons
We work to improve the SRH and wellbeing of prisoner populations, whilst also reducing the threat caused by communicable diseases – not just to prisoners, but also for employees, their dependents and the wider community.
Our innovative approach includes working directly with prisoner volunteers, alongside advocating for policy reform and empowering prisoners to hold authorities to account.
We train volunteers as peer educators and counsellors, equipping them with the skills they need to provide effective advice and support to their fellow inmates. We increase awareness of diseases and SRH issues through accessible and engaging novel approaches: in Zambia, our pilot project in partnership with Tackle Africa uses football coaching to improve SRH knowledge and promote healthy behaviours amongst both prisoners and staff.
Our package of interventions doesn't end at the prison gates: we prepare inmates for their return to the community through skills and livelihoods training, alongside developing community groups of ex-offenders who provide ongoing support and referrals to relevant services.
---
Programmes supporting prison health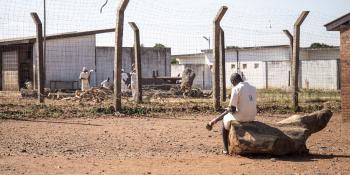 Improving prison health through an innovative combination of volunteer peer support, skills training, and advocating for change.
Other areas of our work supporting healthy communities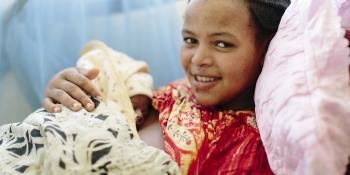 Improving access to quality healthcare for mothers and babies.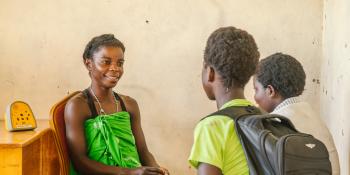 Supporting the most vulnerable people to realise their sexual and reproductive health and rights.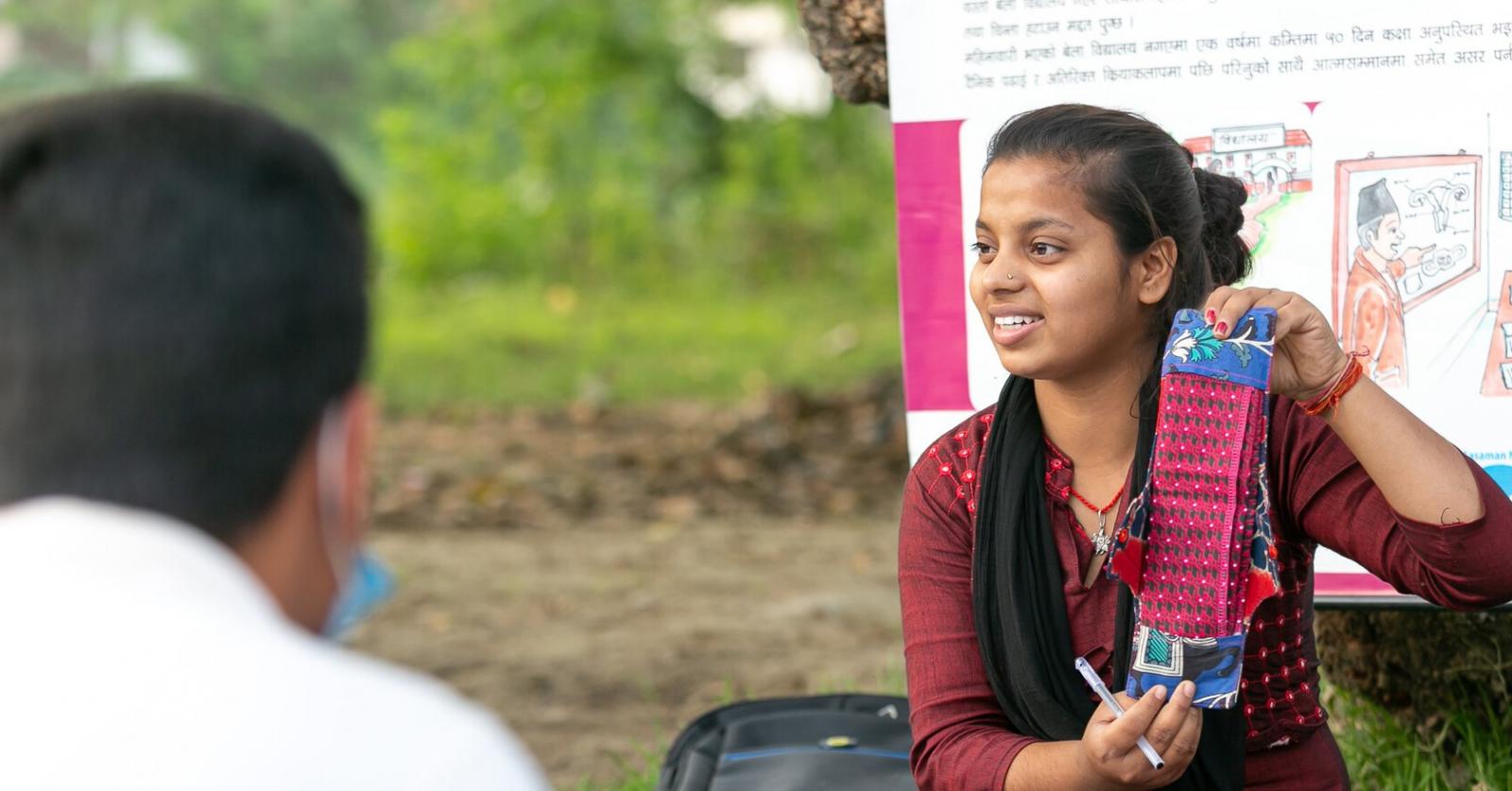 Support us with a donation