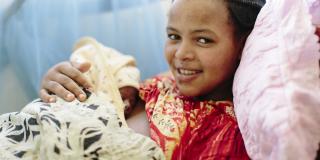 Improving access to quality healthcare for mothers and babies.
289,000 maternal deaths and 2.7 million new born deaths still occur each year. Most of these deaths could have been avoided, with over half attributable to three preventable causes: haemorrhage, sepsis, and hypertensive disorders. Many more women and children go on to suffer illness and disability as a result of their experiences in pregnancy and childbirth. 
Our work focuses on both mothers and babies, aiming to increase the number of women able to access quality care throughout their pregnancy and during delivery, and the number of babies receiving the expert medical attention they need in the hours and days after their birth.
Working in partnership with local communities and healthcare providers, we deliver a package of tried and tested interventions, including:
raising awareness of the importance of antenatal care – by working directly with communities;
improving access for rural areas – strengthening outreach by community health volunteers, so tackling delays in accessing care;
training frontline health staff – including in essential newborn care;
introducing lifesaving procedures and innovative practice – encouraging the use of neonatal triage checklists and the development of neonatal intensive care units (NICUs);
providing high-impact equipment – introducing portable ultrasound devices, enabling better early diagnosis and treatment for pregnant women in rural areas.
This combination of skills sharing through training, alongside the provision of low-cost yet high-impact equipment, is transformative.
Other areas of our work supporting healthy communities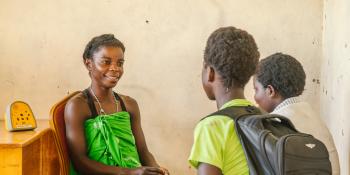 Supporting the most vulnerable people to realise their sexual and reproductive health and rights.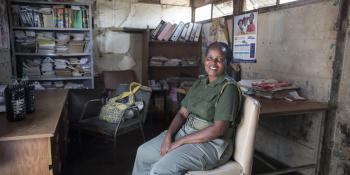 Improving the health and wellbeing of marginalised and neglected prison populations.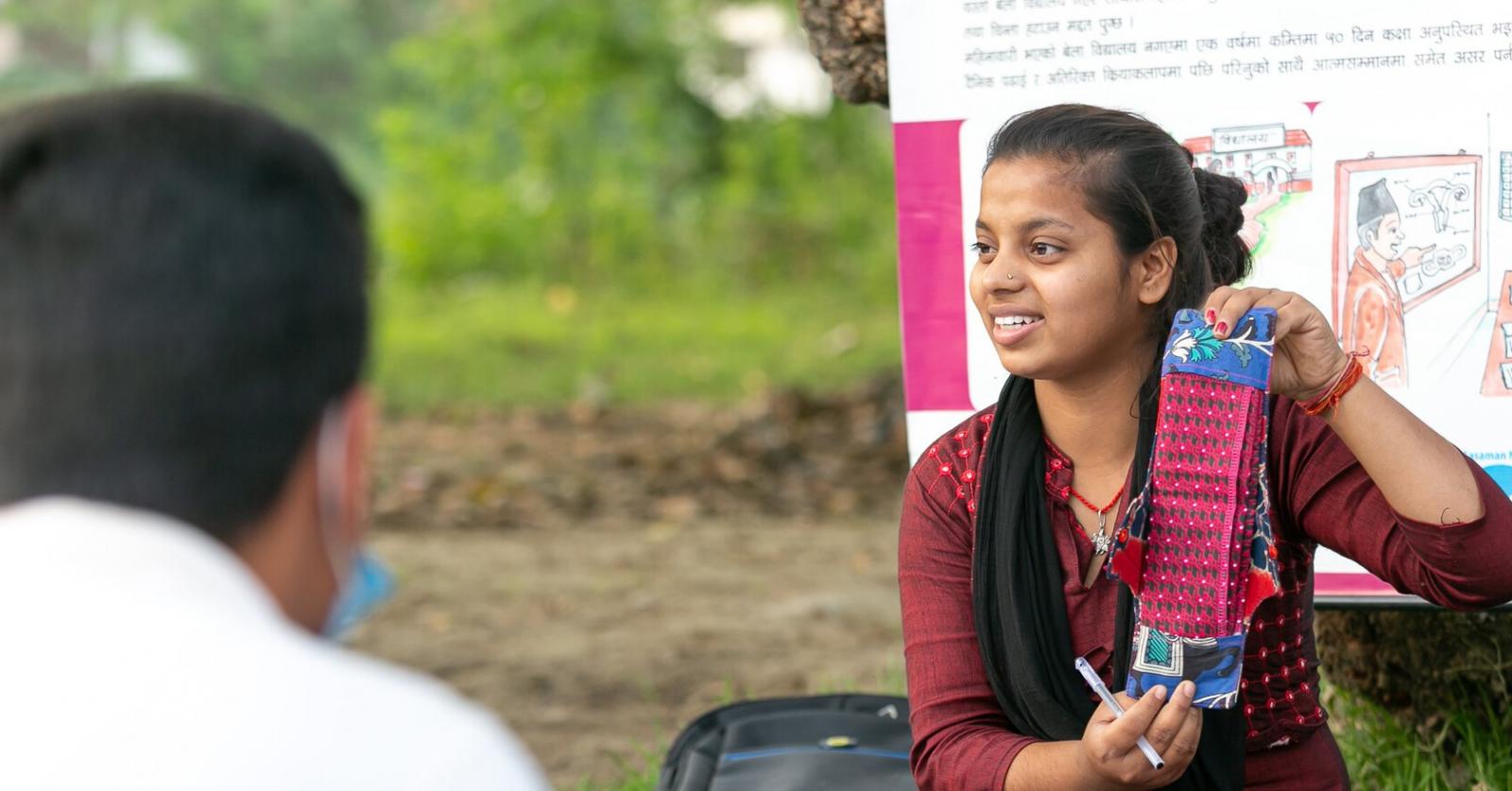 Support us with a donation