This project has now ended.
Reaching isolated communities in Sierra Leone with pioneering maternal health technology.
Access to quality care during pregnancy helps to ensure a healthy outcome for both mother and baby. But in Sierra Leone, where there's only one doctor per 50,000 people and limited medical resources, it's hard for women to receive the basic care that would drastically increase their chances of a smooth pregnancy and delivery.
Where facilities and drugs do exist, the cost of accessing them is prohibitively high for many. In rural areas, the barriers to getting healthcare are even greater: in Bombali, in the north of the country, district healthcare providers have to cover a vast geographical area, with very few resources.
Our Doctors for Development project addresses these challenges by equipping rural clinics with both the equipment and expertise needed to improve access to quality antenatal care – helping women have safer pregnancies, and giving babies a better start in life.
Taking innovative technology to the remotest regions
In partnership with General Electric, we've provided portable battery-powered ultrasound scanners – or V-scanners – to five basic emergency obstetric and newborn care centres, which together serve twelve communities in the region.
V-scanners are a portable, low-cost alternative to ultrasound machines that let clinicians calculate a woman's due date, enabling them to catch abnormal and high-risk pregnancies before they become complicated. At-risk women can then be transferred to the distant district hospital before it's too late.
This is the first time that such services have been available – and at no cost – to expectant mothers in this part of Sierra Leone.
Sharing skills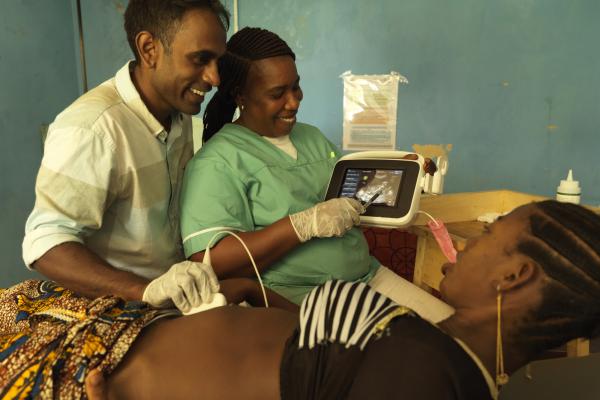 Volunteer doctors from the UK have trained midwives and doctors on how to use the machines, alongside mentoring and sharing their professional knowledge with frontline health staff.
VSO-trained midwives also use the free clinics as an opportunity to teach women about self-care, nutrition and exercise, so boosting their chances of healthy pregnancies and deliveries.
Impact
Thanks to the V-scanners, community clinical staff are now much better equipped to make appropriate diagnoses and decisions for complicated pregnancies. As well as catching at-risk pregnancies early, more accurate diagnoses also mean there are now fewer unnecessary referrals to the district hospital.
By raising awareness of the free clinics, community health workers and volunteers have encouraged more women to seek antenatal care, while positive experiences at the clinics have increased local people's confidence in accessing medical services.
---
Stories from Doctors for Development: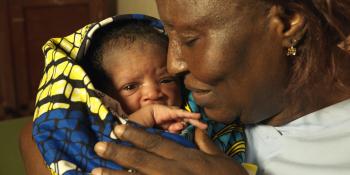 Midwives in northern Sierra Leone now have access to portable ultrasound technology, thanks to the Doctors for Development project.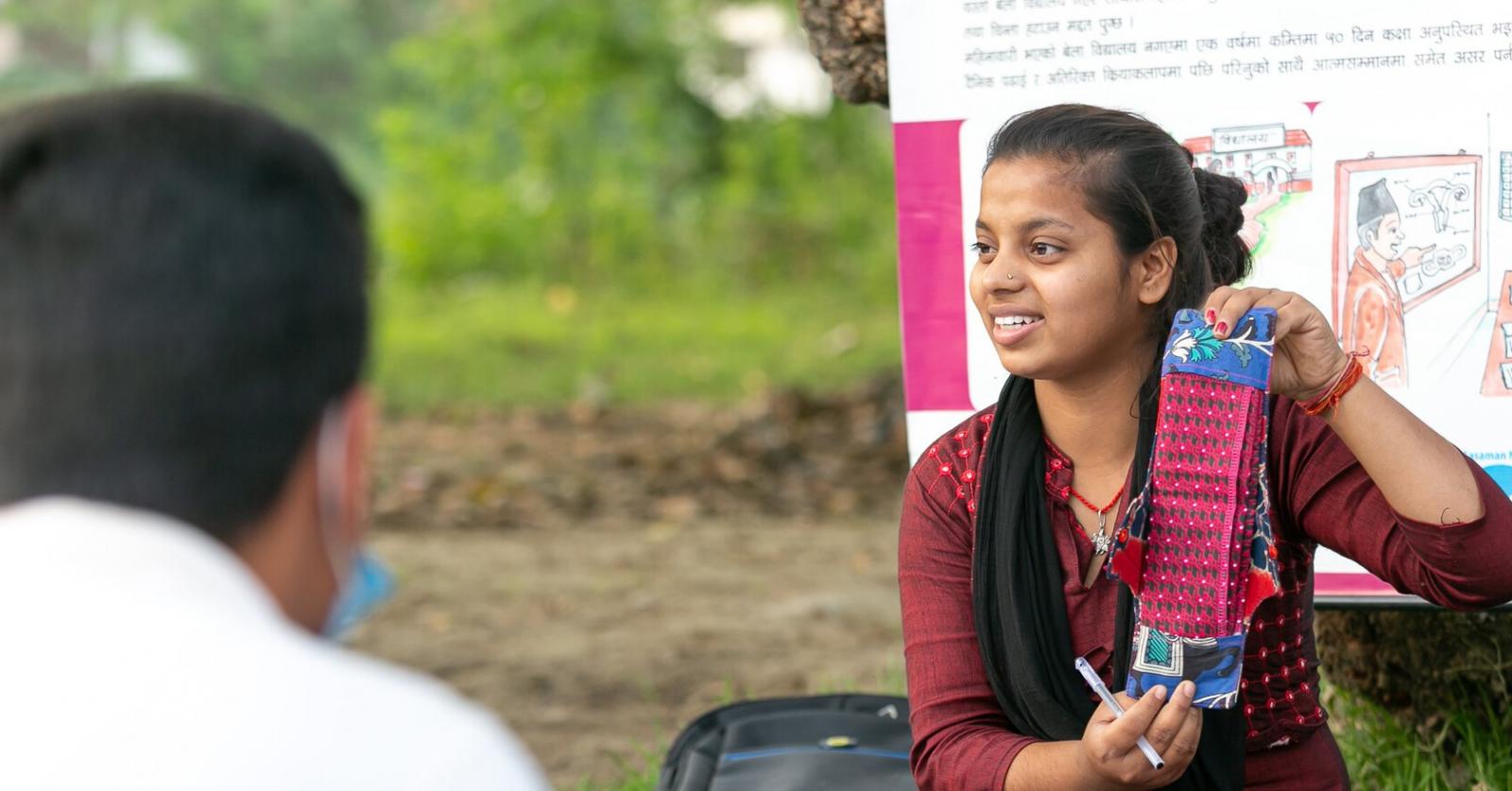 Support us with a donation