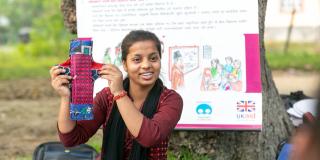 Our global health strategy aims to ensure that all adolescents and youth realise their rights to quality Sexual, Reproductive, Maternal, Newborn, Child, and Adolescent (SRMNCA) health and well-being. This includes transforming structural barriers and negative social and harmful traditional norms.
We reached almost 90,000 people through our health projects.
As part of our achievement, 75,000 young people (aged 10-24) improved their knowledge and attitude in Sexual Reproductive Health and Rights.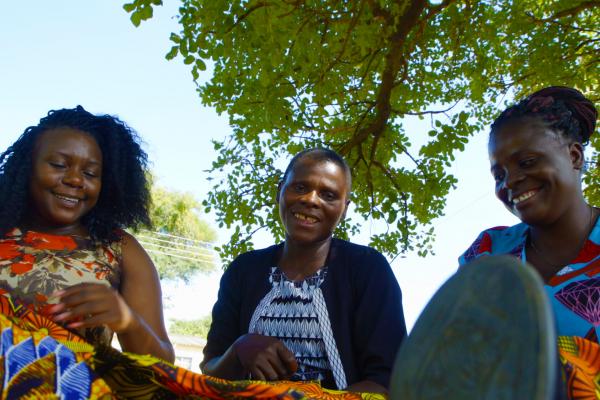 VSO volunteers on the Speak it Loud project in Zimbabwe led training and awareness raising on prevention of sexual exploitation and abuse with primary actors as well as building the capacity of Civil Society Organisations (CSOs) and local partners in Mashonaland. As a result, local CSOs put in place tracking mechanisms to prevent and address GBV cases and primary actors started to speak out and act against GBV and violence against women and girls (VAWG) in their communities. 
After training in social accountability, a group of women volunteers in Mashonaland Central came together to engage local authorities for improved access to health services for GBV survivors. Following a series of engagements and meetings, the local authority agreed to work together with the community to construct a clinic within their locality. As many GBV cases went west community members influenced the police department to set up a police station in their community to improve reporting of and access to justice for GBV survivors. Efforts for further and sustained collective action against GBV are now increased through the additional support of the ACTIVE project.
Using couple discussions to address GBV in Nepal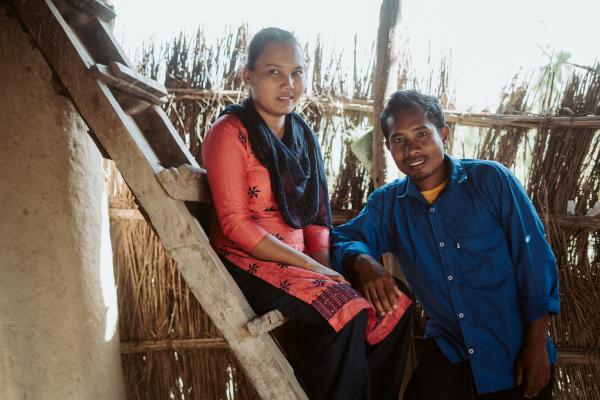 In Nepal, VSO has been focusing on supporting women and men, including girls and boys, to prevent, report, and address GBV, including child marriage. VSO has trained community volunteers so that they can conduct reflection sessions on social norms with couples to build their awareness of GBV. They have also been trained in supporting family dialogues – or rupantaran in Nepali – which target adolescent girls and boys. 
Alongside this, the project has led interactions with community opinion leaders along with civil society representatives, to build awareness and to influence the Nepali government to institutionalise guidelines and protocols on GBV. One of the adolescent girls from Biratnagar shared that: 
"Before the session, I was not able to speak freely with my parents regarding our choice and decision but now I ask for clothes, outings and other requirements according to my need."
The community volunteer-led couple sessions – using the Gender Transformative Approach – have been successful in improving understanding of harmful social norms and practices that increase vulnerability of women and girls to GBV. Couples reported an increase in knowledge on sexual and reproductive health and rights, the health consequences of GBV as well as the health services available for survivors.  
Married men participating in couple sessions reported internalising the learning on how important it is to have good knowledge of sexual and reproductive health and rights to improve their relationships. Women participants from Kailal and Bajura shared that after attending the couple sessions, they realised they could say "no" particularly in their sexual relationships. As one female participant shared "Now we have a consensual sexual relationship." 
Similarly, through the GBVPR II project in Nepal, VSO has engaged government officials to highlight their obligations as duty bearers towards survivors of GBV, including how to utilise funds earmarked to support survivors. As a result, government officials have been proactive in seeking out GBV survivors instead of waiting for cases to be reported.
Advocacy efforts have also helped adolescent girls over the age of 16 to become aware of their rights to access citizenship records which in turn provides them with access to education. This has helped girls to re-enrol into formal education and improve the long-term outlook for their lives. 
Building social accountability to improve service delivery
The Dutch government-funded Make Way project seeks to promote affordable, accessible and quality sexual and reproductive health services for vulnerable youth in Zambia, Kenya, Uganda, Rwanda and Ethiopia. These types of youths are largely invisible to public policy making and implementation due to their multiple vulnerabilities arising from gender, sexuality, ethnicity, and socio-economic background.
Through the concept of "intersectionality", the Make Way project recognises the interconnectedness of these multiple vulnerabilities which create complex systems of discrimination or disadvantage for vulnerable young people. Utilising an Intersectional Community Scorecard (ICSC) as a social accountability tool, the project has given these young people a platform through which they can share their experiences.  
VSO national and community volunteers in Kenya, Rwanda, Uganda and Zambia have supported vulnerable youth to use the ICSC. This provided community-generated evidence which has been used to engage service providers to improve the delivery of local health services. It has also informed health policy reform among local governments in Kenya and Zambia. Continued use of the ICSC is expected to deepen the involvement of vulnerable youth in health system strengthening in all five countries where the Make Way programme is being implemented.
Find out more about VSO's impact in 2022/23 in our annual report.
Related links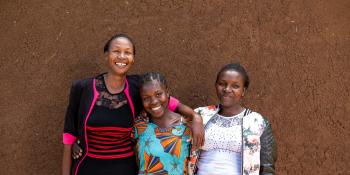 Read our full annual report from 2022-23, and download reports from previous years.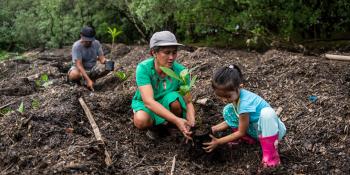 Over the last year, we have made a strategic shift in our livelihoods portfolio, deepening the focus on resilience by investing in 'green' skills and supporting a shift to agroecology or climate resilient farming. Find out more about our impact in livelihoods.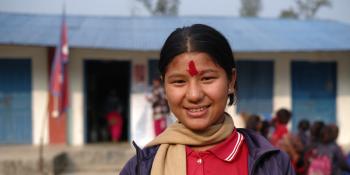 This year, around the world, VSO has made significant contributions to improving learning outcomes and recovering the learning losses that children have experienced because of the COVID-19 pandemic.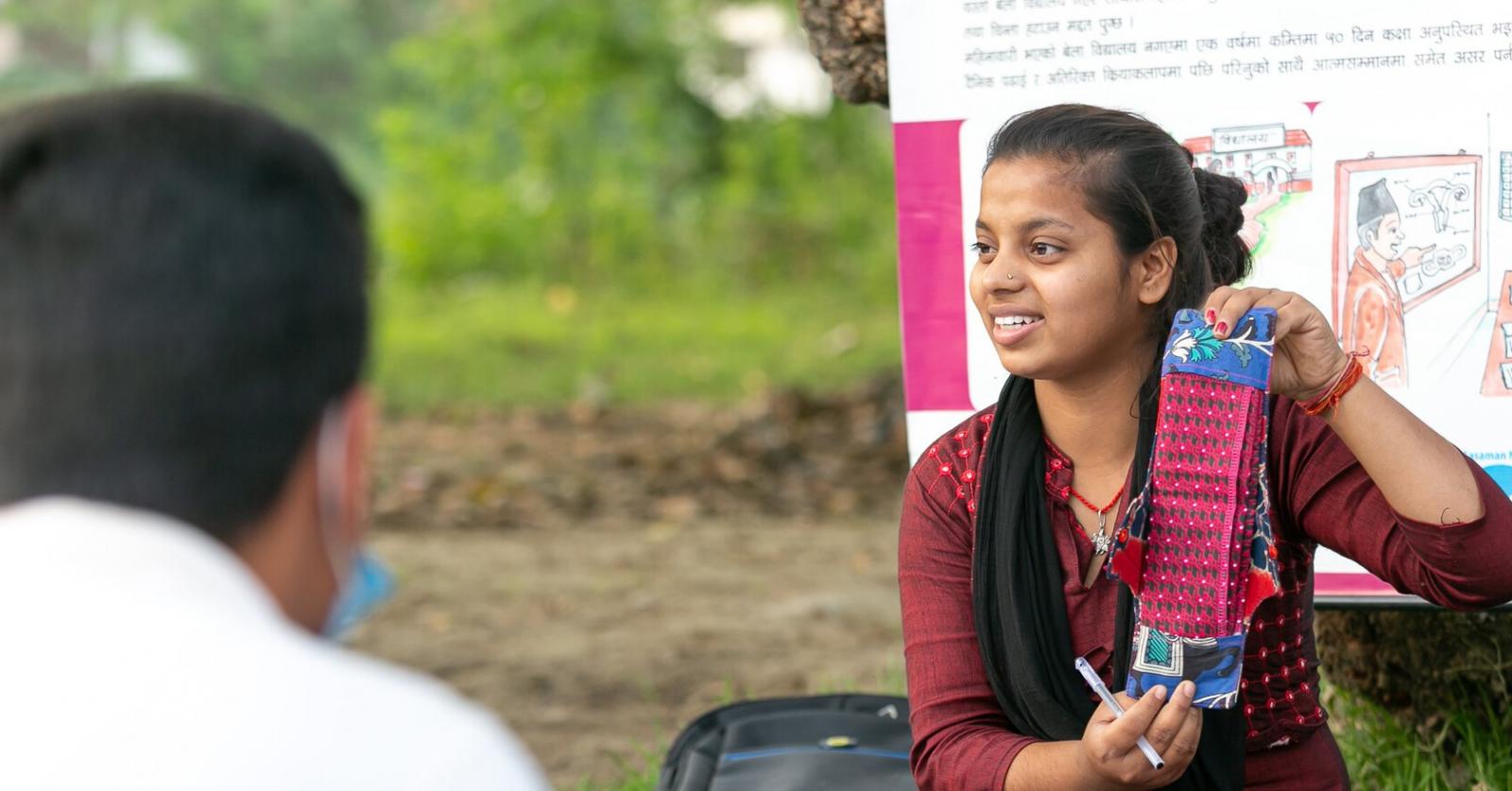 Support us with a donation