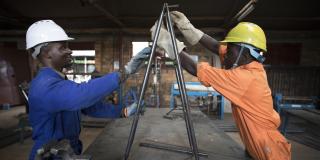 Share your technical skills to make a real difference to people's lives.
Volunteer roles for engineers and technical specialists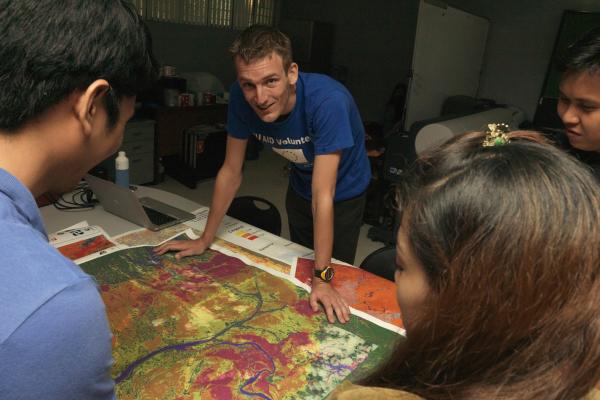 Engineers and technical specialists support work across our programmes, including:
Implementing new technologies, infrastructure and processes that make education and healthcare more accessible
Improve communities' ability to prepare for and respond to natural disasters
Share vital skills that enable people to build their own careers and support their own communities
Volunteers come from a wide range of professional backgrounds and work to share their technical skills, both in the workplace and in education institutes and colleges.
Sorry, we don't currently have any roles of this type
We are regularly updating the positions available depending on the need of our programmes. If you cannot find a role suitable for you, please check back again soon. You can also sign up to our newsletter.
See all volunteer jobs
Search volunteer roles
Explore our latest volunteer opportunities.
Volunteer roles
The experiences I have had have been a great learning. Doing many things for the first time in my life and going beyond my own area of expertise have helped me gain a deeper understanding of development.

Engineer James Croston

Volunteer, India
How we support you
Throughout your journey with VSO, we'll give you comprehensive financial, personal and professional support. Our financial package includes a local living allowance, return flights, accommodation, insurance and more. We'll provide you with extensive training before your placement and our offices in each of the countries we work in and our local partners will provide ongoing support during your placement.