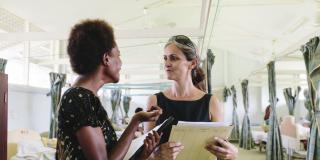 Use your background in social work to improve the lives, rights and prospects of marginalised people.
Volunteers with a background in community and social work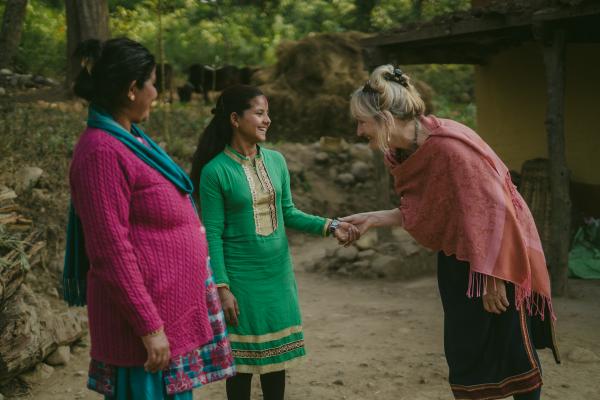 You'll be working with marginalised and excluded people to make their lives better. You might be fighting for recognition of needs for mental healthcare, challenging perceptions about people with disabilities or helping people access government services.
Whatever you do, your input will help to shape communities for the future and improve quality of life.
Community and social work roles include:
Community workers
Social workers and managers
Search volunteer roles
Explore our latest volunteer opportunities.
Volunteer roles
It's an unforgettable experience that I will treasure for life.

Hesed Jacela,

Volunteer in the Philippines
How we support you
Throughout your journey with VSO, we'll give you comprehensive financial, personal and professional support. Our financial package includes a local living allowance, return flights, accommodation, insurance and more. We'll provide you with extensive training before your placement and our offices in each of the countries we work in and our local partners will provide ongoing support while you are overseas.