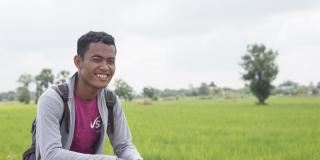 Support work making rural communities become more profitable and resilient to our changing climate.
Help build resilient livelihoods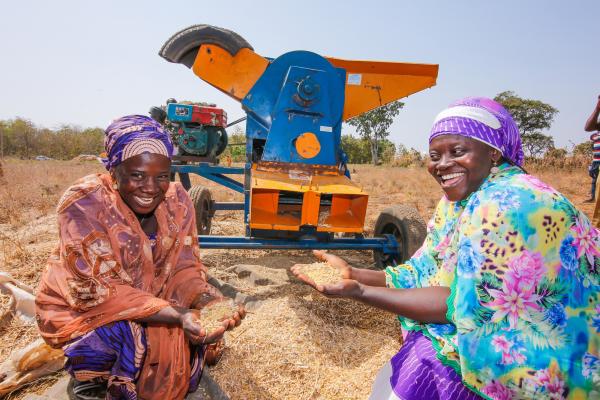 Volunteer with agricultural backgrounds support programmes that increase communities' ability to increase crop yields, access finance and equipment as well as reach markets in order to sell their products.
Volunteers work along the whole value chain to improve crop production, improve business understanding as well as build relationships and systems with processors and distributors. Ensuring farmers get a fair share for their produce.
Volunteers supporting agricultural communities also work to build resistance and help communities adapt to our changing environment.
Agriculture and natural resource roles include:
Agricultural specialists
Agribusiness specialists
Animal husbandry advisers
Natural resource managers
Search volunteer roles
Explore our latest volunteer opportunities.
Volunteer roles
There is a beauty in volunteering. You stay in the field with the community. You learn about them. You bring practical solutions because of that in-depth experience...When you volunteer on a livelihoods placement, you are talking about people's ability to live, survive and manage risks. It's about addressing the core issues.

Giovanni Villafuente, Consultant, Cambodia

Giovanni Villafuente,

Agriculture volunteer, Cambodia
How we support you
Throughout your journey with VSO, we'll give you comprehensive financial, personal and professional support. Our financial package includes a local living allowance, return flights, accommodation, insurance and more. We'll provide you with extensive training before your placement and our offices in each of the countries we work in and our local partners will provide ongoing support during your placement.