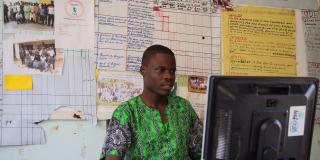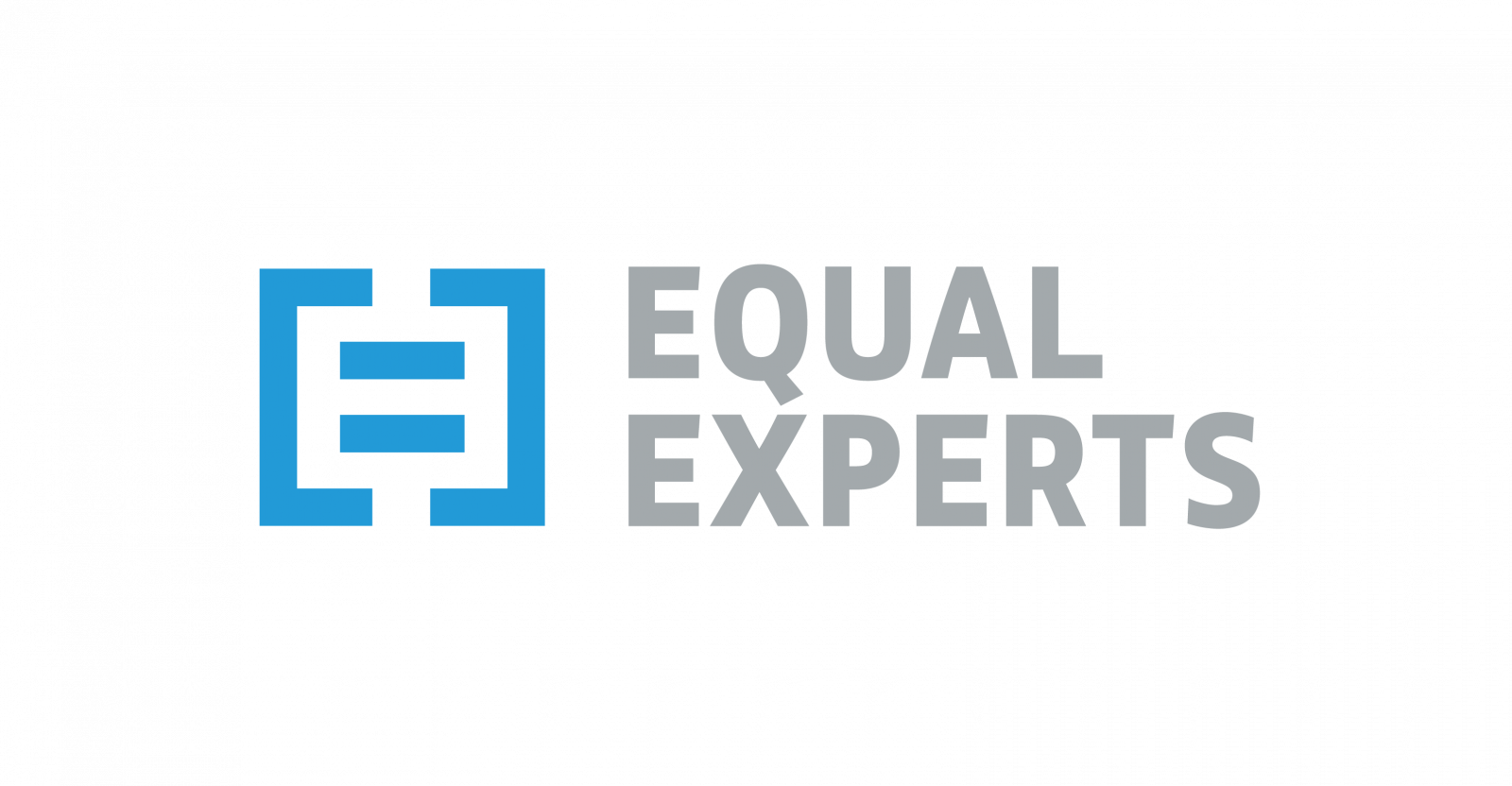 Equal Experts is a diverse community of software professionals, united by their values. Since partnering with VSO in 2019, a team of talented developers has helped bring modern agricultural services to rural farmers in Bangladesh and Tanzania, and supported people into employment in Kenya.
Different paths, shared goals
International development and software consultancy might seem worlds apart. But, as VSO and Equal Experts discovered, the importance of equality and fairness, listening and learning, and supporting people to achieve their goals are core values that we can all agree on.
It doesn't matter whether we say "people first" or "user-centred" - what matters is we know that solving complex problems means empowering people and working together in the best way we can. From this common understanding, we've built a successful partnership that's changing lives every day.
Transformative technology
We first collaborated with Equal Experts to help connect farmers with local farmer centres in rural Bangladesh. Creating interactive maps of local resources placed vital information at farmers' fingertips, enabling them to connect with others and grow their businesses.
In Kenya, we worked together to help unemployed people find work through job-matching software. Equal Experts volunteers worked alongside national, international and youth volunteers, providing expertise in agile project management to boost engagement, enhance employment and help VSO staff use the techniques – and technology – effectively.
In return, we support Equal Experts volunteers to apply their knowledge, passion and creativity in meaningful and purposeful ways – working with different people on different challenges and developing new skills, insights and ways of working.
Future plans
The partnership is providing valuable insights into our digital inclusion approach and how we use technology in our livelihoods programmes.
Equal Experts is a key partner in our resilient livelihoods work, and we will continue to combine our resources and knowledge to address the UN's Sustainable Development Goal 8 - to "promote sustained, inclusive and sustainable economic growth, full and productive employment and decent work for all".
Together, we will work to ensure that young people in Africa and Asia can access decent jobs and secure resilient livelihoods.
Partner with us
Knowledge Exchange is VSO's corporate employee volunteering programme. Develop your talented employees, while changing lives in the world's poorest communities.