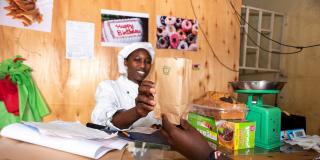 Small businesses with growth potential have been supported to get to the next level by corporate volunteers from Citi.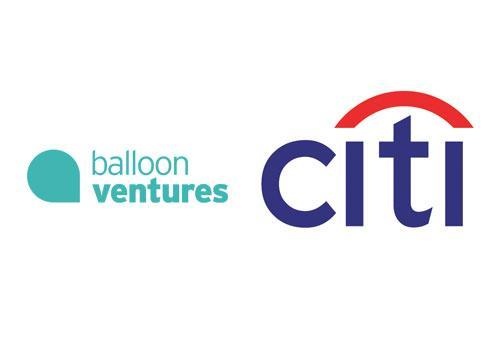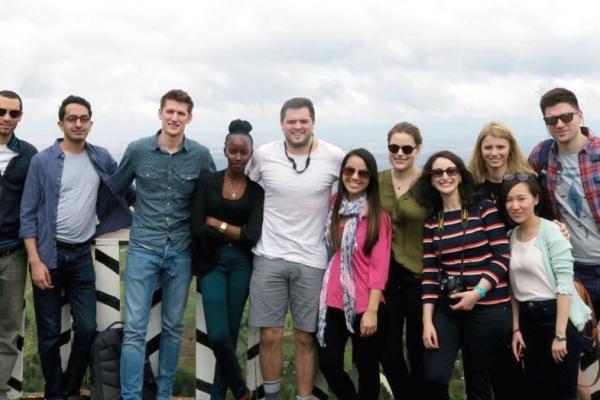 Supporting small business
About 80% of jobs in Africa are in small businesses, but most struggle to grow beyond employing one or two people. Poor access to finance, technology and markets are barriers to a thriving local economy.
Our four week Knowledge Exchange volunteering programme run jointly with social enterprise Balloon Ventures saw Citi analysts give valuable coaching to entrepreneurs from Nakuru, Kenya that led to:
88% developing new business ideas
75% improving operations
75% developing financial understanding
63% increasing networks
Organisational benefits
Helping the entrepreneurs to improve their businesses, overcome challenges and develop a sustainable business plan has definitely encouraged us to think strategically and creatively.

Yimin Ong

Citi volunteer
Along with sharing business knowledge, the Citi volunteers gain personal and professional skills. Adapting to a new cultural and economic environment, and testing opportunities in emerging markets provides a unique learning experience. In addition, many Citi volunteers have used the programme to improve their leadership, coaching and mentoring skills.
The group of 12 Citi volunteers came from Corporate and Investment Banking from Uganda, Hungary, France, Switzerland, Israel and the UK. This international group further benefited cross-team working and intercultural awareness.
The power of corporate employee volunteering
Citi volunteers act as mentors to aspiring entrepreneurs advising them on business strategy and ways they can increase profit. Apolo, who quit his job in Nakuru General Hospital to set up a mineral animal feed supplement business, is one of those to benefit.
Citi volunteers worked with Apolo to improve his financial situation and cash flow. The group came up with a twelve-month business plan to drive Apolo's business growth and support him to use a mobile app to track his finances.
At the end of the programme the entrepreneurs prepare a 60 minute pitch for investment, after which loans are allocated to the best ideas. Apolo was awarded an 115,000 Kenyan shilling (£850) loan. His hope for the future has increased; he remarks: "give me two years and I'll be a giant of Nakuru
The growth of small businesses can help build a community; increasing wealth and opportunity for all. All the entrepreneurs have benefited from coaching, and Citi has learned a lot about the challenges small businesses face in accessing finance, technology and markets. Citi is proud to be working with VSO Knowledge Exchange on such an innovative project.

Rachel Barber

Head of community development Europe Middle East and Africa at Citigroup
Download report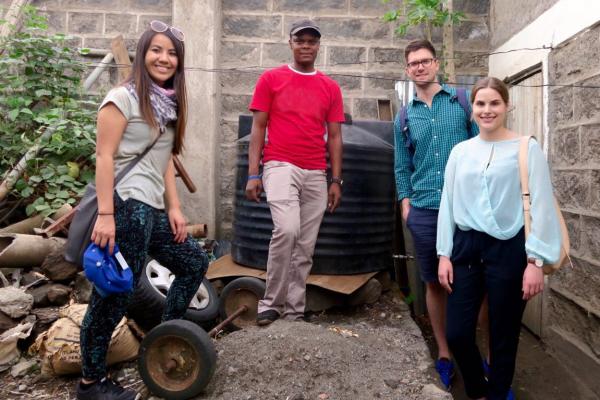 Understanding Barriers to Youth Employment in Uganda and Kenya: A Participatory Action Research [PAR] Report.
Download report
Partner with us
Knowledge Exchange is VSO's corporate employee volunteering offer. Develop your talented employees, while changing lives in the world's poorest communities