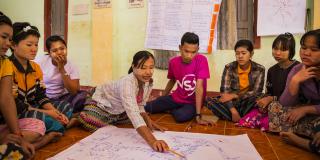 If you are an experienced professional of any age, you can find out more about volunteering with us on this page.
If you are interested in volunteering locally, please contact the VSO office in your country of residence.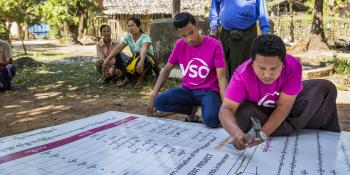 Our current roles for expert volunteers in Africa and Asia.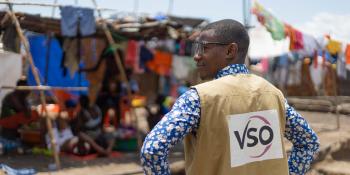 Everything you need to know about volunteering with VSO.
Use your skills to make a real contribution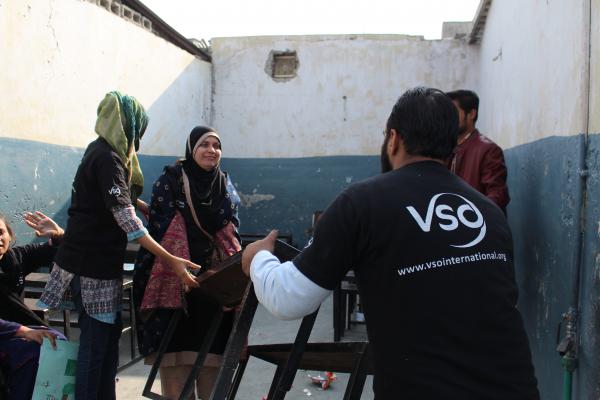 Sharing your knowledge, skills and energy with others makes a huge difference. Our placements are carefully designed with everyone from governments to local community groups to make sure you pass on the right skills to the right people.
This way, people can lift themselves out of poverty, and stop relying on others. And you'll change the lives of many, many people. Join us and see just how much of a difference you could make.
How we support you
It's often a big decision to volunteer. We'll support you every step of the way.
Volunteer health and safety is a priority. We ensure our volunteers are medically fit to travel and will be kept safe and healthy throughout the duration of their placement. Our country office staff will be there to help.
Depending on your placement, you may also be entitled to financial support.
Personal, financial and local support on placement
Live and current roles
We're always recruiting skilled professionals from different backgrounds and sectors. Could it be you?
Talent pool roles
We are looking for candidates in a number of anticipated volunteer jobs. These jobs are not confirmed yet. If you are interested in any of these jobs, please complete the application form and we'll be in touch.
Not what you're looking for?
Volunteer stories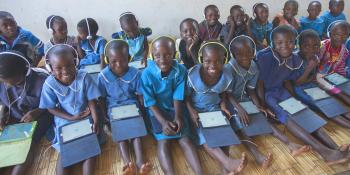 Hear from Lameck Dition Sandram from Malawi, who volunteered in Sierra Leone where he worked on VSO's Unlocking Talent (UT) project, applying his 25 years of experience in education to train staff and collect real-time project implementation data.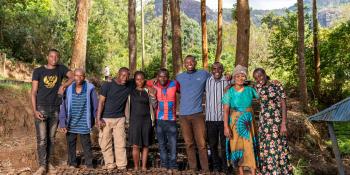 On Thursday 8 December 2022, VSO hosted its annual Volunteer Impact Awards, celebrating the exceptional contribution of volunteers from around the world. If you missed the ceremony yourself, we'll be rounding up our 2022 winners in this blog!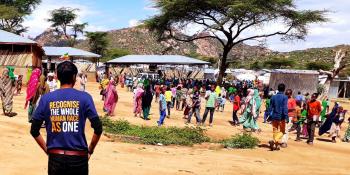 Kamal Jaga, 40, from the UK, volunteered for VSO Psychosocial Support Project in Ethiopia, a country ragged by internal conflict that created an estimated 2.2m internally displaced people.