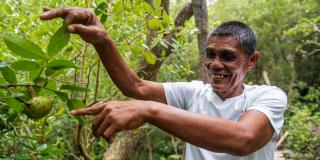 Did you know that mangroves, a mangled tropical wetland tree, are underrated climate change superheroes?
These remarkable trees protect coasts, ecosystems, homes and livelihoods, yet they are currently under threat. Check out our video which tells the impressive story of how VSO volunteers in the Philippines are harnessing the hidden power of mangroves, nature and community to create real sustainable change for families.
Watch the video
Our work in the Philippines
We've been working in the Philippines since 1964. Although the Philippines has made significant strides in reducing poverty, inequality and deprivation persists. With an average of 20 typhoons a year, rising sea levels and ocean acidification, the Philippines is often cited as one of the countries most at risk from the climate crisis. Learn more about how our volunteers are helping communities develop the techniques needed to build sustainable and resilient livelihoods in the face of adversity.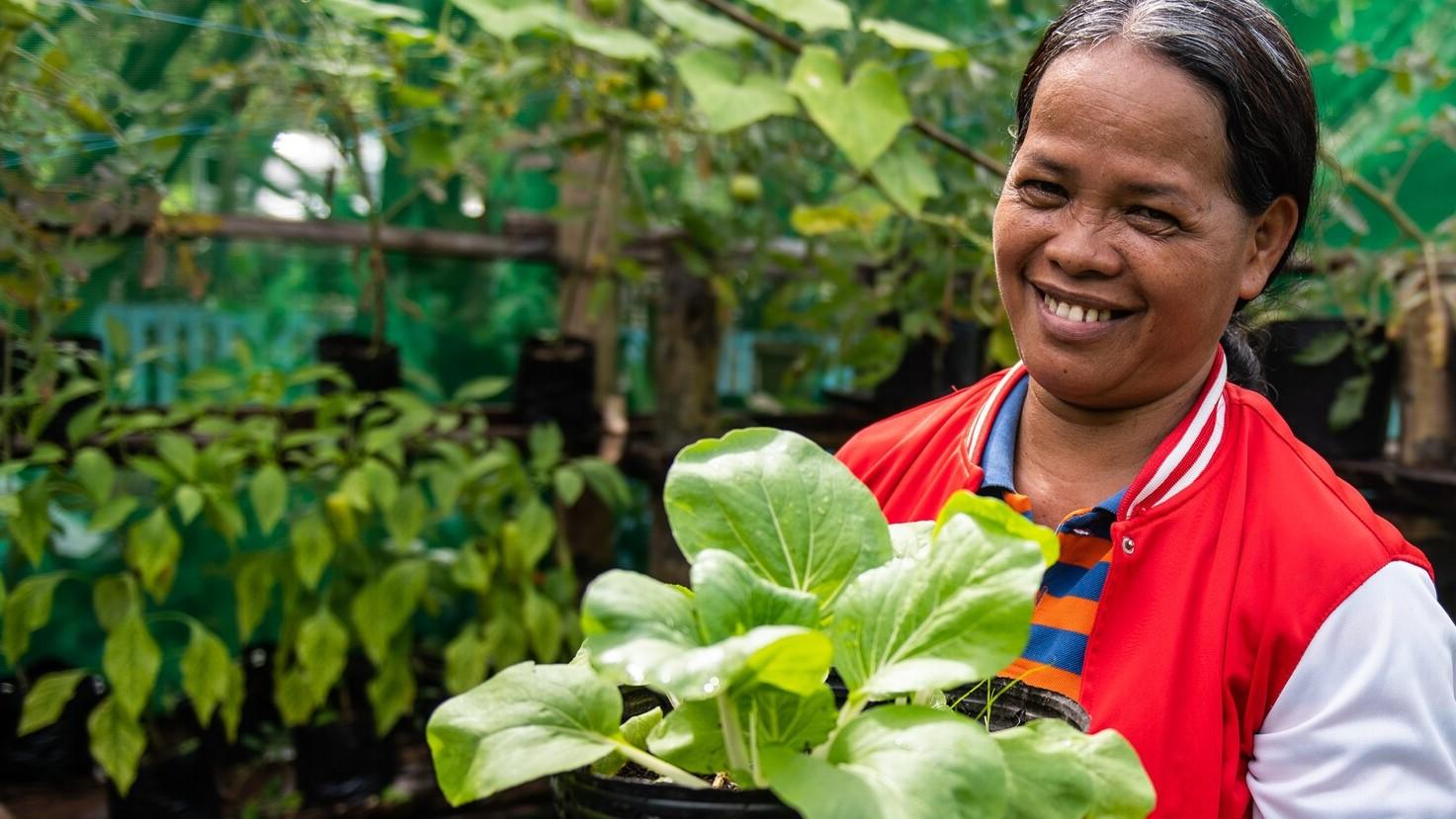 Support us with a donation
Read more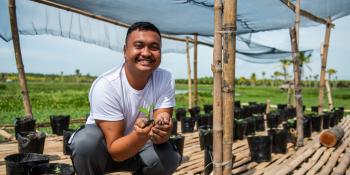 Volunteers are an incredible resource, who are making a vital contribution to the delivery of the sustainable development goals. They are also stepping up to question, to challenge, to hold decision makers to account for their actions.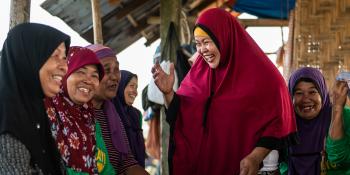 In a secluded marshland in the southern Philippines, women are emerging from the solitude and loneliness of their homes, reclaiming their place in the community and learning new skills – and it's all thanks to your support.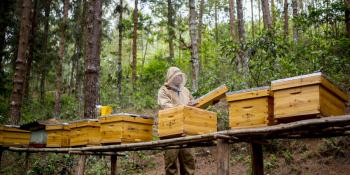 Tanzania is a land rich in minerals, and mining is one of the country's leading industrial sectors. However, the extractive industries cause many problems. But now there's an economic alternative to mining through....bees! Read more