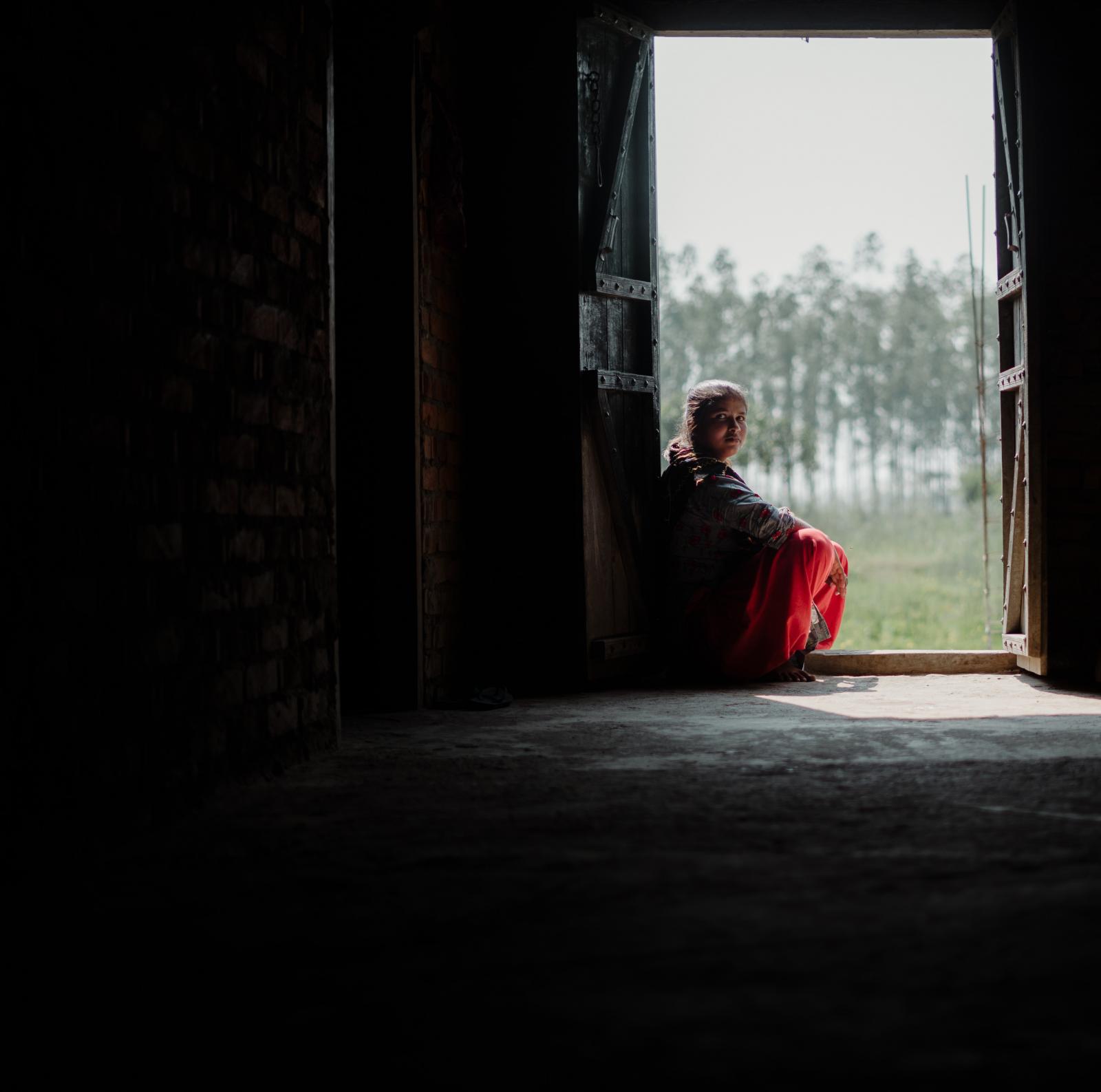 Girls like Izna are marginalised and isolated, but...
Too often, girls with disabilities miss out on the education they deserve, but…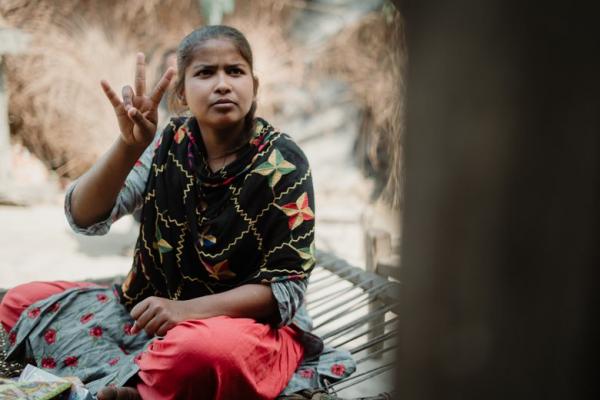 …together we can change it.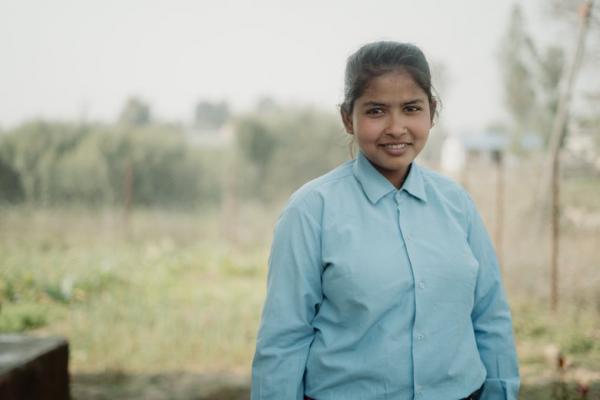 In rural areas of Nepal, girls from poor and marginalised families frequently drop out of school at an early age. Parents struggling with the cost of books and uniforms often prioritise the education of their sons. Having been forced out of school, the next step for many girls is early marriage. They become women and mothers without having gained the skills or resources to build a better life, and the cycle of poverty continues.
You're part of a team that's transforming the way girls with disabilities are seen and the opportunities that are available to them.
"School teaches me something new every day" says Izna. Always eager to learn, she's now seizing every opportunity. As a first step, VSO volunteer Nitin taught her sign language. Big Sister, Tarannum, worked closely with her family who are now seeing her thrive in a school for children with disabilities.
There is no more powerful belief than 'IT CAN CHANGE'. Please send an urgent gift today that could help girls like Izna back into education.
*Pseudonyms have been used to protect identities.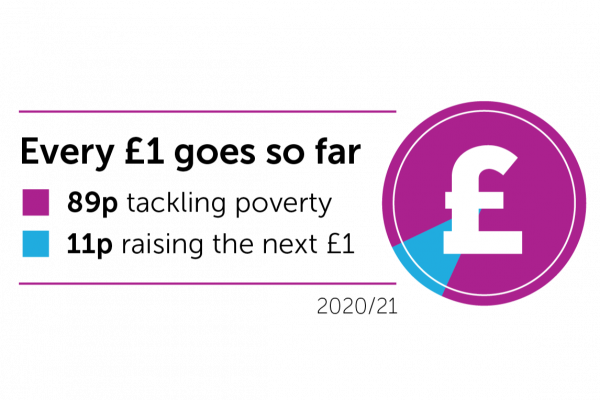 Here is how every £1 is spent
We value every gift that you give, and will always put it straight to work as quickly as we can. In 2020-21, 89p of every £1 you gave went directly towards tackling poverty worldwide. 11p was spent on the day-to-day running of the charity and raising the next £1 so that we can help even more people this year.
Our promise to you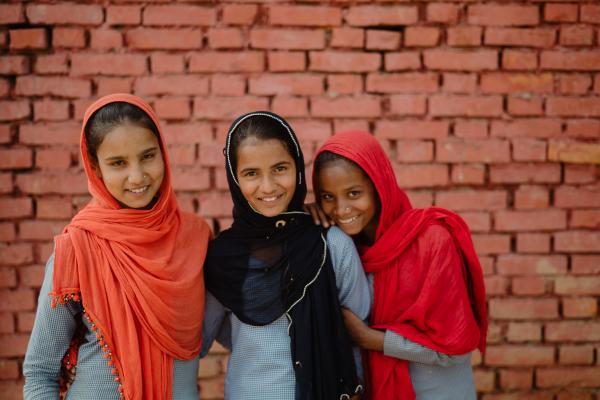 It's important to us that you feel completely confident and comfortable in supporting VSO. As part of our promise to you:
We will always treat your personal information with the strictest confidence.
We will be transparent with how your donations are spent.
We will always be in control of your support