We've partnered with Guardian Angel, a leading Free Will writing service to help our volunteers and supporters write or amend free wills online or over the phone.
Click the link below to be directed to write your Free Will today.
Whilst there's absolutely no obligation, we hope you'll consider leaving a gift in your will to Voluntary Service Overseas. After taking care of loved ones, many former volunteers and supporters choose to do so, making sure we can be there for the most vulnerable and marginalised people in the future. Let's create a world that is fair and just for everyone. Always.
Related links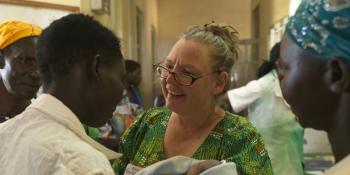 Some straightforward answers to some of the questions you may have about leaving a gift in your Will.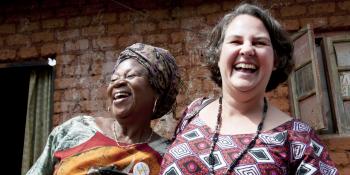 If you are considering remembering VSO in your Will, you will expect us to make the best use of your gift to fight poverty. This is why we make our promise to you.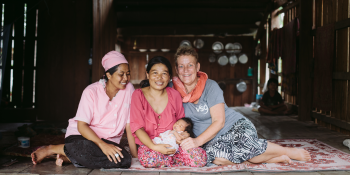 Leave a lasting legacy, long after you're gone.