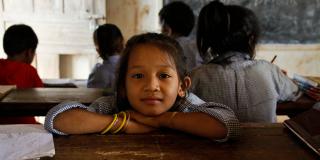 Including a gift to VSO in your Will is easy to do. Find out about the different ways you can leave a gift in your Will as well as other things you need to consider when writing your Will.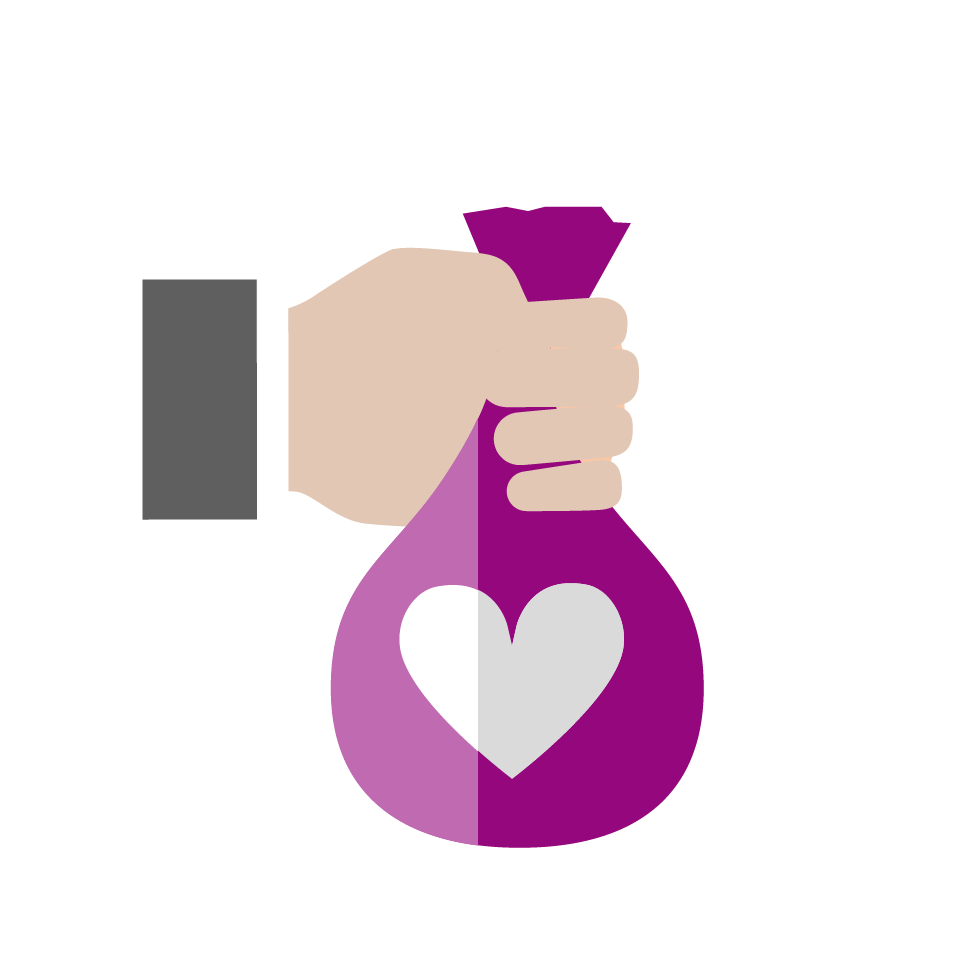 Types of Gifts in Will
If you do decide to leave a gift in your Will there are different types for you to choose from. The two most common types are:  
Residuary: A residuary legacy is a share or percentage of the residue of your estate, after all costs and other gifts to friends and family have been made. Residuary gifts account for a large proportion of the income we receive from gifts in wills each year. Whilst there are occasions where someone leaves us their whole estate, many people choose to leave a smaller percentage. Whatever you are able to give to VSO will make an incredible mark on our vision to create a fair world for everyone for generations to come.  
Pecuniary: A pecuniary gift is a fixed amount of money. Unless this is index linked, it depletes in value over time.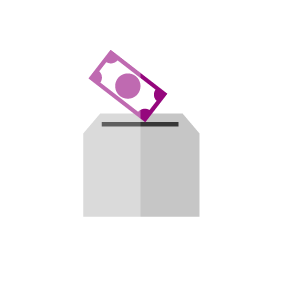 Including a gift is easy!
The most important pieces of information to include are our name, address and registered charity number: 
Address:
VSO
2 Putney Hill
London
SW15 6AB
Registered charity: Charity No 313757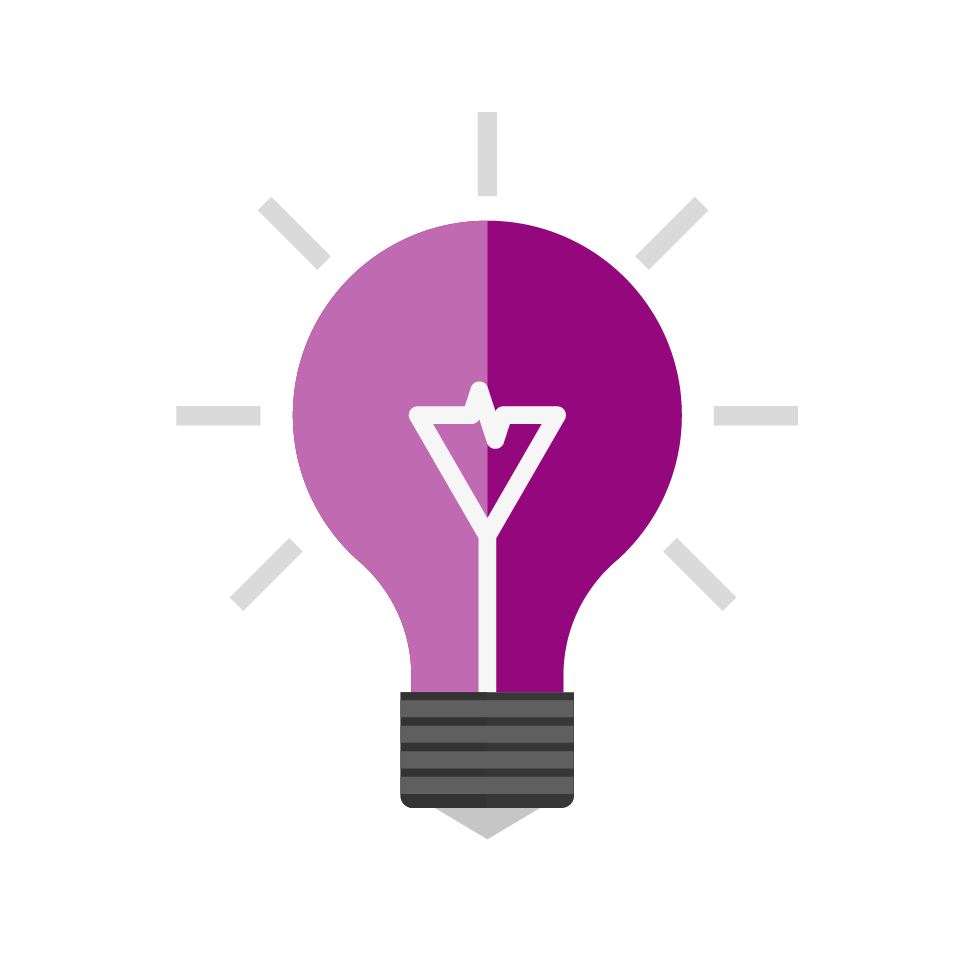 Ways to leave a gift
We always recommend using a solicitor or an experienced will writer when it comes to writing or updating your Will.
It doesn't have to be expensive, we even have a Free Wills Service if this is something you'd like to consider.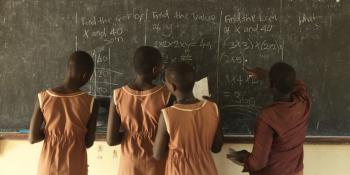 Some straightforward answers to some of the questions you may have about leaving a gift in your Will.
If you are considering remembering VSO in your Will, you will expect us to make the best use of your gift to fight inequality. This is why we make our promise to you.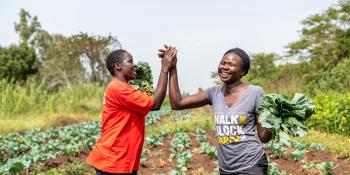 We've partnered with Guardian Angel a leading Free Will writing service to help our volunteers and supporters write or amend free wills online or over the phone.