Give as you Live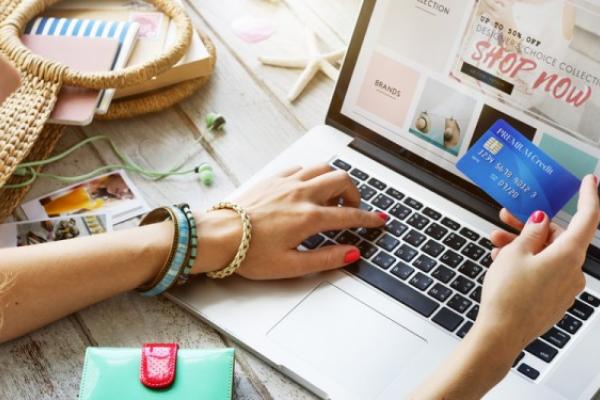 Did you know you can raise money for VSO whilst you shop online without it costing you a penny?
Simply sign up to Give as you Live and shop with any participating store. There are over 4,000 participating online stores including Sainsbury's, Booking.com and Trainline so you can donate whilst shopping for practically anything with no extra costs.
Find out more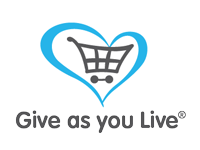 Step 1 – Sign up here as a shopper supporting VSO through Give as you Live
Step 2 – When you've signed up, choose an online store you'd like to shop with and click 'shop now'
Step 3 – Give as you live will track when you click this link and any purchases made as a result of clicking the 'shop now' link will result in a percentage of the purchase being donated to VSO
Step 4 – Now you're all signed up, consider downloading the Live Donation Reminder so you never forget to raise money when you're shopping online and if you're an Iphone user you can download the app too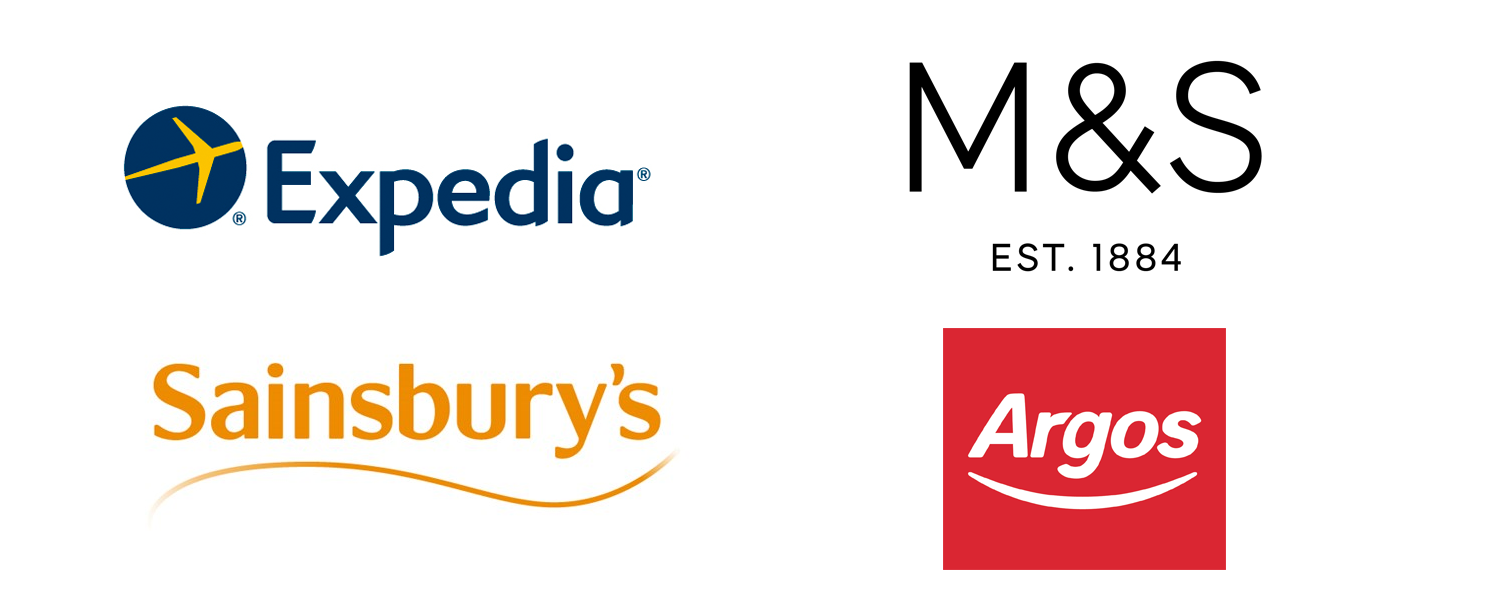 What it means to VSO 
You can change lives by giving as you live. The extra funds VSO receives by your online shopping through Give as you Live will support all of our projects that work to put an end to poverty and ensure no one gets left behind. 
You can find out more about all of VSO's work here. 
How does Give as you Live work? 
You might be wondering how Give as you Live actually works and where the money comes from. How does Give as you Live generate free funds for VSO if you don't have to pay anything extra? 
The answer is quite simple, the retailer pays a commission to Give as you Live for sending traffic to their websites and Give as you Live pass at least 50% of this commission on to VSO. The donation amount will vary from store to store but will usually be between 1-10% of the amount you spend. You can sign up now!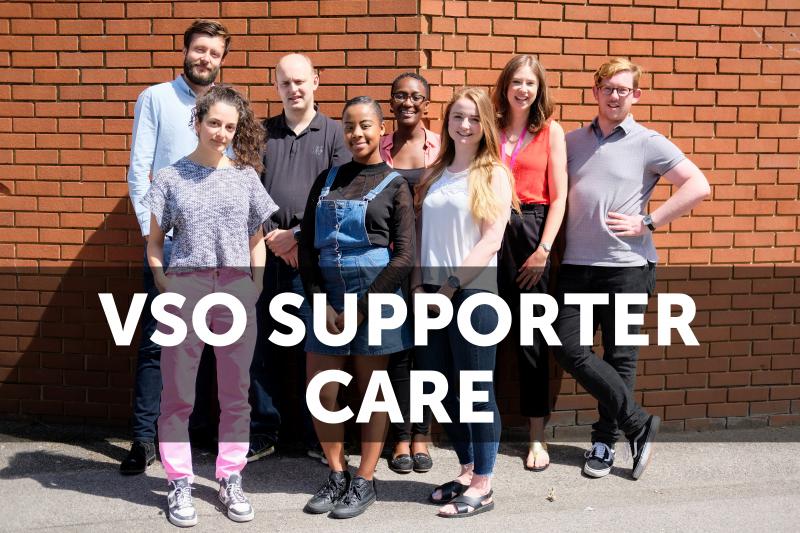 Need some help? Get in touch!
Telephone: +44 (0)20 8780 7500
Email: events@vsoint.org