How to host a curry night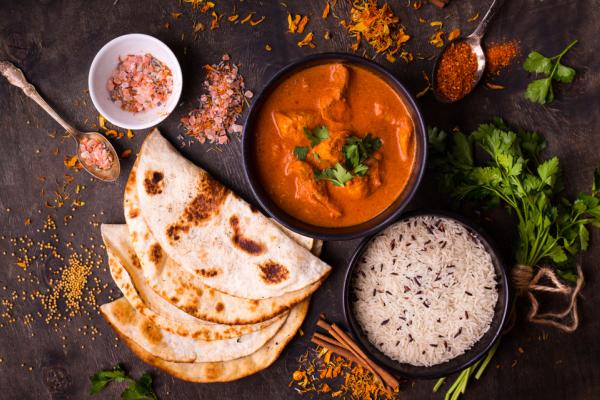 Whip out your pans and prepare to tantalise tastebuds with a curry night fundraiser. With a bit of planning and some kitchen wizardry, soon you'll be serving up delicious dishes while the donations roll in. Here's our guide to help you curry favour and raise vital funds.
read more
Step one: Find somewhere to host your curry night
If you're a keen host and have the space, and patience, your home could double as a pop-up curry restaurant. Otherwise, church and village halls are often available to rent out out for a small fee, often with long tables and chairs included. And who knows, the lure of a tempting curry might be enough for some to waive the rental cost. Bear in mind that you'll need to enlist helpers to mop up after the event if you host in a public place.
Step two: Start small
Consider doing a test run with loved ones before laying on a larger scale event if you're not used to cooking for a large number of people. You can then ask the group for feedback; what would they have done differently? How much would they be prepared to pay? Would they rather pay a set price or a donation? Doing so might just put the fire in your belly to host another and it'll help you know what to do and not do next time around.
Step three: Think ahead about when to host
If it's cold and dark outside, it might be easier to convince people to join you for a warming curry than if it's glorious sunshine. Choose a night when there isn't a major sporting event or TV show on, or else see if you can tie up the night (licence depending) with the event. Big Strictly Come Dancing fans might be swayed to head to yours on a blustery evening if there's a chance to enjoy a tasty korma while watching the competitors cha-cha-cha.
Step four: Test your recipes
Sounds simple but even if you're a keen cook, it pays to test your recipes before you welcome people to your event. Offer a range of meat and veggie curries and vary the spice levels, perhaps leaving out plain yogurt or yogurt-based drinks on the tables for those who aren't keen on heat. Bulk buy spices and use vegetables that are in season to keep costs low. And by all means, ask people to help. The kitchen-confident among your guests might jump at the chance to attempt a new recipe. As with all food-based events, it's worth getting up on the Food Standards guidelines on heating and preparing meals.
Step five: Ask around for chairs and tables
Put out a message on social media and tell everyone you know that you're in need of chairs, tables, plates and cutlery. Be sure to print off VSO bunting and price tags to label your dishes and also to remind guests why you're hosting and why their donation will make a difference.
Use VSO materials
Make use of all the VSO fundraising materials available and if you're stuck for ideas, get in touch. If it's clear why you're fundraising, people will be more inclined to support the cause. Remember to tell everyone how much you've raised afterwards and what causes their money is supporting. Not only will people be pleased to hear how their money is helping, it'll also give them another nudge to donate.
Top Tips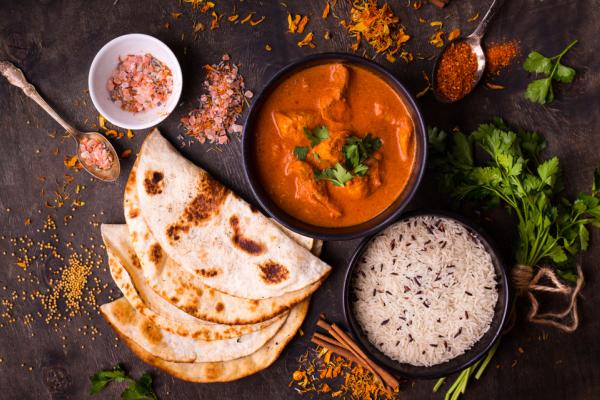 Bulk buy your spices to reduce costs.
Avoid expensive ingredients and use vegetables in season when they are at their cheapest and best.
Ensure you're catering to all dietary requirements.
Have a dry run with a few friends you can count on for feedback.
Need some help? Get in touch!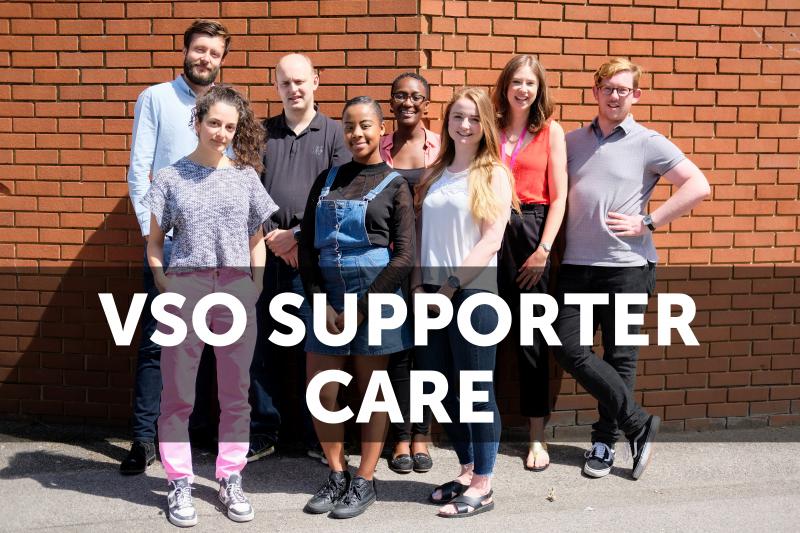 Telephone: +44 (0)20 8780 7500
Email: enquiry@vsoint.org