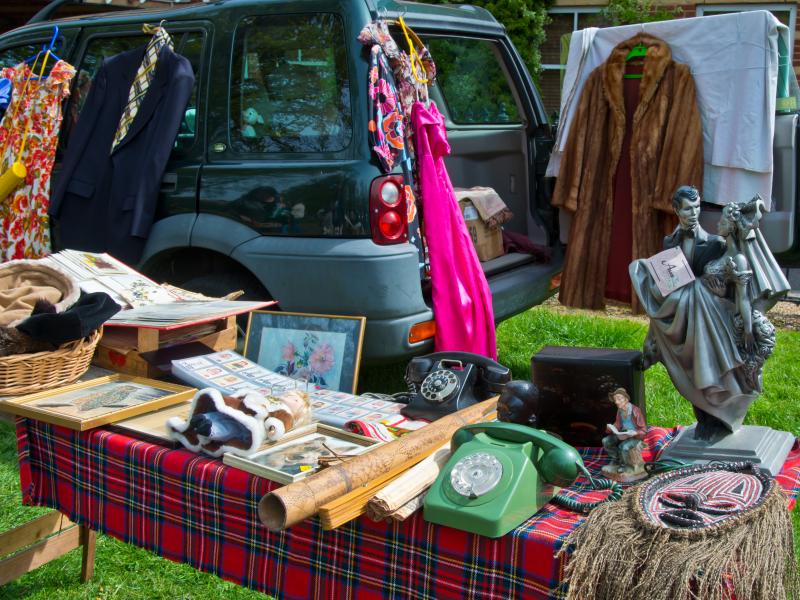 Bring and buy sale
Set up your own VSO shop for the day. Ask everyone to bring in their unwanted items and hold a sale. All the leftover items can be sold in a car boot sale – double whammy!
---
Give a talk to your local community
Ask your local church, rotary club, WI or Soroptimists if they will make a donation to your fundraising target, in exchange for you giving them a talk about the work that we do.
---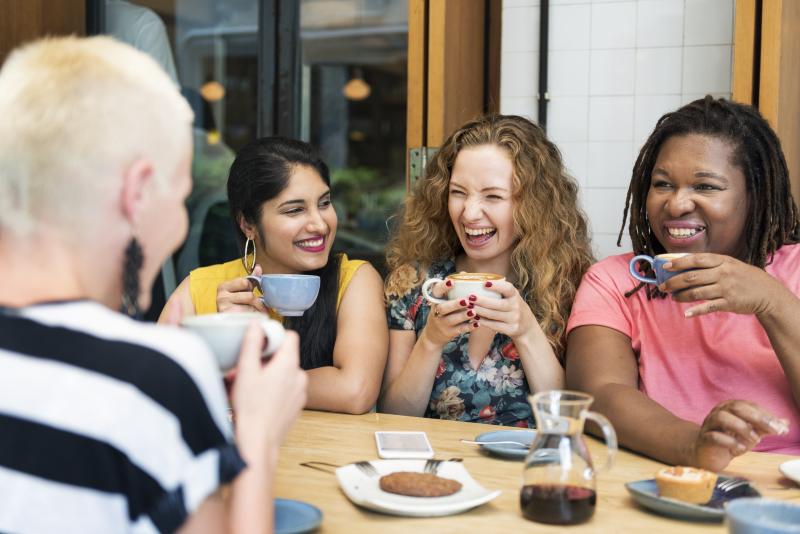 Coffee morning
Bake some cakes, bring out the coffee beans and they will come. Remember to charge them for the privilege.
---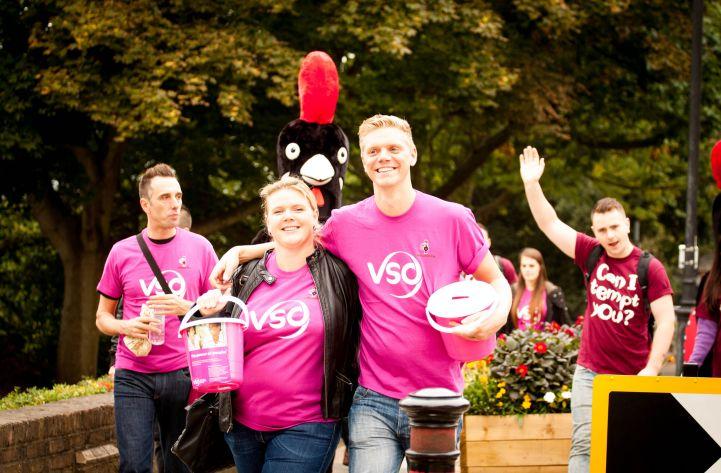 Street collections
A great way to collect donations is a street collection, but make sure you get permission from the council or shop owners first. Check out our tips on holding a street collection here.
---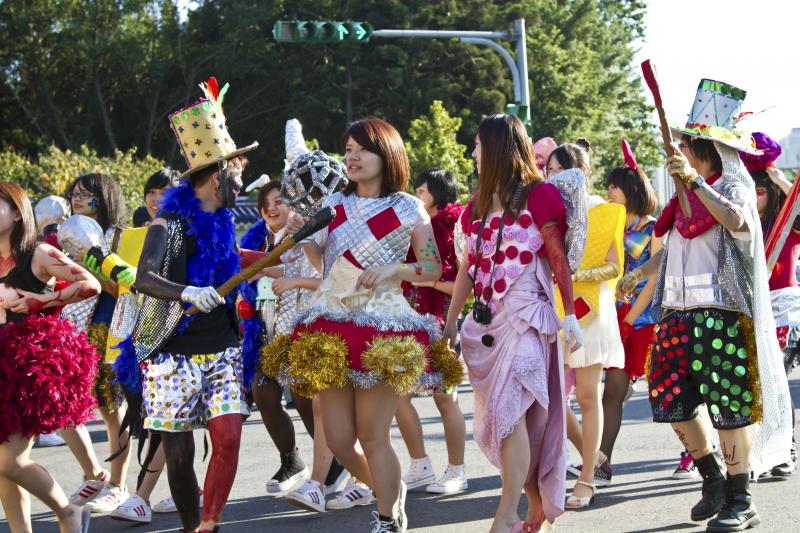 Hold a themed fancy dress day
Everyone loves a dress up day! Why not take it one step further, by picking a theme and awarding a prize for the best outfit?
---
Fairs, fetes, bazaars
Ask your head teacher, student union or boss if you can use a hall, a field or even a car park and let your imagination run wild. Go old school and set up a coconut shy, apple bobbing stand, egg-and-spoon race and a jumble sale.
---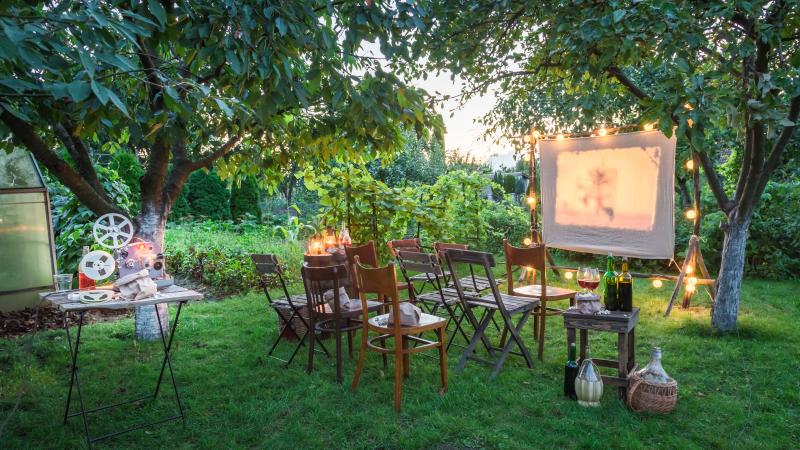 Host a film night
Stage a film screening. See if you can borrow a projector from your school or workplace, hang a sheet, choose your film, make some posters and away you go – provide popcorn and ice cream and ask people to pay a small amount to view a blockbuster.
---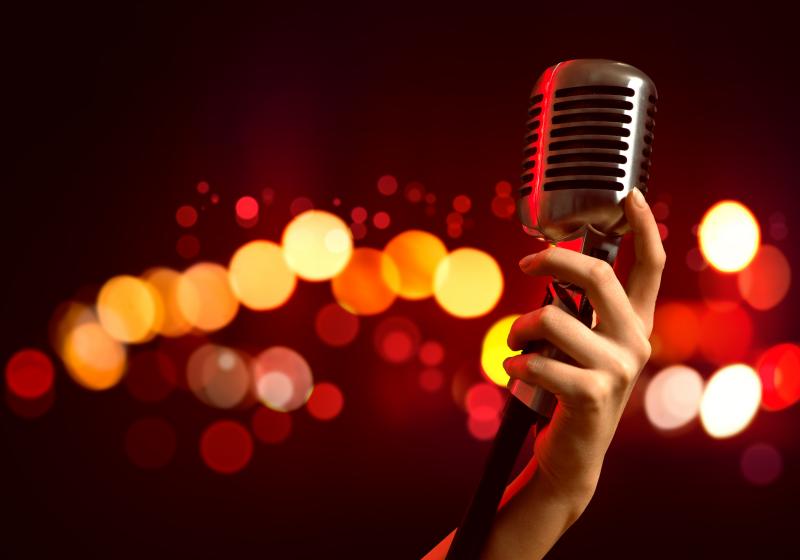 Talent show
Celebrate your friends' hidden talents by putting on a talent show, and charge a small donation for family and friends to come and watch. Where you stage it is up to you - whether it's at work, school, down the pub or in your garden. You'll have a laugh and raise money at the same time!
---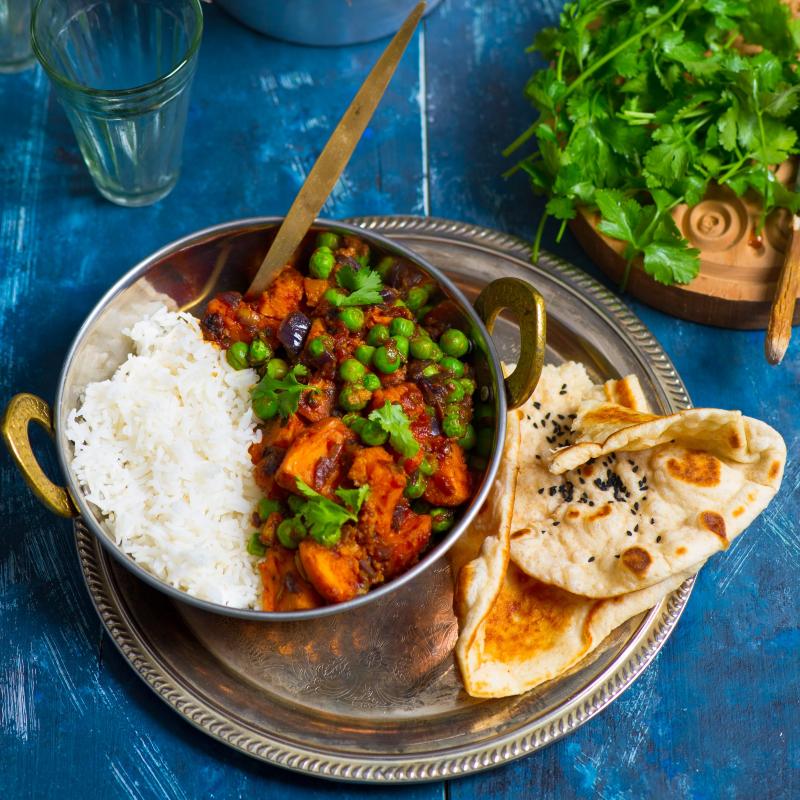 Curry night
Grab your pans and a few ingredients and prepare to tantalise tastebuds with a curry night fundraiser.
Check out our full curry night how-to guide here
---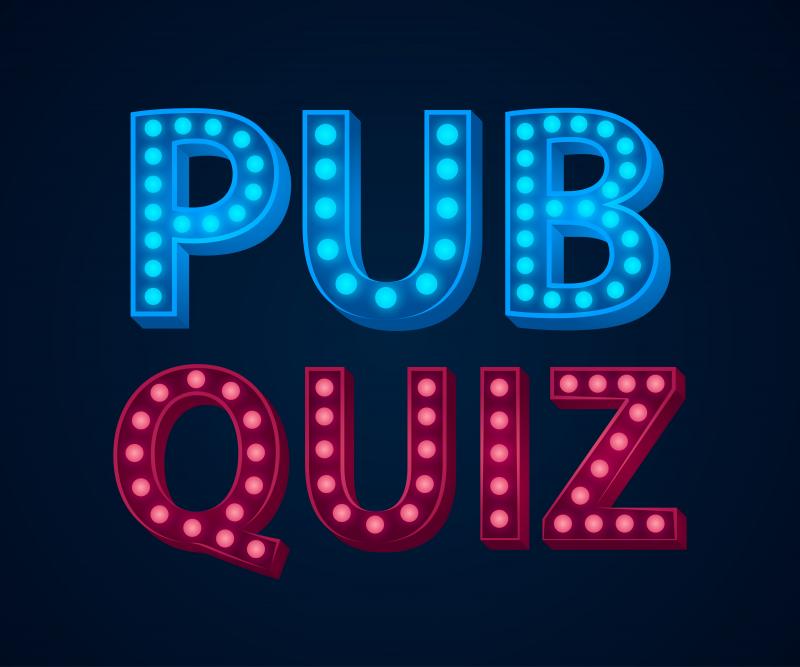 Quiz night
Fingers on buzzers, it's time for a quiz! Get the competitive juices flowing and raise a chunk of money in the process by hosting a charity quiz.
Check out our full quiz night how-to guide here
---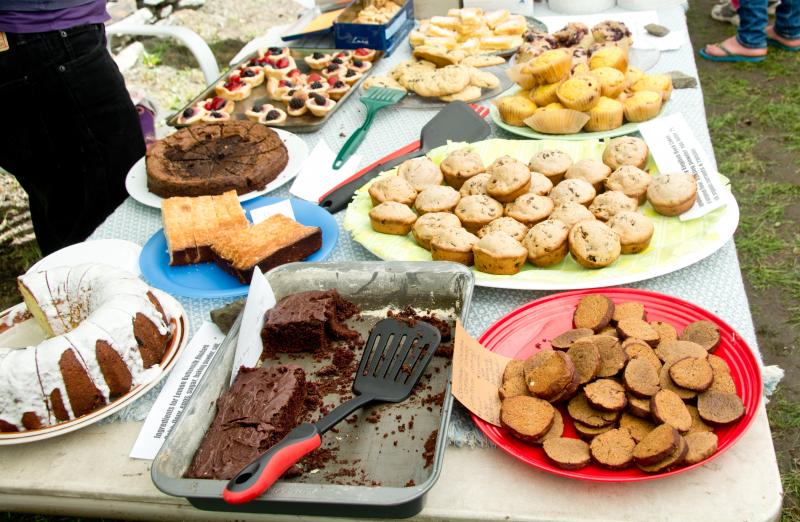 Bake sale
Victoria sponge, brownies, cupcakes and more! Bake sales always go down a treat. Add a competitive element by asking colleagues to bake their favourite sponge for the title of 'star baker'.
Check out our full bake sale guide here
---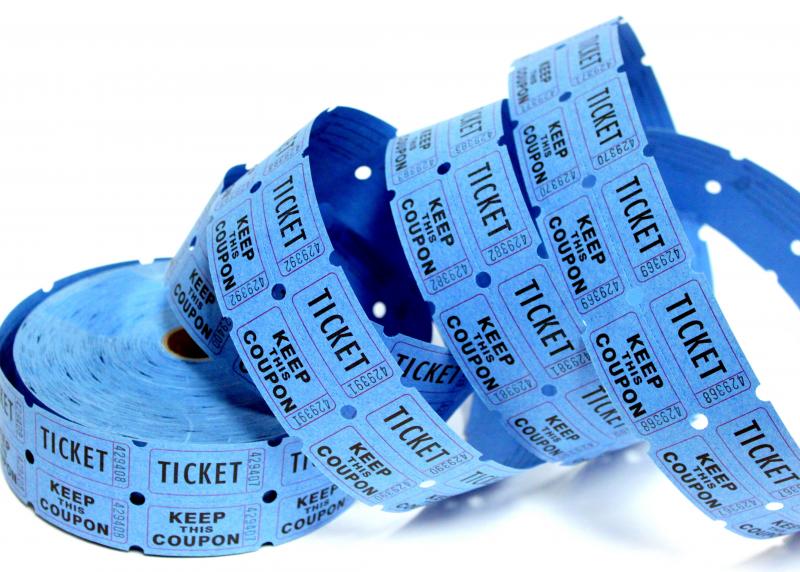 Raffle
Gather some prizes from local businesses and host a raffle at your workplace or at your home. If you can find 10 prizes and charge £2 per ticket or £5 for 3 you could easily make £150.
Check out our guide to hosting a raffle here
---
Need some help? Get in touch!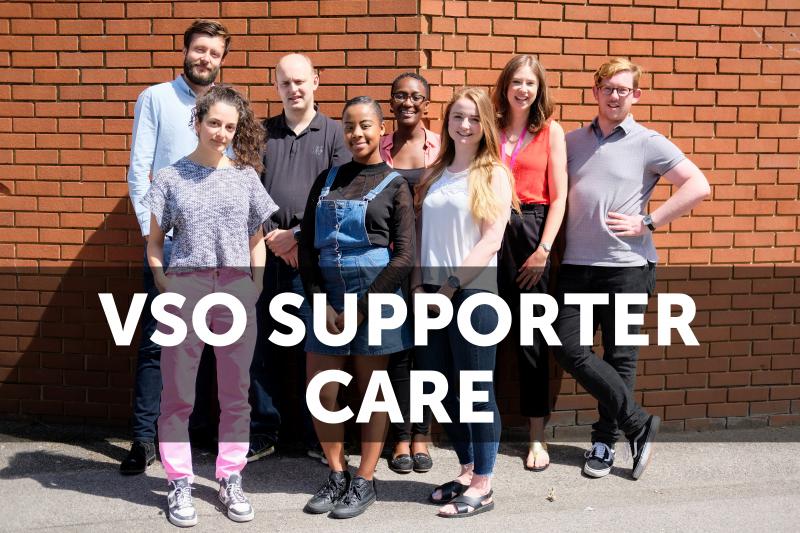 Telephone: +44 (0)20 8780 7500
Email: enquiry@vsoint.org
---