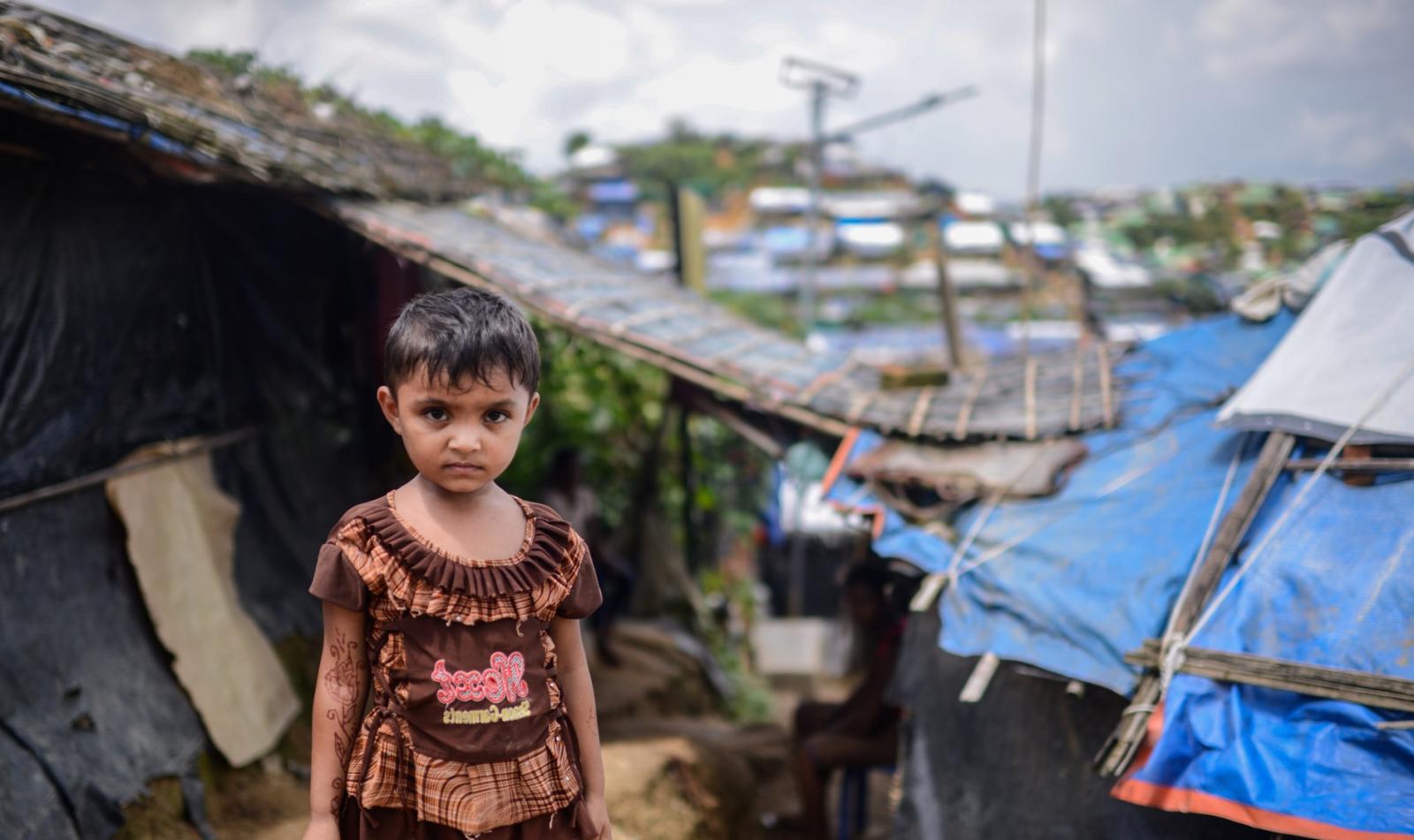 Coronavirus emergency appeal
Help us protect more families against coronavirus.
Without access to life-saving health advice, many of the world's most vulnerable and remote communities are in danger. It is essential that we reach them, and fast, so no-one is left behind.
Your donation could help our frontline volunteers reach more people with emergency coronavirus health advice.
Please donate today to help save lives.
Donations will be distributed across all types of VSO's work in health, education and livelihoods.