We've been working in Kenya since 1959. Volunteers support a range of initiatives improving health and education outcomes as well as supporting people improve their ability to provide for themselves and their families.
Volunteering in Kenya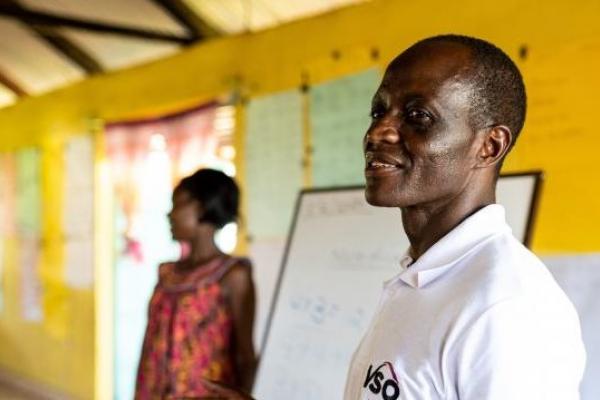 Kenya is an exciting place. The Kenyan economy continues to grow. The country's innovators are using technology to tackle the country's most pressing needs - some have dubbed Kenya the 'Silicon Savannah'. New startups appear every day.
However, the gap between rich and poor is widening. Access to vital services, including healthcare and education as well as economic support is difficult for a majority of the population. Our volunteers are working to bridge the gap. We'd love for you to join them.
We have over 60 years' experience supporting volunteers in Kenya. You are in good hands.
Search volunteer roles in Kenya
Volunteer stories from Kenya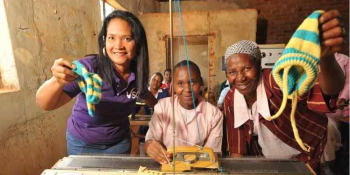 Vilma Esoto is a remarkable national volunteer working hard in the Philippines, where she ensures that out-of-school youth get the relevant mentorship and leadership skills they deserve to achieve a prosperous future.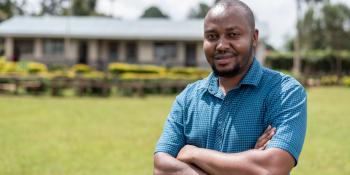 Volunteer Harrison Kariuki is on a mission to end stigma and improve the lives of Deaf young people in Kenya.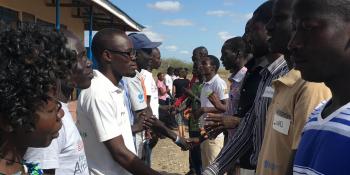 Education volunteer Casey Pearson is helping refugee families find order amid the chaos of Kakuma refugee camp in Kenya.
Volunteer roles in Kenya
Below is a list of all our current volunteer opportunities in Kenya. Some of these volunteer jobs may only be available to Kenyan nationals. Others are available for international volunteers from anywhere in the world.
Sorry, we don't currently have any roles of this type
We are regularly updating the positions available depending on the need of our programmes. If you cannot find a role suitable for you, please check back again soon. You can also sign up to our newsletter.
See all volunteer jobs
Find out more about our work