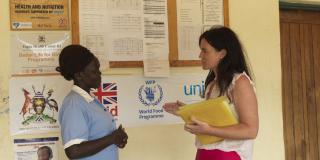 Working with VSO
We partner with institutional donors for key funding to implement our global programmes.
Over the last 60 years, we have worked in over 60 countries with more than 80,000 volunteers, supporting over 50,000,000 people.
We're looking to significantly scale our impact through new partnerships over the next decade. Join us, and together we can do development differently.
Partner with us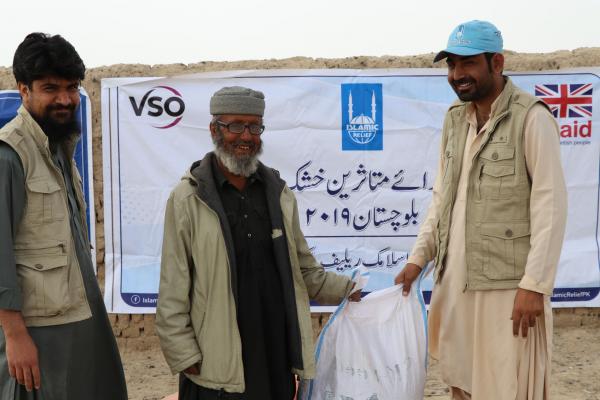 VSO is the global leader in sustainable Volunteering for Development.
We:
work directly with our 'primary actors', supporting individuals and communities to lead their own change;
are driven by our core approaches of social inclusion and gender, resilience, and social accountability;
use an integrated volunteering approach to deliver our programmes, incorporating volunteers from the communities we work with and youth volunteers alongside local and international experts;
deliver sustainability through strengthening local NGO, private sector and youth organisation partners;
have experience working in over 60 countries;
have a network spanning over 20 countries, including more than 500 local organisations, businesses and governments.
Example partnerships
Some of our current programmes funded by institutional partners include: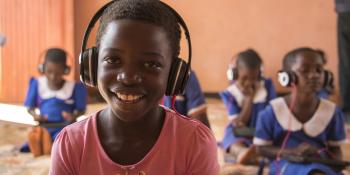 Germany's Kreditanstalt für Wiederaufbau (KFW) and the Norwegian Agency for Development Cooperation (NORAD) fund the award-winning Unlocking Talent programme, which is providing 225,000 learners in Malawi with access to digital educational resources and boosting learning gains by 47%.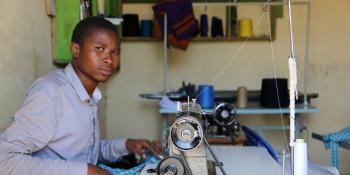 Global Affairs Canada (GAC) supports our Tanzania Enterprise Development programme which will create 2,500 new jobs and increase the income of 1,300 micro and small enterprises throughout the country.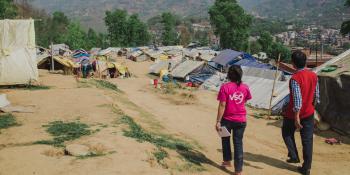 Our Active Citizenship Through Inclusive Volunteering and Empowerment (ACTIVE) programme, funded by the UK's Foreign, Commonwealth & Development Office (FCDO) is driving volunteer impact to deliver improved health, education and livelihoods outcomes for 2.5 million people.
Irish Aid values very much its partnership with VSO on the Pilot Programme on Volunteering. The VSO volunteers are working strenuously in Karamoja, the most disadvantaged subregion in Uganda, to improve education access and quality. In a hard-to-reach location, the VSO programme is achieving strong outcomes towards more sustainable development.

Frank Kirwan,

IrishAid