With VSO your business has the power to achieve something amazing.
We believe the private sector is a critical player in addressing development challenges globally.
Private sector partners bring valuable knowledge about global business and markets, as well as sector-specific expertise.
Ways your company can partner with VSO include:
offering corporate volunteering opportunities to your employees;
funding our programmes;
supporting VSO to innovate;
carrying out influencing and advocacy work;
raising funds through staff giving and sponsorship;
sharing expertise to build the capacity of VSO to deliver our programmes.
Our partnership models
We have two approaches to our corporate partnerships:
1. Partner with an existing VSO programme
Fund, volunteer or contribute innovative solutions to our current programmes, to scale their impact and reach.
Work alongside long-term volunteers, local volunteers, VSO staff, and community stakeholders on one of our long-term programmes.
Focus on capacity building through sharing technical skills and expertise, donations and advocacy.
2. Co-create a new programme with us
Develop shared value initiatives that address local content, CSR, sustainability or supply chain needs.
Set up and design a programme and work with us in areas including health, education, livelihoods and disaster risk reduction.
Bring in other partners and gain funding from governments and foundations to match fund projects or take successful pilots to scale.
Current partnerships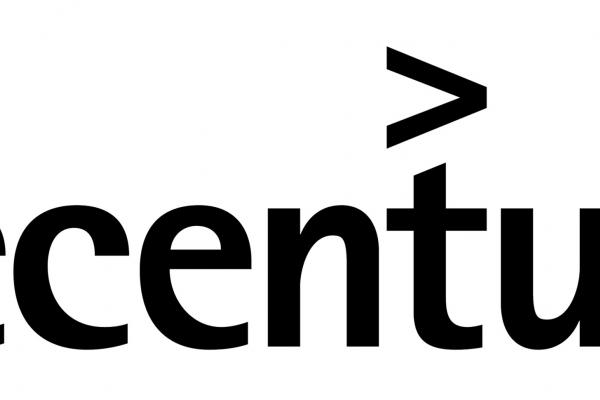 Accenture
The Accenture-funded Improving Market Access for the Poor (IMA4P) programme has directly equipped 62,000 disadvantaged people in Cambodia and Nigeria with the skills to increase their income.
Equal Experts
British-based global software development company Equal Experts recently developed an innovative and an easy-to-update mapping service which can locate rural smallholder farmer groups in Bangladesh. This will assist us to ensure farmers are able to access training, machinery, crop financing and the opportunity to grow and sell together to increase their yields and incomes.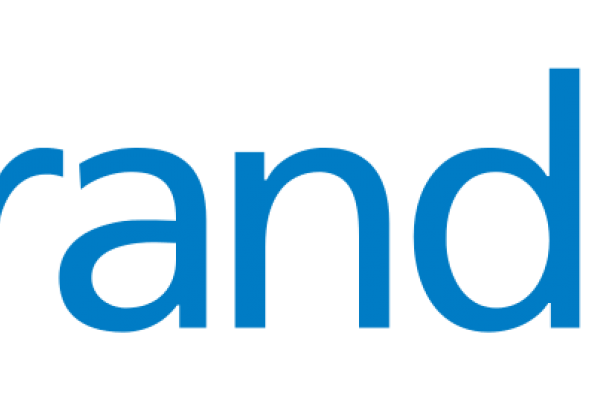 Randstad
Over 226 staff from 11 Randstad country offices have volunteered in 31 different countries, with a focus on using Randstad's strengths in the areas of employability skills development, employment and entrepreneurship.
In 2018 alone, over 4000 people were impacted by Randstad volunteers in VSO programmes. Randstad contribute to capacity building with VSO operations in country offices, and this year are estimated to fundraise over €120,000 to celebrate 15 years of partnership with VSO.
General Electric
Global technology company General Electric's portable ultrasound scanners (V-Scanners) have been implemented into our health programmes in Sierra Leone, improving the service provision and quality of care for mothers and newborns.
Our corporate partners
We work with the private sector at all levels, including with some of the best-known companies in the world. Partners include:
Contact us
To find what your company could achieve through partnering with VSO, get in touch with our dedicated private sector engagement team.