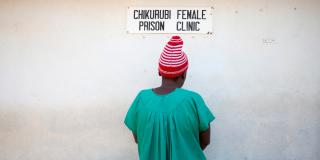 We've been working with the Zimbabwe Prison and Correction Services (ZPCS) to empower inmates to identify areas of improvement in prison health services - and hold authorities to account where they fall short.
We've trained members of the ZPCS in social accountability, following up with an inmates scorecards exercise, which allows prisoners to identify their expectations for health services, opening up the space to hold prison authorities to account.
Inmates and senior staff jointly took part in the exercise at Chikurubi Maximum Security and Female Prisons, using the Southern African Development Community's Minimum Standards for Prisoners' Health as a basis for discussions around how to improve health service provision. Over 70 inmates across both prisons have been involved in the process.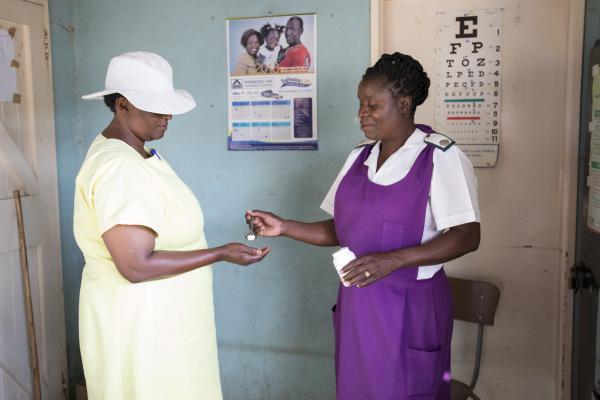 Using scorecards to discover inmates' priorities
After both inmates and prison staff had completed their scorecards and discussed them together, a number of key priority areas emerged:
A shortage of nutritional food – in particular protein sources – meant that prisoners' dietary needs were not being met.
Sexual and reproductive health services (SRHS) were lacking, by not including tests and treatment for STIs or cervical cancer screenings.
Poor sanitation systems and aging infrastructure had led to compromised health standards, especially for women.
Although antiretroviral and TB drugs were available, some common drugs – such as painkillers – remained hard to come by.
As HIV testing was not compulsory, some inmates didn't use the service for fear of stigmatisation.
Sexual and reproductive health information was not readily available.
Working together to deliver concrete action
The planning phase of the project led to the establishment of concrete recommendations, and joint working group committees – made up of inmates and correctional staff – are now spearheading the action plans. VSO Zimbabwe's social accountability and monitoring and evaluation (M&E) volunteers are carrying out follow-up visits to assess progress against set milestones, with the first follow up visit to both prisons revealing significant progress.
Joint committees are now working together to address the issues that were raised from the scorecards, and have agreed on the development of action plans.
Importantly, these working groups have started to break down some of the existing power imbalances between inmates and staff, who are now working together with the genuine aim of improving prisoners' health, within the scope of available resources.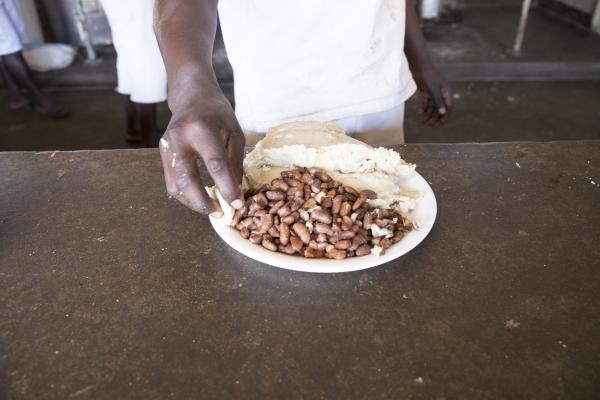 Improving nutrition and access to SRHR services
After a month, VSO Zimbabwe and partners visited both prisons and discovered that:
25 female inmates had undergone cervical cancer screening.
Some dietary improvements had been recorded, and prison staff are now working towards ensuring proteins are included at least three times per week.
Female inmates now receive better SRHR information and support, as nurses deliver health education sessions every Sunday.
Last week all inmates (around 2,400 people) in Chikburubi maximum prison ate pork, rice, groundnuts, and tea with sugar. Those in the E-hall – the hall for the sick – also had carrots. We are grateful that our correctional officers are concerned about our welfare and listen to our pleas as inmates.

Inmate, Chikurubi Maximum Security Prison
---
Find out more about our work in: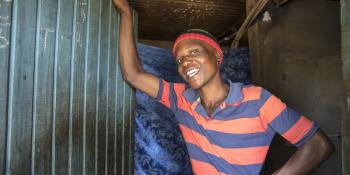 We've worked in Zimbabwe since 1982, building healthy communities with a focus on gender and prisoners' health.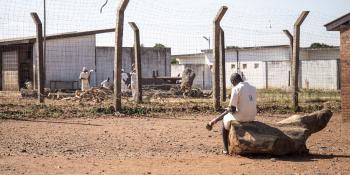 Improving prison health through an innovative combination of volunteer peer support, skills training, and advocating for change.