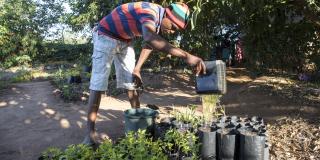 Poor nutrition makes prisoners more vulnerable to infection - contributing to high rates of HIV, TB and other diseases in prisons across southern Africa. Grow-your-own initiatives could be a simple, innovative way to improve health behind and beyond bars.
Infection rates are up to 10 times higher in prisons in Southern Africa than in the general population.
This is not just a problem for inmates: most people in prison are serving sentences of under a year and then return home, where infections caught in prison can be passed on.
For this reason, prisons have been called 'breeding grounds' for disease and ill health.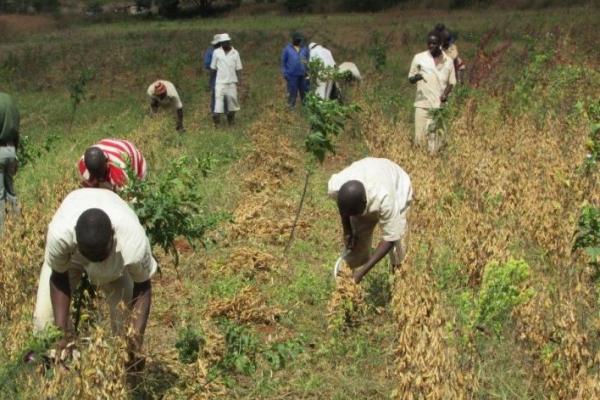 Prisons struggle with a severe lack of resources and space available for their large populations.
These problems are not easy or cheap to fix. Prisons are not a popular area for spending with the public anywhere in the world - but there is one simple and surprising area that prisons can turn to make a real difference: food.
The importance of good nutrition
Malnutrition is widespread in prisons. Food is in short supply– as is everything else.
When you're well nourished, your body is much more able to fight of infection. But when you're run down and malnourished you are much more likely to get sick and find it harder to recover.
For people with HIV, getting enough nutritious food could be the difference between staying health and succumbing to a dangerous opportunistic infection like tuberculosis.
Mighty mushrooms
But what if prisoners could grow their own food?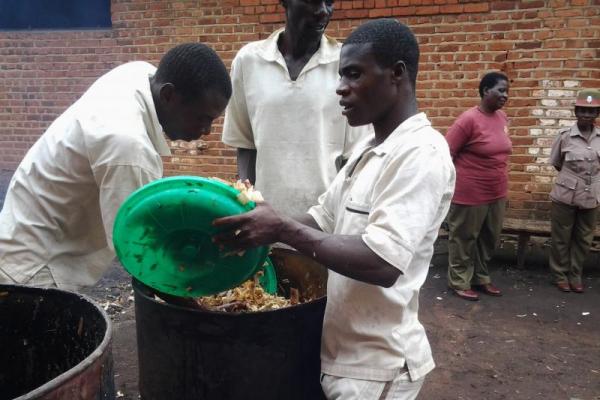 That's what's happening in Zomba Central Prison in Malawi, where prisoners have constructed apparatus for growing mushrooms. Using bags of compost, a reasonably big crop of oyster mushrooms can be grown in a small space, with not much water required.
It is cheap and the mushrooms are nutritious, helping prisoners living with HIV stay healthy. They grow so quickly that they can be harvested twice a week.
Mushrooms not eaten by the prisoners are packaged and sold on to the market. Any profit made is invested back into the programme - providing seed for a variety of vegetables ready to sow in the next planting season. These vegetables also provide essential nutrition, helping inmates stay healthy.
New skills
The prisoners have been trained in techniques of growing, harvesting and processing the mushrooms. As an added bonus they now have skills to take back with them when they are free again. Many people find it very difficult to find a job when they return to their communities – but these skills could help.
---
Find out more about our work in: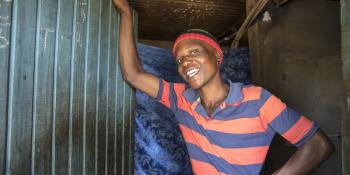 We've worked in Zimbabwe since 1982, building healthy communities with a focus on gender and prisoners' health.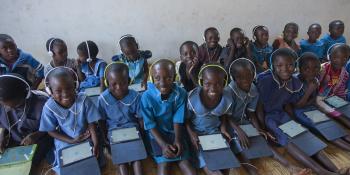 We've worked in Malawi since 1958, building healthy communities, improving inclusive education, and supporting people to develop secure and resilient livelihoods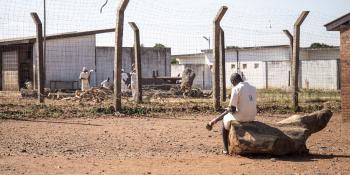 Improving prison health through an innovative combination of volunteer peer support, skills training, and advocating for change.