16  July 2019, 8pm NPT (Nepal time)
In Bangladesh, India and Nepal, flooding has killed more than 100 people over the weekend.
VSO is providing funds for emergency supplies to those affected in Nepal, where flooding has caused the most damage. Across Nepal the floods have killed 65 people, however all of our volunteers and staff are safe.
Some of the people we are working with in Nepal have requested support from VSO, and we are already helping them with funds for emergency supplies. We are also seeking further funding to support those worst hit by the floods.
We have slowed down our work in Nepal, and are planning to reschedule some activities. In some cases, we have stopped training and participants have been sent back to their villages to support their families and communities.
In Bangladesh, the VSO team has confirmed no staff or projects are affected as yet. We'll be closely monitoring the situation and continuing to help where we can.
Across South Asia, torrential rain in the height of monsoon season has caused flooding and subsequent landslides, affecting thousands of families. Many people are have been reported missing, and thousands more have been displaced from their homes.
- Ends -
Notes for editors  
VSO is an international development organisation which uses volunteers to create sustainable change. It works in all three countries affected by flooding: Bangladesh, India and Nepal. 
VSO focuses on 3 thematic areas: health, livelihoods and education. 
For more information or to arrange an interview, please email Press.Office@vsoint.org
Latest posts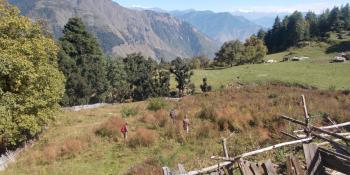 VSO e-volunteer Chris Evans outlines how a tiny pilot permaculture scheme in Nepal successfully spreads environmentally friendly practices and ideas in line with existing cultural traditions.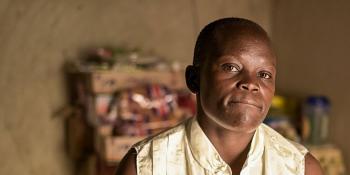 For Vivian, the Covid-19 pandemic was a frightening time. Affording three meals a day for herself and her children was hard with no income. Thanks to VSO supporters Vivian was provided a lifeline, with a new small business grant.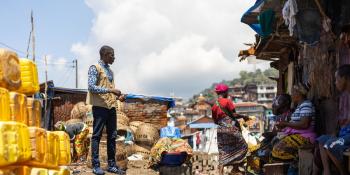 In 2021 a devastating fire broke out in Susan's Bay slum in Freetown, Sierra Leone, leaving 7,000 people homeless. Read how volunteer Samuel jumped in to action.