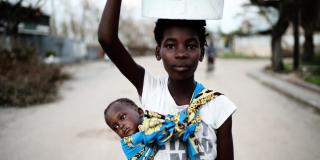 Images from professional photographer Mário Macilau and VSO volunteers show how communities in Mozambique are beginning to rebuild their lives following the devastation of Cyclone Idai.
When Cyclone Idai struck Mozambique on March 15, 2019, four out of 10 provinces were already flooded due to heavy rainfall earlier in the month.
The storm tore into Mozambique with 110 mph winds, forcing families from their homes and leaving them with nothing.
It then moved into Zimbabwe and Malawi destroying homes, schools, hospitals and infrastructure in its wake.
With your support, VSO-trained community volunteers have been working relentlessly to help prepare and deliver emergency supplies and support to families in the worst affected areas.
Hunger: a race against time to reach those most in need
When Cyclone Idai hit areas of Mozambique with wind speeds over 105mph, Maria witnessed her whole village being destroyed. Along with many of her neighbours, Maria lost her homes and is now living under a bridge in the city centre of Beira - the only place she could find to escape the heavy rain.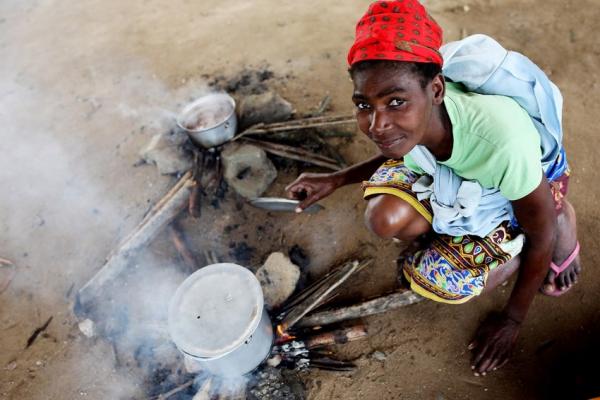 The neighbours shared what little food they managed to save, before leaving what was left of the village.
With the support of the EU Aid Volunteers initiative of the European Union and DFID, VSO volunteers have been able to distribute food and other emergency supplies to over 10,000 people.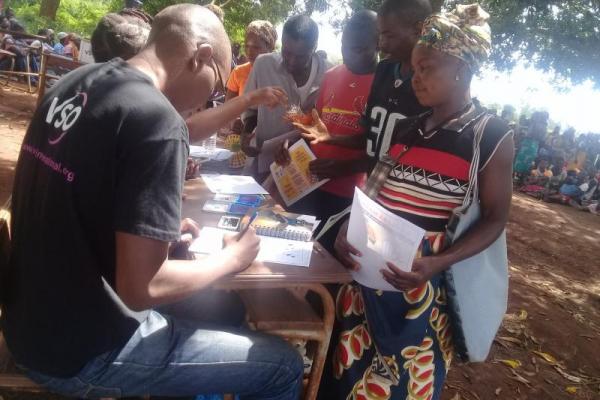 A quick recovery is vital, not just for our children, but for future generations
It's estimated that over 3,000 schools have been destroyed across Mozambique, disrupting education for hundreds of thousands of children like Sandra.
Huge numbers of health centres have also been damaged and the UN reports that more than 7,400 women impacted by the storm are pregnant, with 60% expected to give birth in the next six months.
It is vital that access to healthcare and education is restored quickly.
VSO-trained community volunteers are helping to clear up health centres and schools that have been destroyed – making them safe so rebuilding can begin quickly.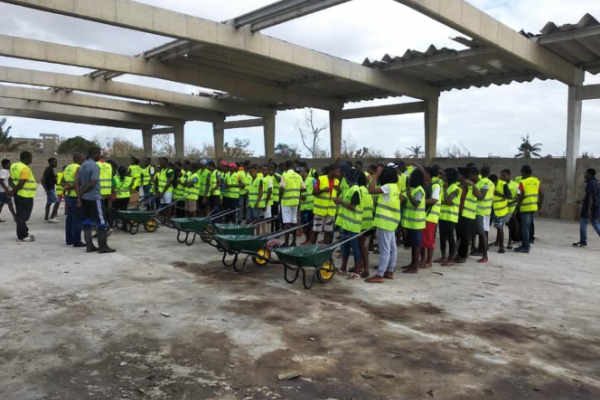 Someone to turn to
Paulina and Joaquina have been friends for over 20 years. The single mothers have both lost their homes and are living temporarily in a school building.
They are grateful to have the support of a close friend to begin rebuilding their lives. Unlike many others, they won't have to face an uncertain future alone.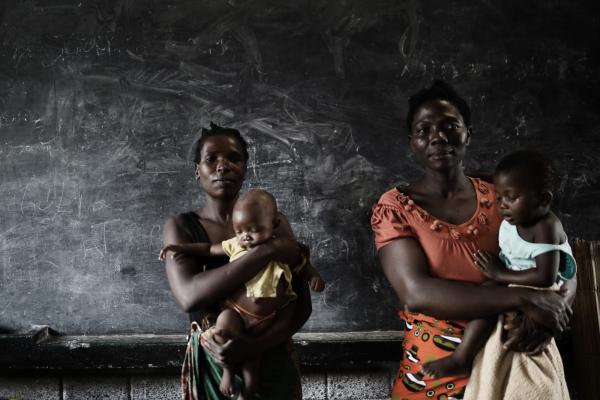 VSO is providing counselling and emotional support to people who have been affected by Cyclone Idai, so that they have someone to turn to in their time of need.
Thank you for helping to make all this possible.
Read more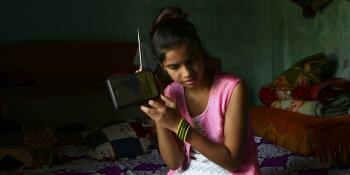 Schools around the world have begun to reopen, but the attainment gap for children will be wider than ever. VSO's Lead Education Adviser Purna Shrestha outlines how to close it.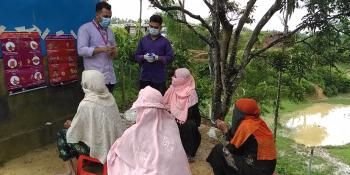 Bangladesh is one of the worst-hit countries in Asia for COVID-19, and its densly-populated Rohingya refugee camps have been highlighted as one of the highest-risk areas by the Disasters Emergency Committee (DEC). Anup Goon shares what he is seeing on the ground and how volunteers like him are fighting to prevent a catastrophic outbreak in the camps.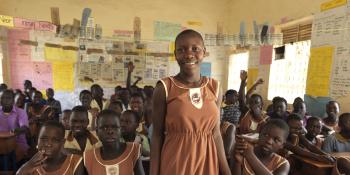 Mojo's education ended abruptly when she was just eight years old. She had few prospects other than marriage at a very young age. But as Susan Martinez explains, one kind gesture has helped turn Mojo's life around, with a ripple effect in the community.