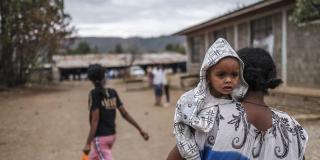 Working in fragile contexts requires a careful and sensitive approach to ensure that existing tensions are not inflamed, risks are not increased and that any support takes into account the varying needs of those who have been put at risk, displaced or are living with conflict. 
Our volunteering for development method builds the capability of primary actors living in fragile contexts so that they are better able to anticipate, plan for and respond to future challenges as well as meeting their immediate needs. Over the last year, as part of this work, we have responded directly to nine emergencies in places like Ethiopia, Sierra Leone and the Philippines.
Healing from ecological crisis and conflict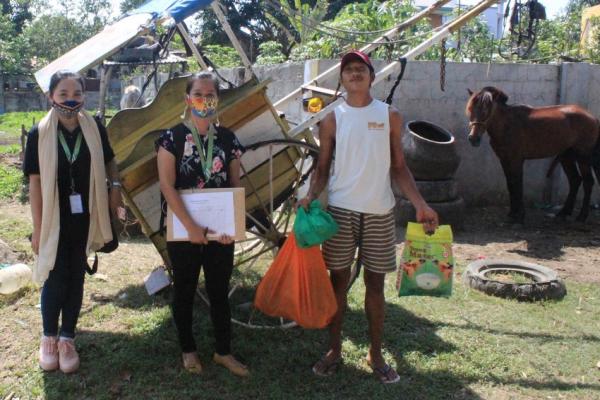 After six decades of conflict between armed groups and government forces, Mindanao, one of the Philippines' most southerly islands, is slowly recovering. Whilst a peace deal was struck in 2014, that peace is still fragile. The Philippines is prone to typhoons, exacerbated by climate change and there is an ongoing concern that devastating economic and ecological consequences of extreme weather could exacerbate existing ethnic hostilities.
The coastal ecosystems around the Philippines are some of the world's most heavily fished. Changing weather patterns and the effects of overfishing mean that daily life is hard for locals dependent on the fishing industry.
The frequency of tropical storms and typhoons in the area is increasing dramatically and the devastation caused by these disasters mean that fishing is often too dangerous and seaweed crops are frequently ruined. VSO and our local partner organisation, Lanao Aquatic and Marine Fisheries Centre for Community Development (LAFCCOD) are working with fishing households in order to help communities to become more self-sufficient.
Piloted in 2019, the project was first targeted at women in the fishing community. Participants were trained to make organic biofertiliser from fish waste, vegetables and the seaweed crops ruined by storms and typhoons. The biofertiliser is organic, cheaper than chemical alternatives and supports soil health, while providing sustainable livelihoods for local people.
Last year, the project expanded to train 100 former members of the political group Moro Islamic Liberation Front (MILF), an ex-revolutionary group who successfully forged a peace agreement with the government. The project encourages the indigenous Moro people and non-Moro communities to work together through sharing skills and technology.
Taya Delis, a former member, has taken part in the training; "I can't describe how important it is for our community to participate in these income generating activities. It's very relevant for those of us who are older and find it difficult to find work due to our age."
Ernesto Delicano, a community supporter of the marine protected area, has also seen the benefits of the initiative:
Both Moro and non-Moros are now working together as a community to protect and maintain our marine sanctuary. This has led to a much better relationship between the two groups. Whenever there is a misunderstanding amongst us, we bring it to the table to discuss the problem and make sure that we come up with a compromise to resolve the issue.

Ernesto

Community supporter of the marine protected area
By collaborating and having the opportunity to learn from one another, the community is beginning to heal the island's ecological crisis while building livelihoods that are more resilient to economic and climate disasters.
Post conflict recovery in Oromia, Ethiopia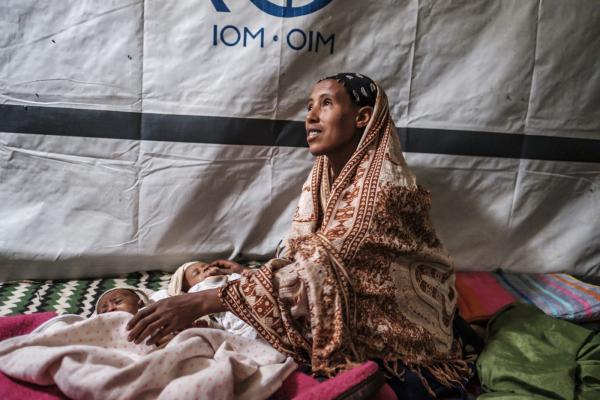 The political instability and internal conflict in Ethiopia has led to millions of Ethiopian people to be internally displaced. Many families are still recovering from the trauma of witnessing conflict and being forced to flee their homes.
They have complex psychological needs, which are exacerbated by the stresses of obtaining clean water, healthcare, food, and education, all of which are severely lacking in internally displaced peoples (IDP) camps . VSO is working in the Meiso and Bordede camps, situated in the West Harerge Zone of the Oromia region
Community volunteers, trained by VSO, can play a critical role in identifying the most marginalised (who often tend to be the most vulnerable and voiceless groups in the community) and building resilience, by strengthening their access to information, social support and vital services.
It is important that we take a conflict sensitive approach when working with displaced populations and host communities, to ensure we recognise and address that tensions that may exist or arise, between displaced populations and host communities. This requires a sensitive approach to build relationships and not exacerbate existing tensions, particularly when the incoming population is perceived as being treated preferentially.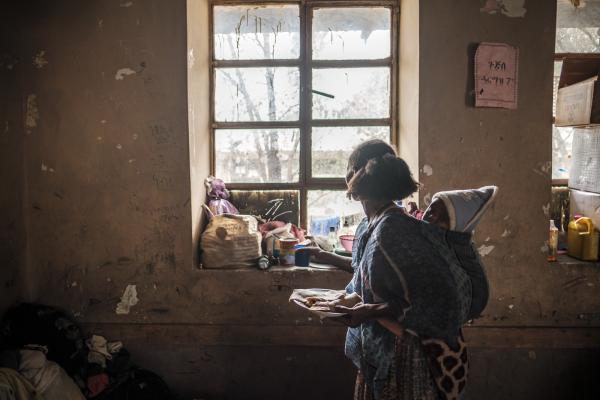 In practical terms, this means improving existing services such as local health centres so they can provide an adequate level of health services for pregnant women and children in both the existing population and displaced community.
In addition, health workers received training to provide psychosocial support, particularly to girls and women affected by gender-based violence.
School dropout amongst displaced children is another issue. Displaced children may have had their schooling interrupted and have suffered psychological trauma from their experience.
VSO volunteers are providing practical support to ensure education systems are inclusive to displaced children through the establishing of inclusive education centres in public schools and training teachers in psychological support and social inclusion. 500 children have been provided with school uniforms and learning materials so far, to encourages regular school attendance and improve educational outcomes.
When we were displaced we lost everything and our livelihood. Now, our family income is from selling firewood, so I cannot afford to buy school materials. Since three of my children have had their uniforms and school materials supplied by VSO, this has really helped to boost their self-esteem and they are much happier about going to school.

Fatuma

Ethiopian mother supported by VSO's intervention in Oromia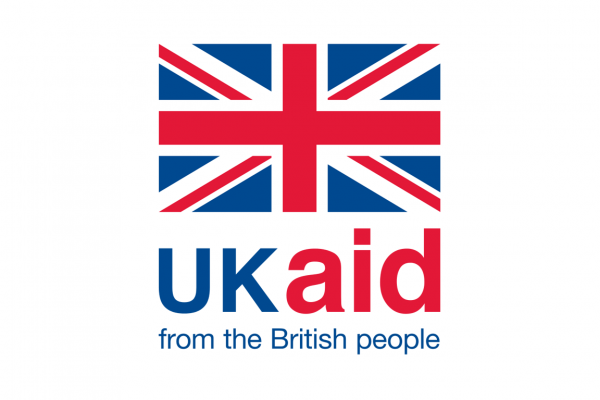 Fatuma is one of the primary actors who has been supported by VSO's intervention in Oromia. After being abandoned by her husband, she was left to bring up her nine children alone.
Since giving birth to her youngest child, Fatuma has had health problems due to fistula, which means that performing daily activities are difficult.
When inter-tribal fighting broke out in 2018, Fatuma and her children were forced to flee their village and seek safety in the displaced persons camp.
"VSO have also given me financial assistance, which I have used to buy food which has enabled me to feed the family. I now know how to access healthcare when I need it as well. Getting help for these different problems has improved our quality of life and recover our ability to earn money. I feel much more optimistic about our family's future now" says Fatuma.
Throughout the intervention VSO has worked in partnership with schools, healthcare providers and local government to strengthen existing systems so that they will be able to sustain the work and continue to better support the complex needs of displaced families for years to come.
Read more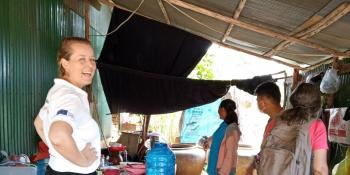 Nicoline volunteered on VSO's Rural Employment for COVID-19 Economic Recovery (RECOVER) project in Cambodia, helping rural communities to build sustainable livelihoods. Learn more about her volunteer journey.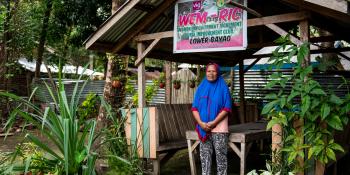 As our planet warms and our weather gets more extreme, raising awareness and galvanising climate action is more vital than ever. Learn how you're helping the communities bearing the brunt of climate change, adapt and survive.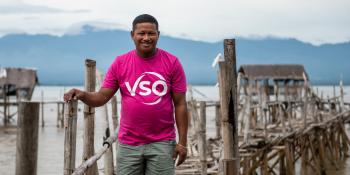 VSO is supporting communities around the world to take ownership of local issues, lead and shape their own development, and raise their voice with decision makers to improve the way in which public services are delivered.