We are delighted to announce the appointment of Julia Lalla-Maharajh OBE as the new Chair of the VSO International Board of Trustees. Julia will take up her appointment in February 2023, having been deeply involved in VSO's work for the past three years as a Board Trustee.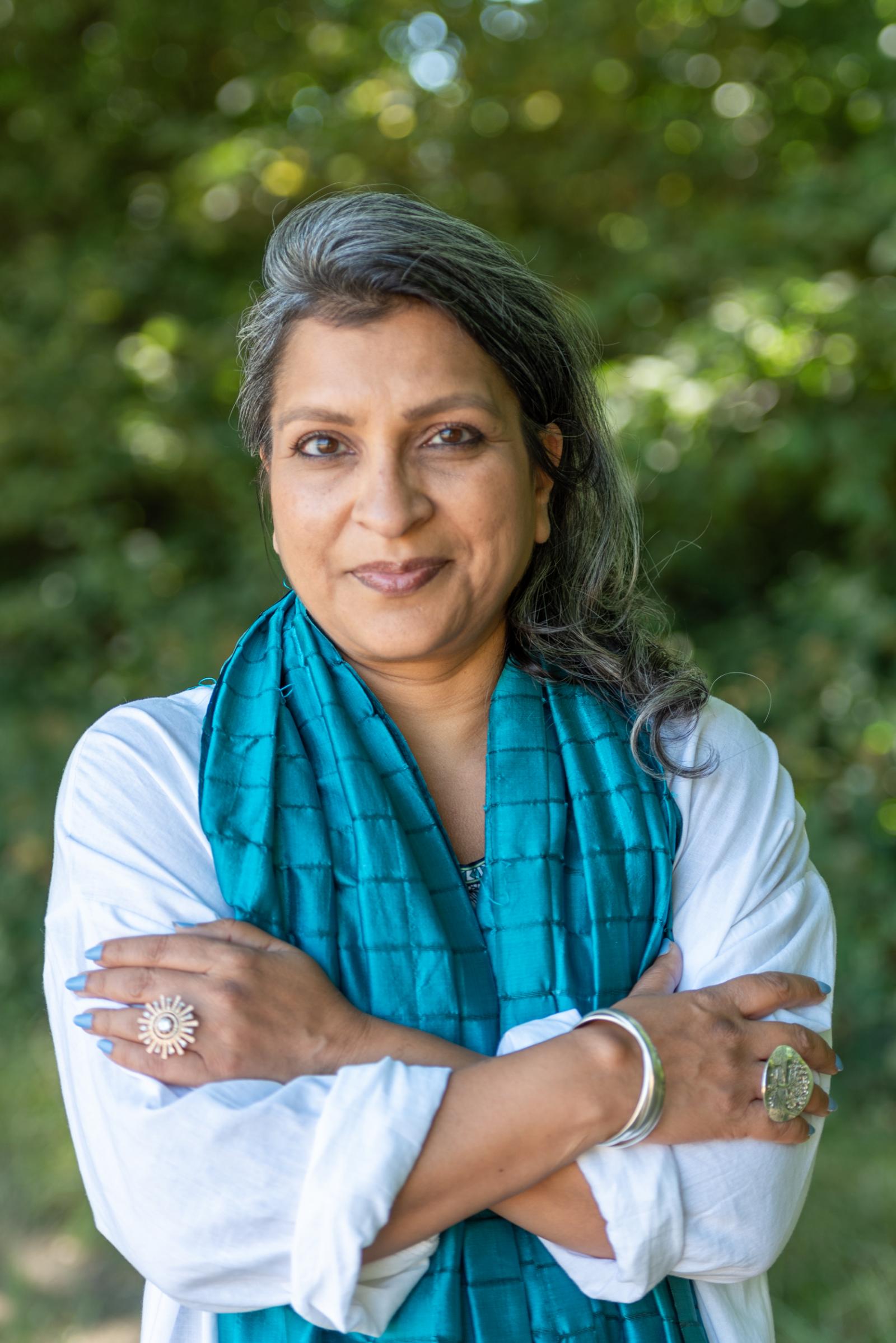 Julia steps into this role bringing a wealth of knowledge and experience of social change, gender and inclusion across different sectors. We look forward to continuing to work with Julia to support VSO's work, empowering some of the most marginalised and vulnerable communities in the world. Speaking of her appointment, Julia said: 
I am proud to continue my association with VSO and to work alongside volunteers and an organisation that is committed to challenging systems of inequality in a sustainable and lasting way. As a former VSO volunteer in Cambodia and Ethiopia, VSO's Volunteering for Development approach introduced me to the vital role that volunteers play through active citizenship, and remains at the forefront of so much of what I do. Never has it been more important for us all to work to uphold democracy, social justice and human rights for all. I am immensely grateful for the opportunity to support VSO in all its endeavours."
The appointment follows the retirement of Sam Younger, who has served as Chair of the International Board of Trustees since 2016.  
Dr Philip Goodwin, VSO CEO said, "During Sam's time as Chair of the International Board, VSO has made huge strides in scaling up our reach and impact, shifting our strategic and operational leadership to the Global South, and in building VSO's financial sustainability. All of us at VSO are enormously grateful to Sam for the leadership, wisdom and kindness he has shown as Chair of VSO over the last six years". 
About Julia Lalla-Maharajh OBE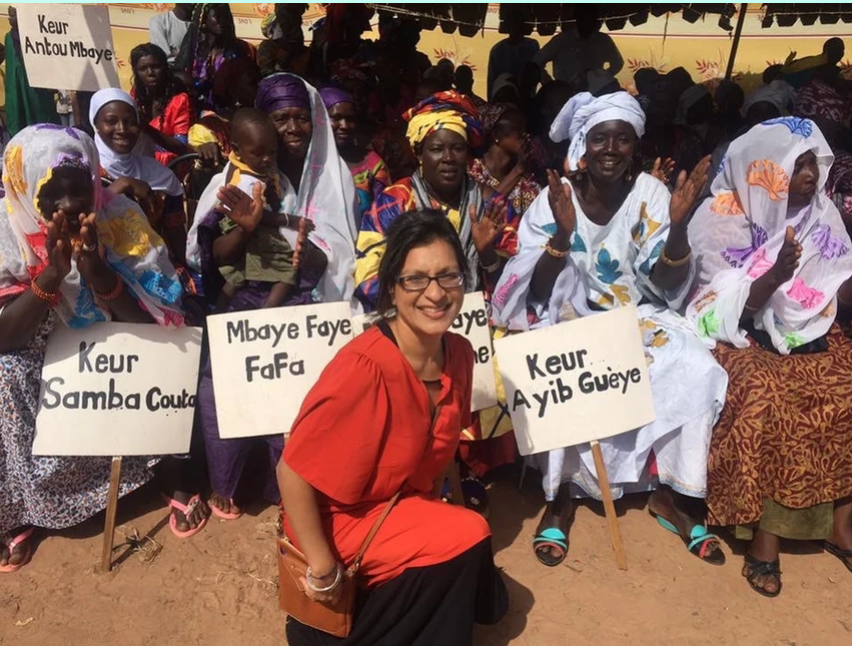 Julia spent 18 years working in the corporate sector where she specialised in transport and infrastructure policy and communications. By chance, in 2007 she attended an event held by VSO in London where she discovered that her advocacy skills would translate to working in different contexts. 
The same year she went to volunteer in Cambodia supporting a project called 'Valuing Teachers', looking at systemic issues around teacher supply and demand. She went on to volunteer on the same project in Ethiopia in 2008. While there, she learned the magnitude of the issue of female genital cutting (FGC), which affects over 200 million women globally.1
Moved by what she saw in Ethiopia and determined to put this issue on the world stage, she took part in a YouTube competition on human rights issues. Following her win she was invited to the World Economic Forum in Davos, where she led a panel discussion on how to end FGC. She went on to volunteer in Senegal and Gambia in 2010 where she witnessed sustainable and effective change which inspired her to set up the NGO Orchid Project in 2011, with a vision of a world free from FGC.
She led the organisation until October 2019 and then transitioned to her current role as Founder. Today, she continues to focus on social change and justice issues like gender equality and works across different sectors with influencers and change makers. She is also the Board Chair of Under One Sky, which supports vulnerable communities in society.  
Julia has received numerous awards for her work, including an OBE in June 2016 for services to ending FGC. She was also listed in the Evening Standard's 'Power 1,000: London's Most Influential People' for three years in a row.  At a ceremony in New York at the UN General Assembly in 2019, she was given the 'Ally Award' by survivors of FGC.
Find out more about VSO's work supporting the most marginalised communities
1. https://data.unicef.org/topic/child-protection/female-genital-mutilation/
Latest posts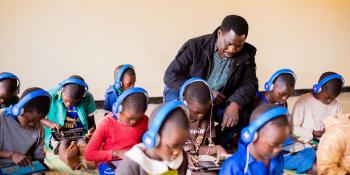 Meet 14 year old Mphatso who dropped out of school without the ability to read or write. He was sat in class with 200 other students unable to learn, so what was the point of attending school? Educational tablets are now giving Mphasto the education he deserves.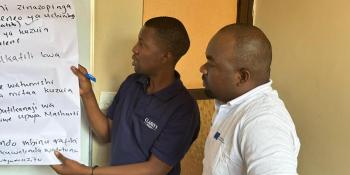 Emeka Enwe, a Finish citizen, and Dotto Joseph from Tanzania might normally live over 4,000 miles apart from each other, but through VSO's blended volunteering model, they've joined forces. Today they're working together on a beekeeping project in Tanzania.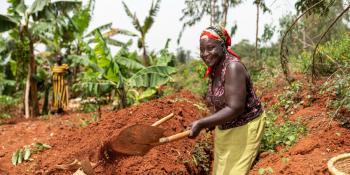 As we mark World Food Day, one statistic should be at the forefront of your mind. Currently one in ten people go to bed hungry each day.