On February 14th, 2023, our team experienced a terrible loss when three of our national volunteers were killed in a motor accident in Zimbabwe. We are all in shock at this news.
The thoughts of everyone at VSO are with the families and friends of those who have died or been injured. It is also a particularly difficult time for the entire VSO team of staff and volunteers in Zimbabwe. VSO is supporting all of those directly and indirectly affected.
We confirm that all field activities in Zimbabwe are temporarily suspended from today Wednesday 15th February to February 28th, 2023.
During this period the project office in Harare will remain open to support those affected by the incident.
All queries should be directed to press.office@vsoint.org.
Latest posts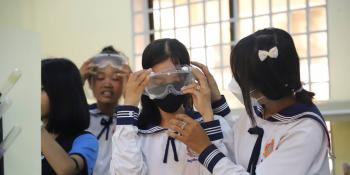 After retiring from a successful career in the UK as a science teacher, Sean McMorrow shared his skills and experience to help Cambodian children pursue careers in science, technology, engineering, and maths. Read more.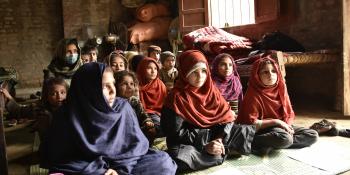 Right now, Pakistan is reeling from devastating floods which left a third of the country underwater. As the country grapples with the effects of a changing climate, it's children who are being left behind.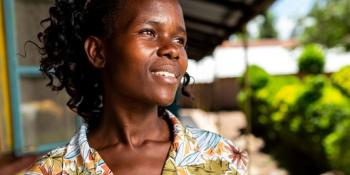 While much progress has been made towards creating equality for women, the fight continues. In this blog, we celebrate some key achievements of women around the world and understand how much further we have to go...