On February 14th, 2023, our team experienced a terrible loss when three of our national volunteers were killed in a motor accident in Zimbabwe. We are all in shock at this news.
The thoughts of everyone at VSO are with the families and friends of those who have died or been injured. It is also a particularly difficult time for the entire VSO team of staff and volunteers in Zimbabwe. VSO is supporting all of those directly and indirectly affected.
We confirm that all field activities in Zimbabwe are temporarily suspended from today Wednesday 15th February to February 28th, 2023.
During this period the project office in Harare will remain open to support those affected by the incident.
All queries should be directed to press.office@vsoint.org.
Latest posts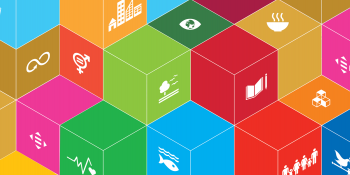 Eight years ago, world leaders developed the 17 Sustainable Development Goals (SDGs) with hopes to secure peace and prosperity for both people and the planet – yet we are nowhere on track to achieving them by the 2030 deadline. This is a problem that we must continue to address...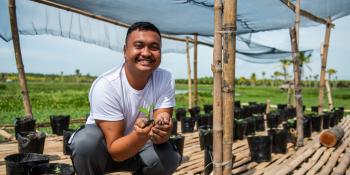 Volunteers are an incredible resource, who are making a vital contribution to the delivery of the sustainable development goals. They are also stepping up to question, to challenge, to hold decision makers to account for their actions.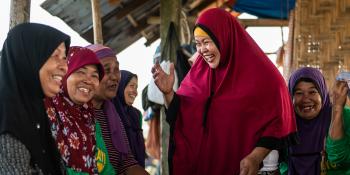 In a secluded marshland in the southern Philippines, women are emerging from the solitude and loneliness of their homes, reclaiming their place in the community and learning new skills – and it's all thanks to your support.