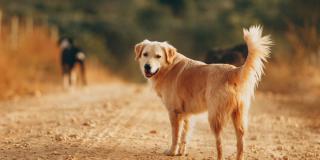 Putting it off for another day?

An estimated 60% of eligible adults in the UK do not have a will. The reasons cited as to why people 'haven't got around to writing one' often boil down to one, two or all of the following: 'don't have enough time', 'can't afford it', and 'it's too complex right now'. 
Having said that, a growing number of people are ticking this 'life admin task' off their 'to do lists' by using a simple and easy to use Free Wills Service, like the one we offer.
Still need a reason to write your will? Read on… 
1. If you live with a pet. The love, loyalty and laughs brought to us by the animals in our lives is special. Writing a will and stipulating who you want to take care of them should the circumstance ever arrive is the only legally binding way of ensuring they are taken care of.
2. If you have children under the age of 18, writing a will allows you to appoint legal guardians for them to make sure, should anything happen to you, then they are kept safe, well and most importantly loved by someone you trust. Without this, if anything were to happen to both parents, it's up to the courts as to who'll look after them.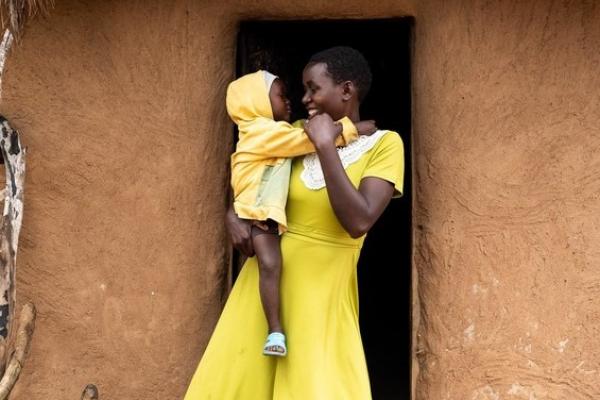 3. If you are a homeowner. As soon as you buy a home you are the owner of a considerable asset. Your house, along with other assets, form what is known as your 'estate'. A will allows you to keep a record of your 'assets' and choose exactly what you want to happen to it. Not only does this aid managing things like inheritance tax, but it also ensures harmonious relations when the time comes.
4. If you've had a change in circumstances. It is a myth that a will is a 'one-time only' document. It can and should be updated during key life milestones for e.g., if you buy a new house or have a baby. In actual fact, it's recommended by the government that you review your will at least once every five years in order to keep it up to date.
5. If you want a way to give to a charity you love in the future. Many of us are feeling the pinch financially right now. So much so, that charitable donations are being closely assessed and adjusted. Writing your will is a way to ensure – after taking care of loved ones – that the organisations you hold dear to your heart continue to do their amazing work in the future. A gift in your will is a committed pledge today, and a realised gift in the future.
Free wills writing service
Interested in writing your free will? Click here for more information.
FYI there is absolutely no obligation to leave a gift in your will to VSO when you write your free will through us. Whilst many do, it isn't always possible right now and we completely understand that.
Together we can create a fair world for everyone. Today. Tomorrow. Always.
Read more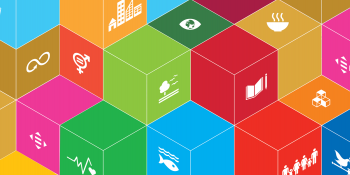 Eight years ago, world leaders developed the 17 Sustainable Development Goals (SDGs) with hopes to secure peace and prosperity for both people and the planet – yet we are nowhere on track to achieving them by the 2030 deadline. This is a problem that we must continue to address...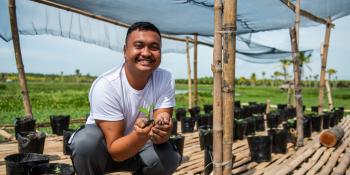 Volunteers are an incredible resource, who are making a vital contribution to the delivery of the sustainable development goals. They are also stepping up to question, to challenge, to hold decision makers to account for their actions.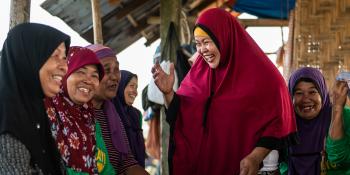 In a secluded marshland in the southern Philippines, women are emerging from the solitude and loneliness of their homes, reclaiming their place in the community and learning new skills – and it's all thanks to your support.