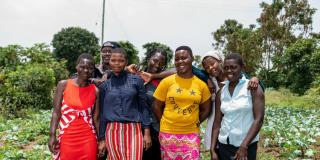 Our youth champions took over our @VSOPeople account on Twitter, to share the ways they're tackling climate change in their communities. Watch the video to find out more.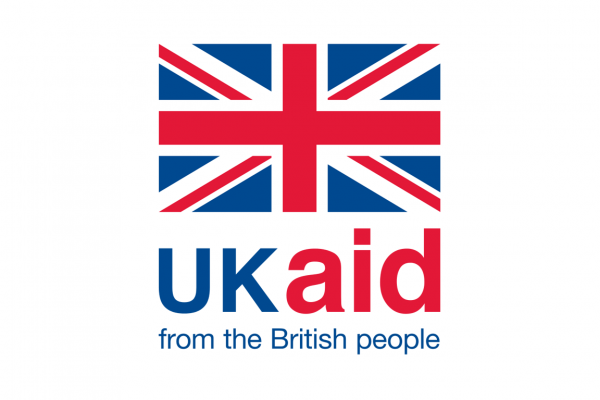 Who are the youth champions?
Youth Champions are a smaller number of youth network members closely working with VSO while keeping an active connection with the wider networks.
They provide an essential connection between VSO and the youth networks, having a formal role and contributing to VSO's programming.
Read more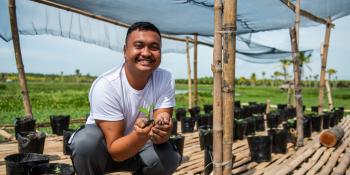 Volunteers are an incredible resource, who are making a vital contribution to the delivery of the sustainable development goals. They are also stepping up to question, to challenge, to hold decision makers to account for their actions.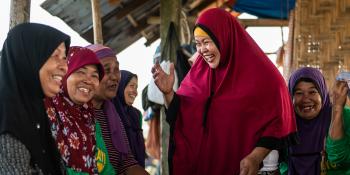 In a secluded marshland in the southern Philippines, women are emerging from the solitude and loneliness of their homes, reclaiming their place in the community and learning new skills – and it's all thanks to your support.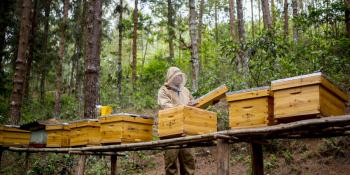 Tanzania is a land rich in minerals, and mining is one of the country's leading industrial sectors. However, the extractive industries cause many problems. But now there's an economic alternative to mining through....bees! Read more