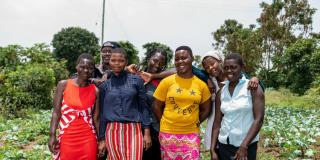 This month, our youth champions took over our @VSOPeople account on Twitter, to share the ways they're tackling climate change in their communities. Watch the video to find out more.
Who are the youth champions?
Youth Champions are a smaller number of youth network members closely working with VSO while keeping an active connection with the wider networks. They provide an essential connection between VSO and the youth networks, having a formal role and contributing to VSO's programming.
Read more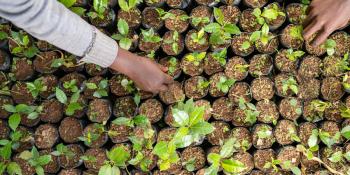 Thematic Partnership Lead-Resilient Livelihoods, Vladymir Rivera, recounts his experience of visiting our agroecology project in Siaya, Kenya sharing his notes from the field.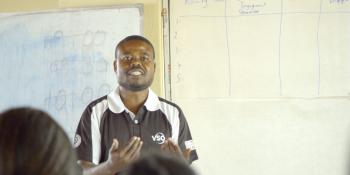 Hear from Tugwell, a Social Accountability Advisor under the Speak It Loud project in Zimbabwe. He brings his 16 years' experience as a social worker to help end violence against women and strengthen the women's movement.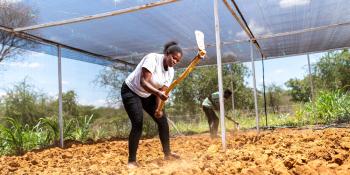 Right now, over 3.5 million people are on the brink of starvation across drought-ravaged Kenya. With large parts of the country having suffered a fourth consecutive season of failed rains, crops have been decimated and livestock killed, destroying the livelihoods of many Kenyans.