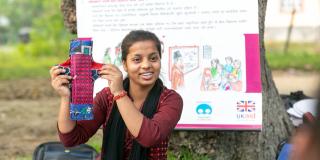 Namastey! My name is Manisha Kumari Jah. I am 19 years old. I have been working with VSO for three months as a Youth Health Champion, teaching young people about adolescent health and changes in Nepal.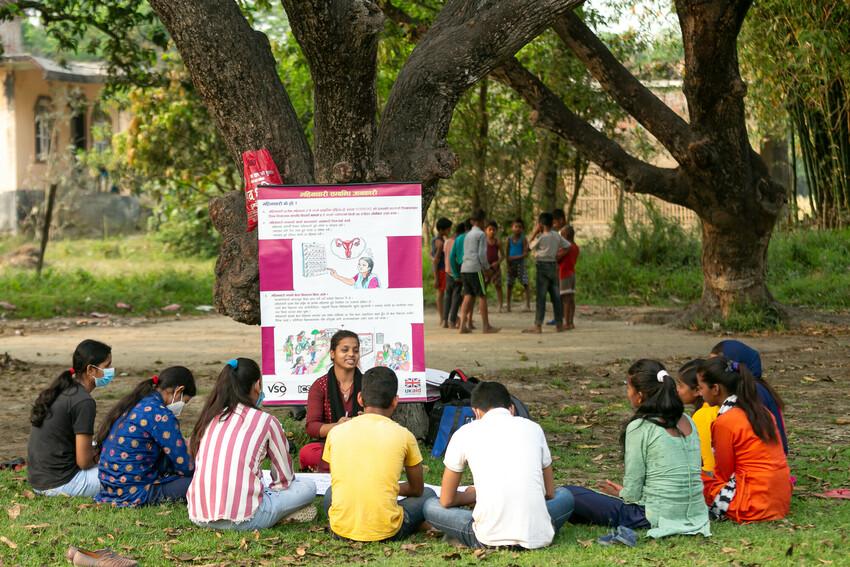 My work as a youth health champion
I teach adolescent girls aged14-19 giving information on questions I hear like 'What is my world? How does my life work? What changes take place in boys and girls?' and 'How to be independent?"
I was taking IT classes when VSO organised a debate where I participated. They then asked me to be included in the project. I learned about health regarding adolescent health, how babies are delivered, and implants for woman.
They gave us a topic, "Children Rights" to talk about with other children and teachers. I felt so happy to talk about it in front of the teachers. It made me happy to think that they were all listening to me.
Why I volunteer with VSO
I like public speaking. When I was four years old, I wanted to do social work and used to write poetry so when I got a chance to speak and work with young people, I dove right in. It has always been a dream for me to help the society, teach children and support children whose parents don't send them to school. When I got this chance I felt so happy. Today I'm doing the things I've always wanted to.
Helping girls return to education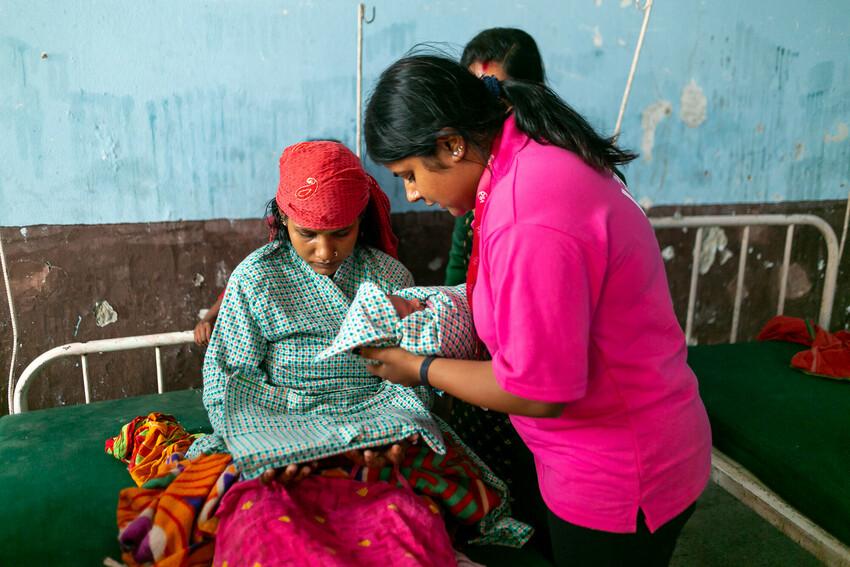 In this village there are many children who don't even know about education, and many parents don't enrol their children to schools. We have to visit such parents and counsel them on the importance of education and find out whether their children are present at school or not and if they're actually learning.
There are so many changes I've seen since I started mentoring the girls. They have started becoming curious and interested in studying. They wish they could have got mentoring earlier in life. The girls who are being taught can follow on from their learnings at home. Many used to use a cloth during mensuration, but now they're making reusable sanitary pads and using them instead.
'Being the Change' through volunteering for development
When I went for a training at VSO, aunties were cooking food together. It felt like my family. Before, I was always alone. I learned how to be together with friends, now if you tell me to stay with little kids, I can do it. If you tell me to be with older people, I can do it too. VSO encouraged me a lot to study more. There was a point where I almost dropped out of school, but after coming to VSO, I realised that I needed to study to move ahead, so I started studying again.
My experience at VSO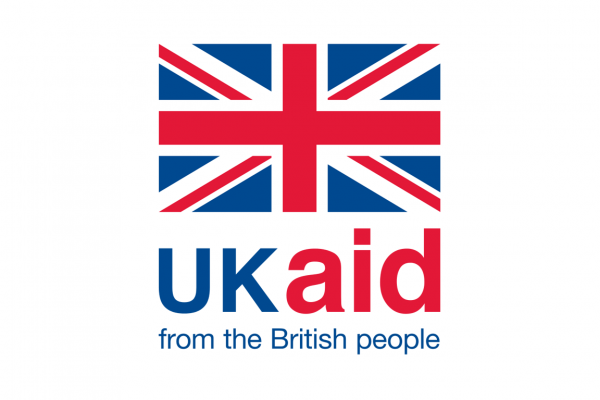 My experience has been extremely important. Ever since I was young, I wanted to help kids like me who couldn't go to school. I told my teacher that I want to teach more kids. But he said, "try teaching 20-40 people then you'll be ready to teach some more." I want to teach small kids, look after them and check if they're going to school or not.
This is my dream. But I'm happy to find this volunteering job and hope it means I can get better jobs in the future through my experience.
From my mentors at VSO, I've learned how to tackle my struggles in life and move forward. For that, I don't have enough words to thank them."
Our work in health
Over the past five years we have helped over 3,600,000 people access better healthcare, improving health services for the most marginalised and empowering people to exercise their right to quality care.
Read more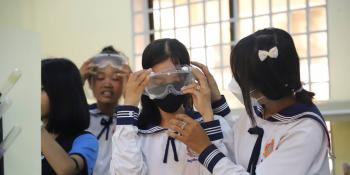 After retiring from a successful career in the UK as a science teacher, Sean McMorrow shared his skills and experience to help Cambodian children pursue careers in science, technology, engineering, and maths. Read more.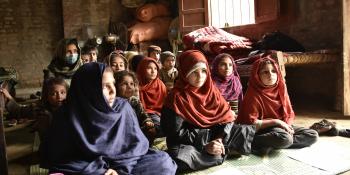 Right now, Pakistan is reeling from devastating floods which left a third of the country underwater. As the country grapples with the effects of a changing climate, it's children who are being left behind.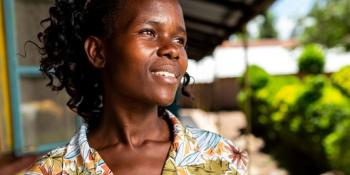 While much progress has been made towards creating equality for women, the fight continues. In this blog, we celebrate some key achievements of women around the world and understand how much further we have to go...