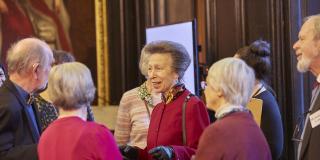 In December, VSO hosted a legacy event at Apothecaries Hall with our Royal Patron, HRH Princess Anne. We had an impressive turnout with over 100 attendees.
During the event, guests heard from Princess Anne herself and learnt more about the awe-inspiring work our Youth Champions are doing to combat climate change. Check out some of our photos from the event.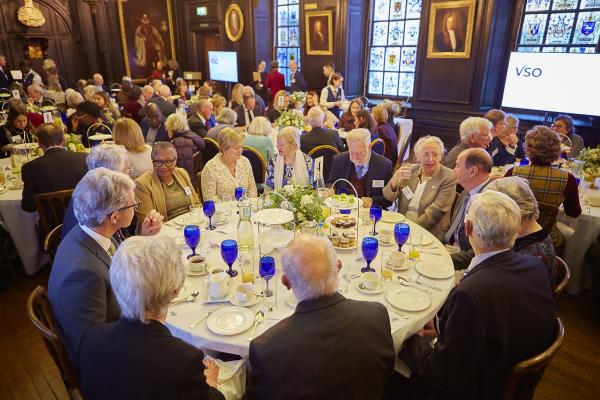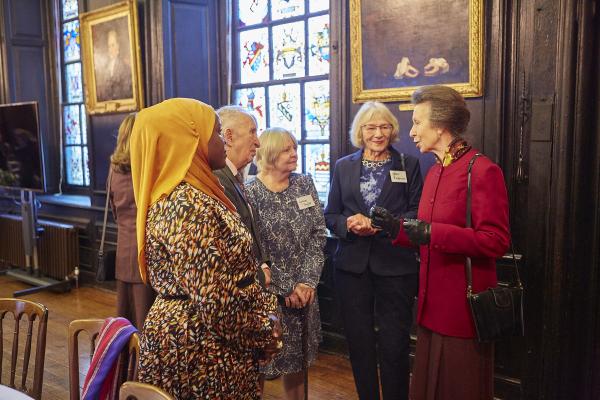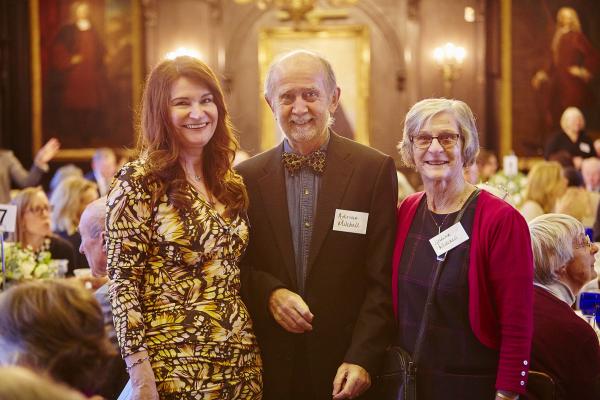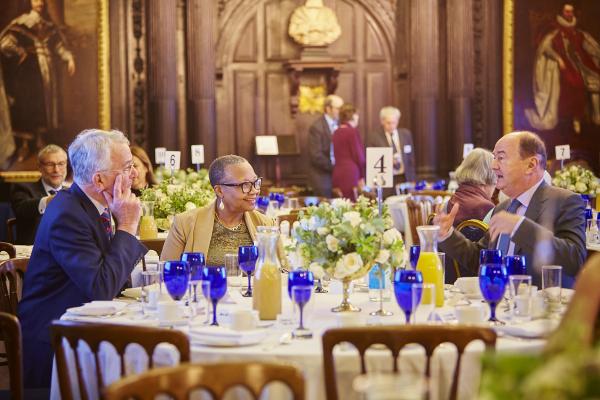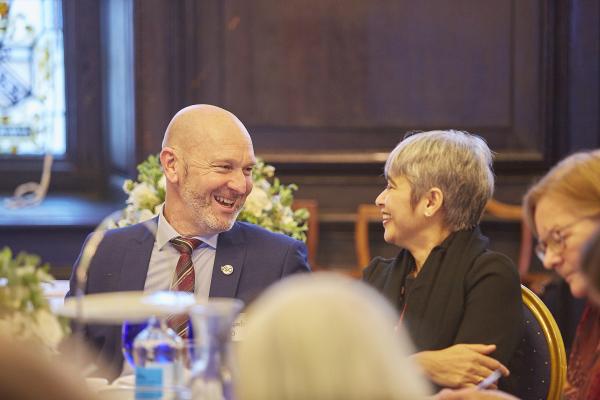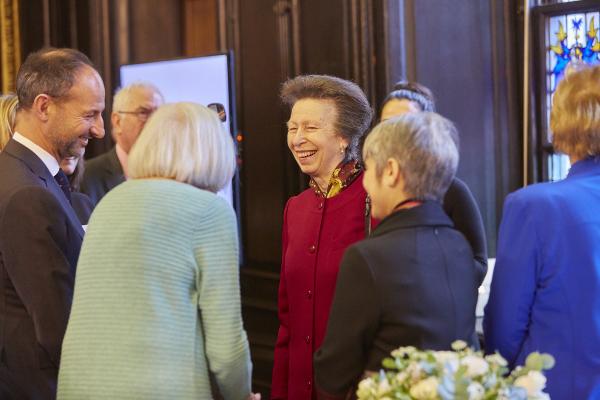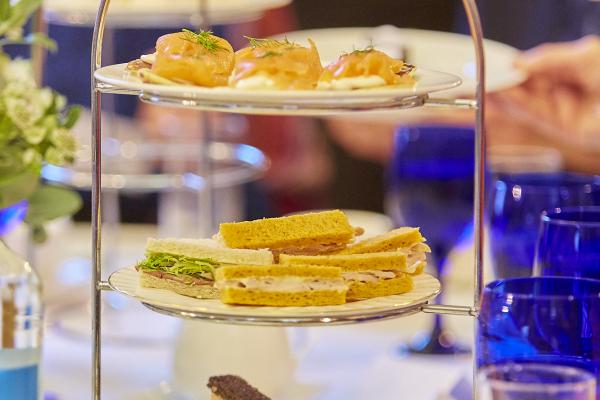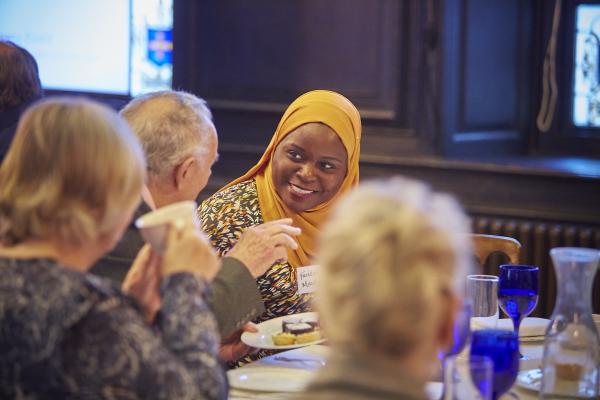 Thank you to everyone who attended and thank you for supporting us in your own way!
Many of our supporters have chosen to pledge a gift in their Will, if this is something you are interested in get in touch with Rosie and Heidi via email legacies@vsoint.org or follow the link below.
When we came back after the festive break we were greeted by over 1000 beautiful images from the day. For those of you who joined us on the day, we are creating an online gallery, that will be accessible through a guest only link. As soon as it is available we will share the link with you separately along with a guide as to how you can choose an image of your choice. Watch this space!
Photos by Adam Gault.
Read more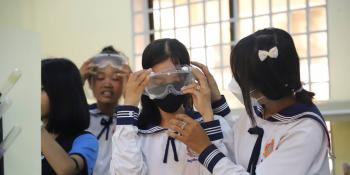 After retiring from a successful career in the UK as a science teacher, Sean McMorrow shared his skills and experience to help Cambodian children pursue careers in science, technology, engineering, and maths. Read more.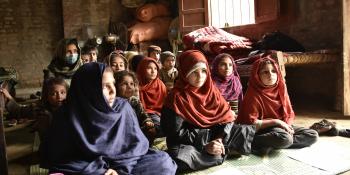 Right now, Pakistan is reeling from devastating floods which left a third of the country underwater. As the country grapples with the effects of a changing climate, it's children who are being left behind.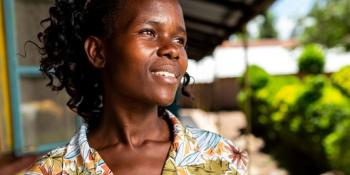 While much progress has been made towards creating equality for women, the fight continues. In this blog, we celebrate some key achievements of women around the world and understand how much further we have to go...