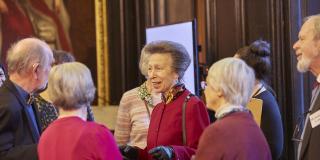 In December, VSO hosted a legacy event at Apothecaries Hall with our Royal Patron, HRH Princess Anne. We had an impressive turnout with over 100 attendees.
During the event, guests heard from Princess Anne herself and learnt more about the awe-inspiring work our Youth Champions are doing to combat climate change. Check out some of our photos from the event.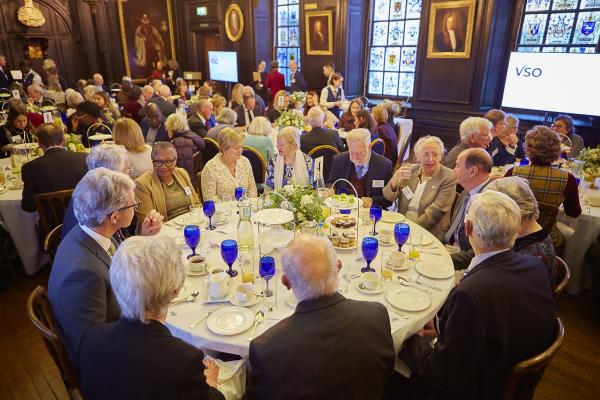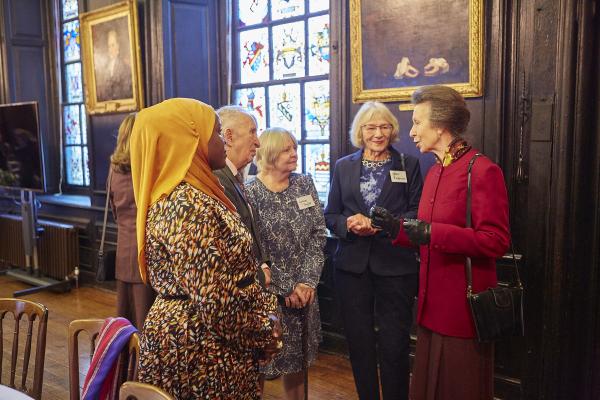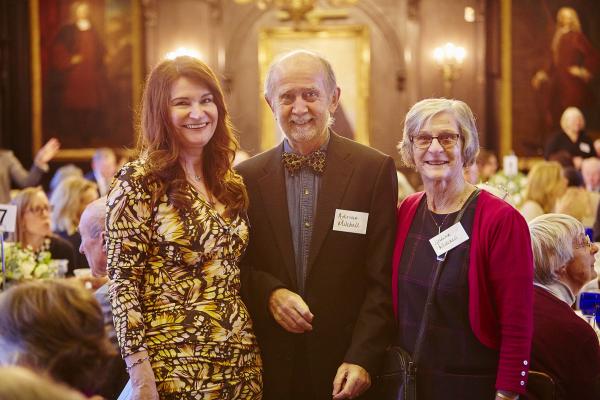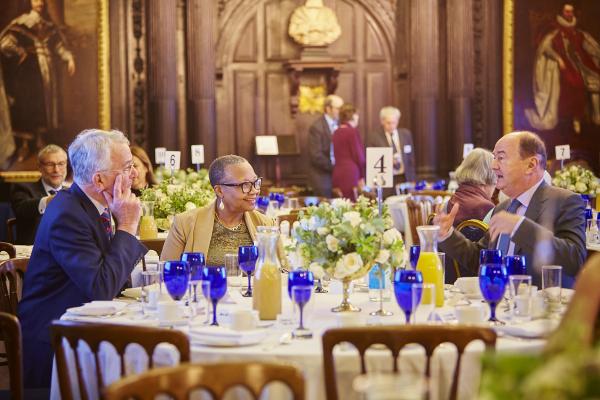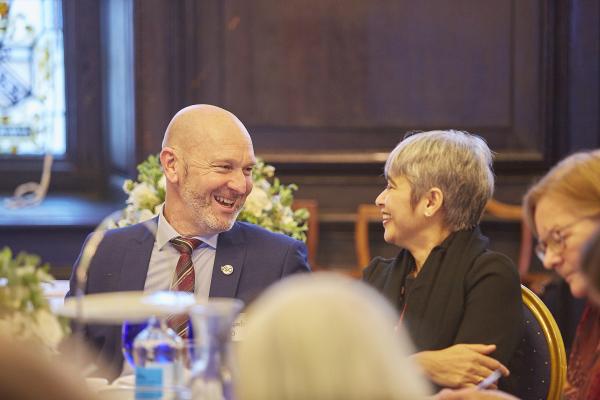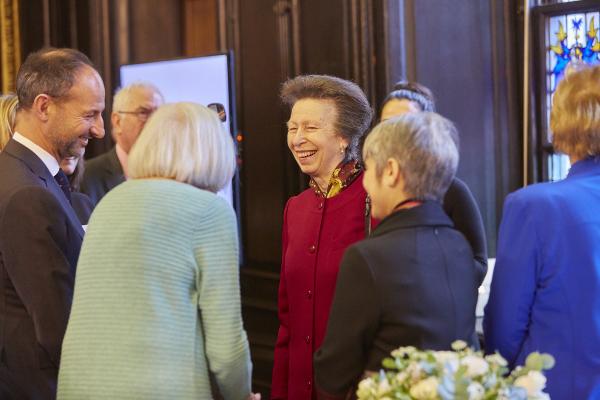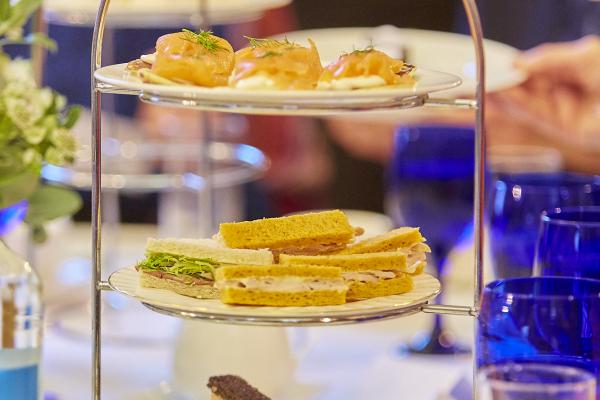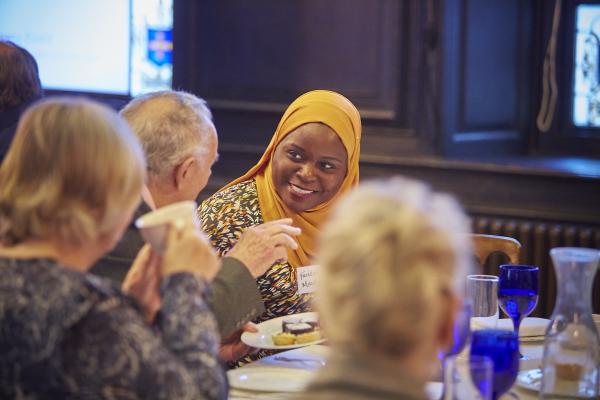 Thank you to everyone who attended and thank you for supporting us in your own way!
Many of our supporters have chosen to pledge a gift in their Will, if this is something you are interested in get in touch with Rosie and Heidi via email legacies@vsoint.org or follow the link below.
When we came back after the festive break we were greeted by over 1000 beautiful images from the day. For those of you who joined us on the day, we are creating an online gallery, that will be accessible through a guest only link. As soon as it is available we will share the link with you separately along with a guide as to how you can choose an image of your choice. Watch this space!
Photos by Adam Gault.
Read more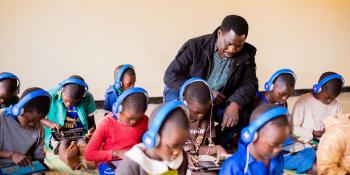 Meet 14 year old Mphatso who dropped out of school without the ability to read or write. He was sat in class with 200 other students unable to learn, so what was the point of attending school? Educational tablets are now giving Mphasto the education he deserves.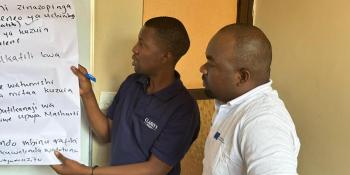 Emeka Enwe, a Finish citizen, and Dotto Joseph from Tanzania might normally live over 4,000 miles apart from each other, but through VSO's blended volunteering model, they've joined forces. Today they're working together on a beekeeping project in Tanzania.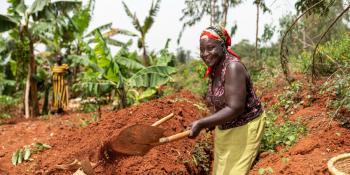 As we mark World Food Day, one statistic should be at the forefront of your mind. Currently one in ten people go to bed hungry each day.