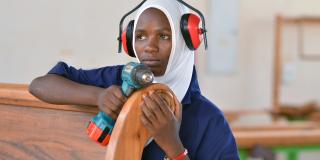 VSO's Enhancing Employability through Vocational Training (EEVT) project has boosted teaching, attainment and graduate employment rates at the Vocational Education and Training Authority (VETA) vocational training centres in Lindi and Mtwara regions. Mariam Hamis, 18, is the first female student in six years to study carpentry and joinery at the VETA centre in Lindi. 
Useful skills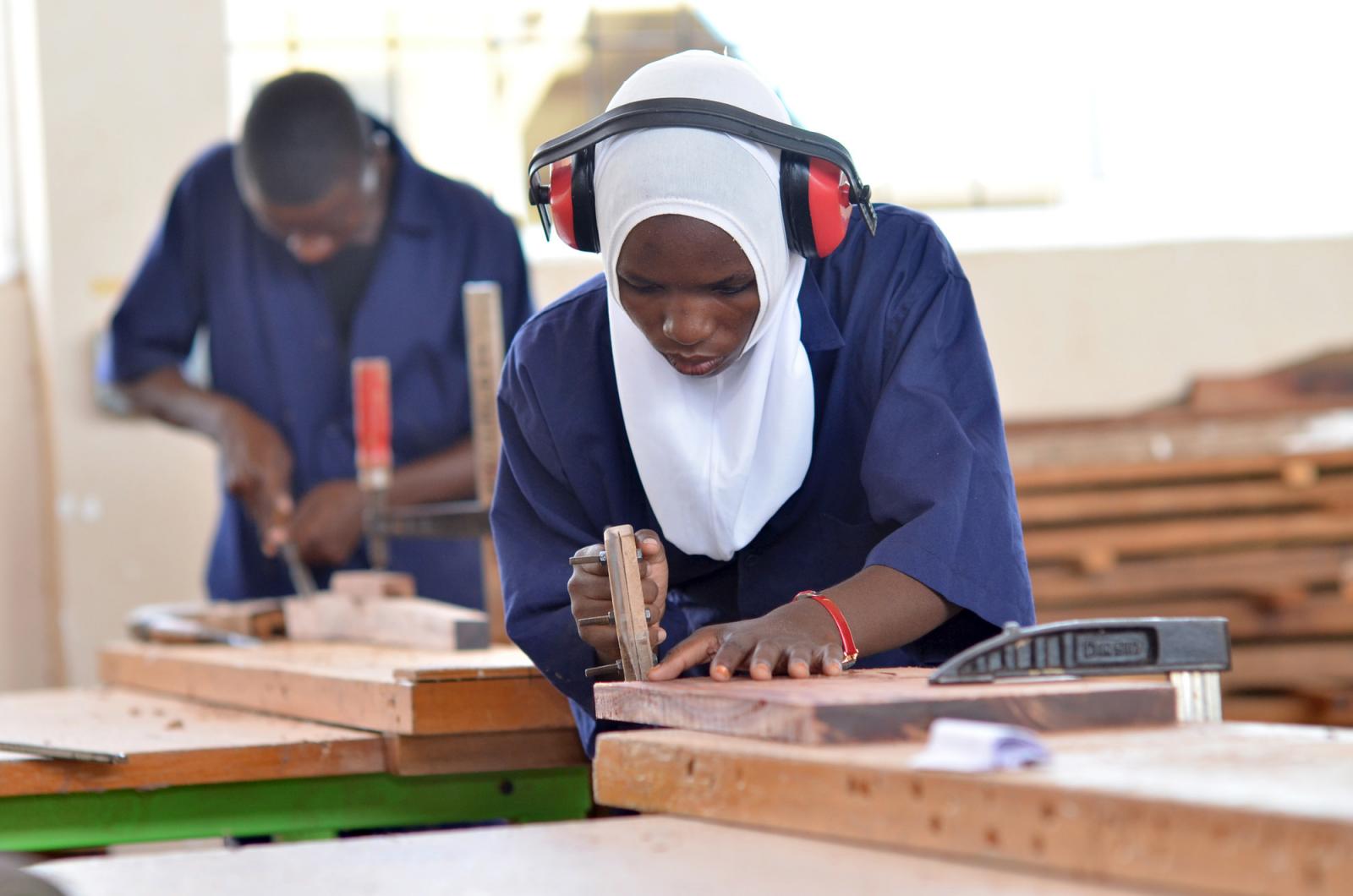 "When I was growing up, I would look around our house and notice that everything is dominated by furniture, the doors, the table, the chairs… I realised that if I acquired knowledge and skills in carpentry I could do maintenance and repairs on all these things that everyone needs. It is a useful skill to have.
In the beginning I applied to study to be an electrician here, which is a more common course for women to take." 
Changing to carpentry
"Even in my mind, I think I had a belief that this kind of work belongs to men. I thought if you keep on engaging in carpentry, you will start to look like a man in your body, you will grow muscles, you will completely change in your behaviour and people will not be pleased with you.
So in the beginning it was very difficult. The teacher, and later my mother, convinced me to change to carpentry because I had that interest. My family keep on motivating me in my career, to perform well so that one day I will be able to have my own workshop, and even employ other people."
If I weren't able to study here I probably would have stayed at home, helping with some domestic activity
Motivate other women
"Eventually I would like to be an engineer. I could motivate other women to take part in carpentry, so others who also have the wrong perception will be encouraged.
If I weren't able to study here I probably would have stayed at home, helping with some domestic activity, or helping my mum with her work
The course is making a big impact to me, and I hope that I will be able to make a big impact in society later as a result."
 
Call on world leaders to support the global action plan to get every girl in school and learning
Latest posts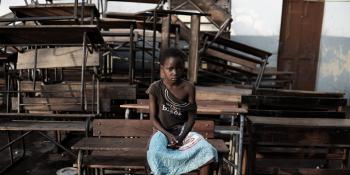 Girls are at increased risk of child marriage, violence and stigma while schools remain closed. From Kenya, to Mozambique, to Nepal, find out what VSO is doing to support.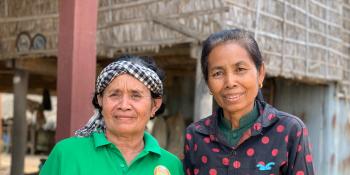 One good deed can make waves long into the future. Find out how one Cambodian community is continuing to benefit from a project that concluded in 2018.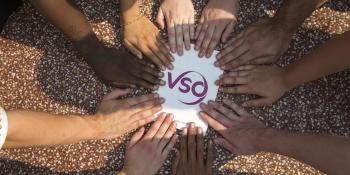 Reflecting on our global work to address issues of diversity, inclusion, equality and anti-discrimination.