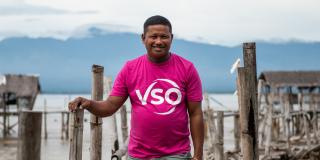 What is active citizenship?
VSO is supporting communities around the world to take ownership of local issues, lead and shape their own development, and raise their voice with decision makers to improve the way in which public services are delivered.  
Our FCDO funded ACTIVE programme supports vulnerable and marginalised people to take action on development issues that are important to them. Here are three ways in which volunteers are working to support people to raise their voices.
Mobilising communities to vote
Nigeria
In Nigeria, VSO volunteers mobilised over 1400 primary actors in 16 states, encouraging people to vote in the national elections. This included people with disabilities. Community members were encouraged to exercise their democratic rights by taking part in the process and were informed about how and where they could vote, and where to find out information about the different candidates.
Monitoring disruptions to essential health services
Across six countries, VSO is supporting volunteers to monitor disruptions in the provision and uptake of local health services. Community volunteers are trained and supported to monitor the provision of family planning services, essential medicines and other key services. The volunteers are supported to consult with local communities using scorecards, and then share their findings in dialogues with health providers.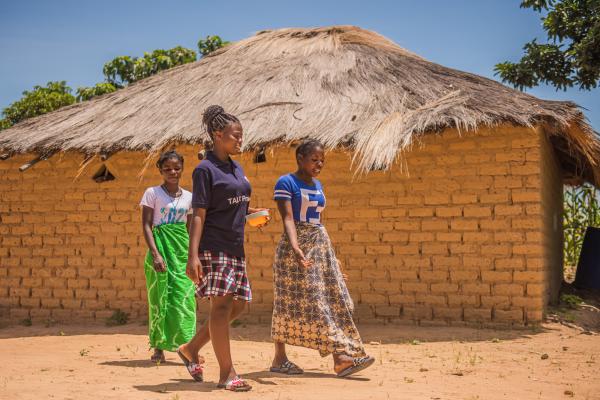 In Kenya, Zambia and Malawi, we have been working to prevent the spread of cholera following an outbreak which has affected over 4,000 people. Volunteers have been sensitising communities on infection prevention and control, and have been promoting safe water and hygiene practices and uptake of the oral vaccine.
Tanzania
In Tanzania, youth volunteers told local service providers that they didn't feel there was enough privacy in health facilities to discuss their needs around their sexual and reproductive health. This has led to commitments from the district medical officer for improved confidentiality processes in order to protect their privacy.
Zambia
In Zambia, community volunteers have succeeded in making health facilities more accessible. In Chongwe district, community volunteers tracked disruptions to essential health services. Access to health facilities for people with disabilities was identified as a challenge as the building didn't have ramps and the ground was very uneven.
On feeding this back, it was discovered that the building could not be altered as a historical site. The area chief has since identified a piece of land for construction of a new facility, and funds have been allocated to create a more accessible site.
Volunteers have also identified stock outs of medicines as a major issue. After this was raised, local pharmacists were supported by the district health officer to address the issue and develop a plan to improve the supply in the future.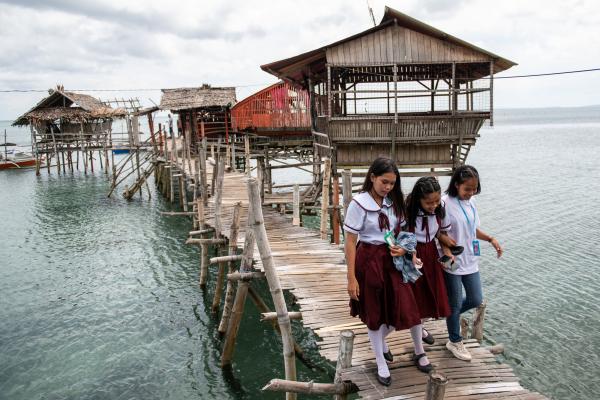 We need this tool to have a connection with health facilities so we can communicate when we are not happy with their service delivery" - Female marketeer at Mtendere Market, Zambia .
Helping communities to protect their local climate
The Philippines
In the Philippines, VSO has been supporting local policy and climate resilience forums, bringing together local communities with decision makers to ensure that local eco-tourism sites can bring mutual benefits to local people and the environment.
Active citizens don't wait around for change to happen... they drive the change themselves. VSO are showing people how their actions at a local level can have lasting effects in the wider community, for generations to come.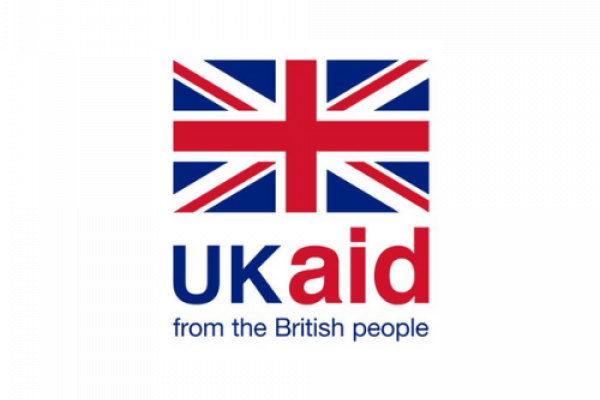 The ACTIVE grant
The ACTIVE programme is a multi-year grant from the UK government, worth £27m, running from April 2022. The programme will support the development of active citizenship across the Global South, so that some of the world's most marginalised people are able lead their own development, claim their rights to better public services, and hold people in power to account.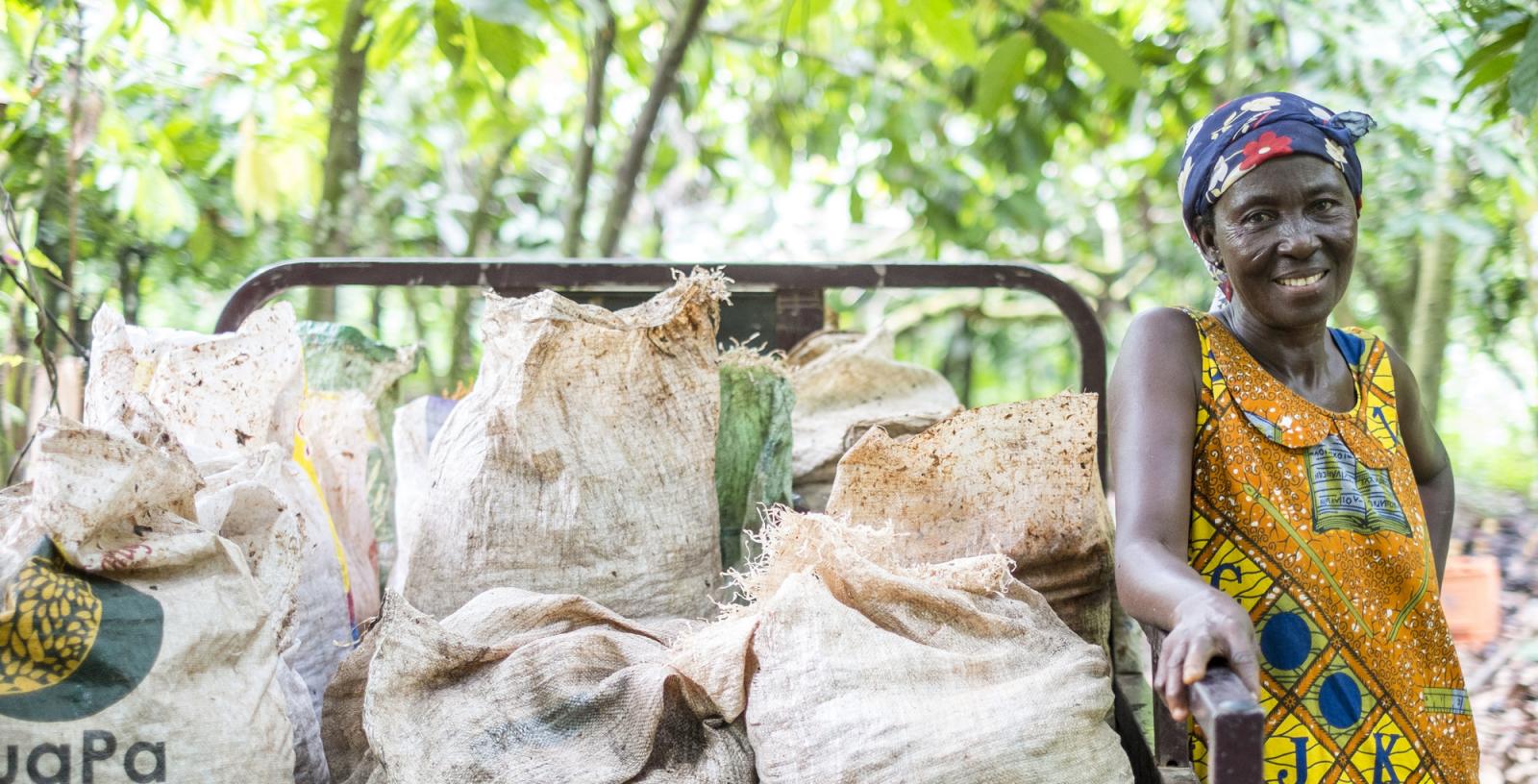 Support us with a donation
Read more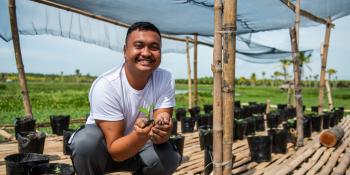 Volunteers are an incredible resource, who are making a vital contribution to the delivery of the sustainable development goals. They are also stepping up to question, to challenge, to hold decision makers to account for their actions.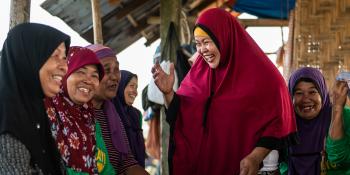 In a secluded marshland in the southern Philippines, women are emerging from the solitude and loneliness of their homes, reclaiming their place in the community and learning new skills – and it's all thanks to your support.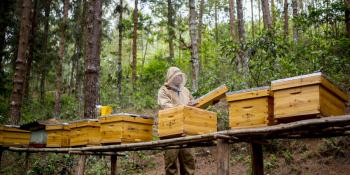 Tanzania is a land rich in minerals, and mining is one of the country's leading industrial sectors. However, the extractive industries cause many problems. But now there's an economic alternative to mining through....bees! Read more