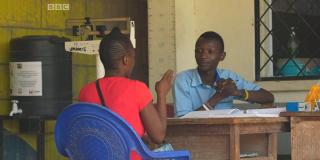 Disability remains one of the main neglected sectors in health care provision. Not only do people living with disabilities get forgotten in policy making, they increasingly face stigma and discrimination, depriving them of very basic services, like sex education and family planning.
BBC Africa recently visited the UK Aid funded "Delivering Equitable Sustainable Increases in Family Planning" (DESIP) project in Kenya where they captured our work helping young women with hearing impairment with information on family planning.
Family planning for all
For people who are marginalised, access to information and services on family planning, can be hard to come by. In many counties across Kenya, less than 45% of women are using modern contraception and this figure is far lower amongst persons with disabilities (PWDs), poor rural women and marginalised adolescent girls. Yet the evidence is clear that when people have that access, mothers and children are less likely to die, children are healthier and happier and overall economic and social well-being is improved.
For PWDs, their access to family planning is constrained by both social and environmental factors. Poor and inaccessible infrastructure can mean that they cannot physically enter health facilities. Family planning information is often unavailable in braille or sign language. But perhaps the biggest hurdle is overcoming the prejudices and cultural beliefs against disability.
This experience was all too familiar to Rael Akinyi Lumumba, a nurse in Mombasa County, who features in the BBC Africa film. Rael's parents are both deaf. Growing up, Rael witnessed the struggles her parents had accessing healthcare. When Rael fell ill and had to be taken to hospital, she was only seen by medical staff when a cleaner realised that her mother was unable to communicate what she needed.
VSO is working with 7 other organisations across 19 Kenyan counties to provide inclusive family planning services through the UK Aid funded "Delivering Equitable Sustainable Increases in Family Planning" (DESIP) project. As part of this project, VSO volunteers are training health care providers and county health management teams to understand the needs of rural poor women, adolescents, youth and PWDs, the social and physical barriers they face and to factor these into improved planning and delivering healthcare services.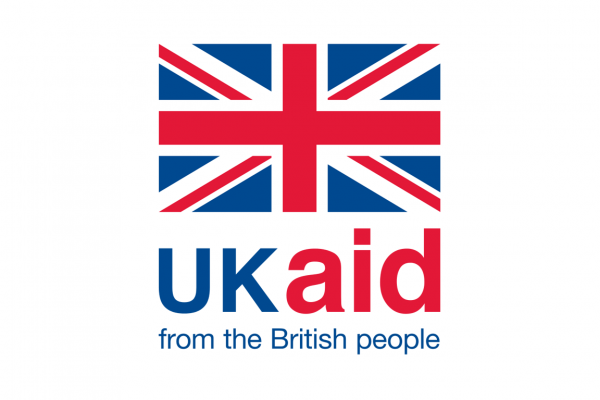 Rael, for example, was able to draw on her personal experiences to discuss the challenges of communicating with deaf patients. The training she received means she is better equipped to sensitise her colleagues about social inclusion and to work with them to overcome their own prejudices and assumptions about those living with disability. Nurse volunteer, Rael Lumumba has been awarded the prestigious "'Best Nurse Practitioner for Mombasa County" for her work with persons with disabilities, including her outreach to reach the most marginalised and vulnerable.
Changing attitudes is a long process but to date the project has trained 272 healthcare workers including 24 social inclusion champions and ensured better access to health services for over half a million Kenyans.
Find out more about our work in inclusive sexual health and reproductive rights.
Read more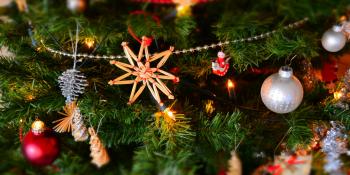 With Christmas on our doorsteps, millions of people around the world are gearing up to celebrate the festive season. Here we discover how no two countries do Christmas the same with a mini round-up of some of the coolest and quirkiest traditions in places where VSO works.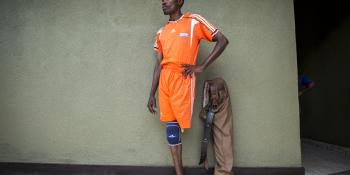 As we celebrate the UN's International Day of Persons With Disabilities on December 3, we look back at three of the numerous inspiring stories of hope that demonstrate how VSO's resilient livelihoods programming is turning the lives of persons with disabilities for the better with a focus on young women and men.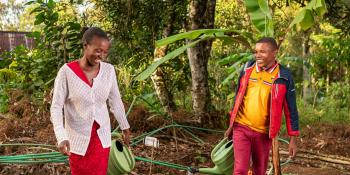 As the year draws to a close, we want to highlight all the amazing work and achievements of VSO volunteers this year.