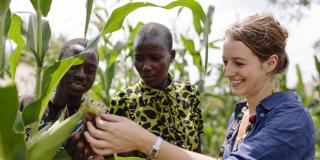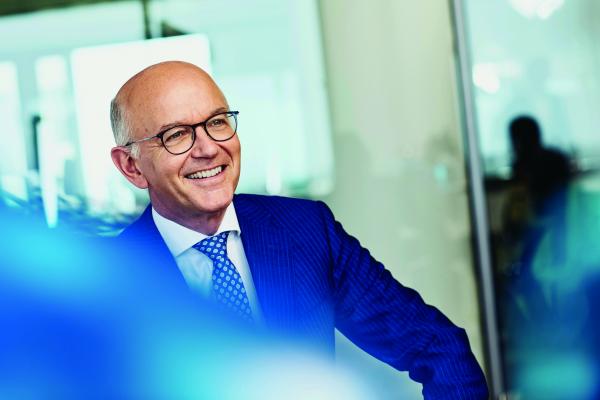 Step away from the day job. After 15 years of partnership with VSO, Randstad's CEO, Jacques van den Broek, tells us why he wants his employees to take time to volunteer.
"One of my main motivations has always been making a difference with what we do," says Jacques van den Broek, CEO of Randstad.
The global recruitment firm is celebrating a 15-year partnership with VSO that exemplifies Jacques' firm belief in the power of people.
"How do you reach people? Get them motivated? How do you create cooperation?" he says.
"Once these conditions are met, you see people grow."
Jacques is constantly encouraging Randstad employees to make the most of the opportunities afforded by the VSO partnership, through which they can share their technical skills as volunteers on development projects.
It's another way of putting into practice the organisation's commitment to providing expertise for the betterment of society.
"We make it quite clear that we actually want people to take this time out to volunteer, because we think they become richer as human beings," Jacques says.
"It's not just for the employees themselves, but also for the communities they improve, and the lives of the people they help."
A personal connection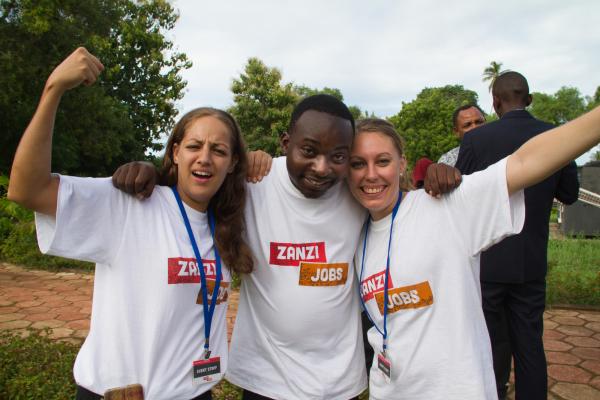 Jacques personally mentors volunteers throughout their placement. That personal connection has driven home the impact of the partnership.
"It has definitely reinforced my pride in my people. It has also reinforced my confidence in the fact that, in all sectors of the world, you can make a difference.
"If you read media, you run the risk of becoming pessimistic. But I know that the vast majority of people are optimistic and want to help others.
"It's always good to experience that hands-on from time to time."
It has definitely reinforced my pride in people.

Jacques van den Broek

CEO of Randstad
A partnership built to last
Since 2004, Randstad and VSO have engaged over 230 corporate volunteers to work in poor and marginalised communities in 31 countries. Jacques wants to see the work continue:
"We are strengthening our programmes in India and Tanzania. We want to make a bigger impact to the lives of youths and those with disabilities, to give them the skills and confidence to get into employment."
Recent data show that these current programmes alone have already touched the lives of around 4,500 people. Many have been supported to find work or even set up their own businesses.
---
You don't have to be the CEO of a multinational corporation to get the ball rolling on a partnership with VSO. There are lots of ways to get involved. Take a look at our fundraising opportunities, or get in touch with our team at enquiry@vsoint.org to find out more.
Read more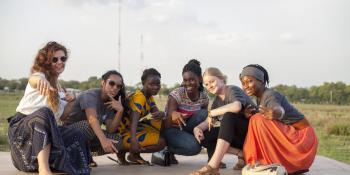 Since 2011, more than 38,000 young people have taken part in ICS. Eight years later, we celebrate eight of our favourite moments of ICS impact.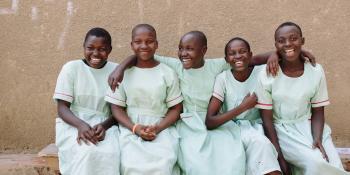 VSO Knowledge Exchange offers skilled employees in the private sector a way to volunteer to help change the lives of people in some of the world's poorest places.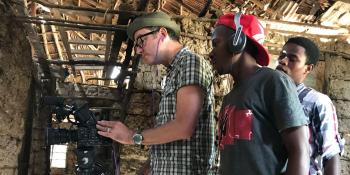 Justin Spray volunteered in Tanzania telling the stories of some of the people whose lives VSO has touched with its work there. He explains how the power of film can be harnessed to create change.