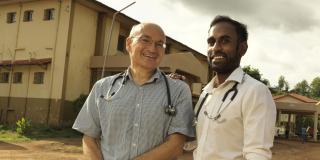 We're living in unprecedented times and it's easy to feel overwhelmed - but, despite the constant stream of worrying news and growing pressure on services, now is a great time for us collectively to take positive action to help our communities.
If you've been wondering what you can do to help the most vulnerable in society, and how you can use your professional expertise and skills, our guide to UK volunteer opportunities might help.
1. Volunteer your time and skills
A great way to contribute your time right now is to harness your enthusiasm, passion and expertise, and volunteer with established organisations who have connections with local services in your area.
Charities and organisations looking for support include:
Healthcare
Befriending services
Age UK are recruiting telephone befrienders to stop older people feeling lonely.
Covid Call links you up with people in isolation to provide support or just a chat.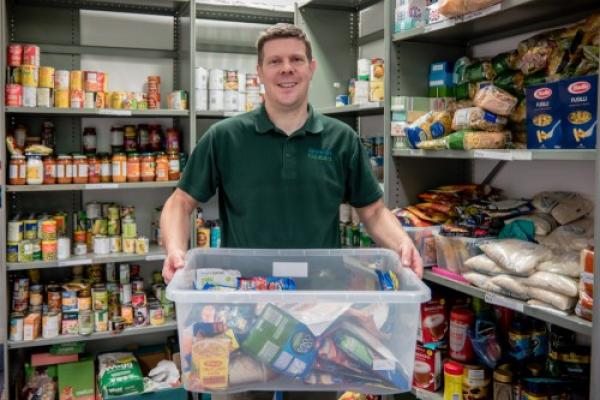 Local volunteering organisations
National voluntary databases
2. Join local groups on social media
'Mutual aid' Facebook and WhatsApp groups are full of local people of all ages volunteering to support vulnerable people near them.
The kinds of activities members are currently getting involved in include:
Offering dog walking services
Collecting prescriptions for older people
Delivering food direct to those who can't get to the shops
Acting as a befriender for those who just want a chat
If you have professional skills to share - perhaps you are a medic, teacher, social worker or therapist - then joining your local group is a great way to share these skills with others.
Don't be afraid to speak up and offer your expertise, for example, if you're a teacher, you can share useful tips and resources for home schooling.
How do I join?
Check out Mutual Aid and join your nearest Facebook group

Most groups will have tips for beginners in the description

Find or ask for the WhatsApp link for the group of people closest to you

Introduce yourself – then get involved with opportunities being shared
What if there aren't any groups near me?
Follow the advice on the Mutual Aid site to set up your own group and then when it's done, register your group with them so other people can find it.
Leaflets are often the best way to tell people about the help you're offering – it's a task that can be split up and it allows you to avoid human contact.
The Mutual Aid site also includes templates and advice on what to write.
How do I make sure I'm not doing harm?
As with any activity involving volunteers and the public – and particularly where human contact needs to be avoided – safeguarding is so important.
Campaign group The National Food Service have put together coronavirus-tailored guides on everything from risk assessments to food hygiene.
You should also ask your local council if they want voluntary groups to register with them.
How else can I use social media for good?
Social media is a great tool for finding out what's happening. Search for relevant groups and commonly used hashtags on to source volunteering opportunities on Twitter and Facebook.
3. Let's combat fake news together
Fake news can cost lives. It's as simple as that. We have a huge role to play in both our use of social media and helping others access truthful information.
For reliable up-to-date advice, as well as myth-busting tips and links to donate to the global response, use the NHS and World Health Organisation (WHO) sites.
Further useful resources include:
4. Follow your local council's updates
Your local council is the best source of official advice on local services – from information on school closures and bin collections to volunteer opportunities.
5. Support your nearest foodbank
Stockpiling is bad news for everyone - but particularly so for foodbanks, which find essential items are no longer available. In some areas, donations are down 80%.
If you're not self-isolating and not in an at-risk group, why not consider volunteering? The Trussell Trust – which runs the UK's largest network of foodbanks – is actively looking for volunteers.
If you don't have time to spare, find your nearest foodbank, and donate food. If you're short of time but have cash to spare – they always need donations.
FareShare, another foodbank network is also looking for volunteers, while Beauty Banks is a campaign to crowdfund basic hygiene essentials.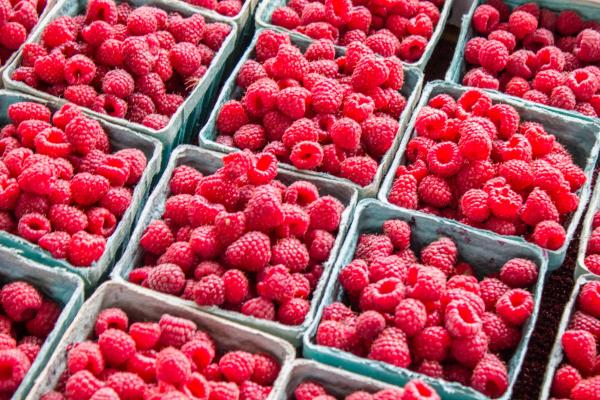 6. Shop locally
Now's the time to remember the existence of our independent shops. Many local grocers are still fully stocked with items you might have found missing.
As well as providing vital financial support to these businesses, it also reduces the number of customers in each shop and allows people to keep their distance.
For those businesses not allowing customers through their doors, support them in other ways – such as using their take-away service or by buying gift cards.
Crowdfunding platform Crowdfunder is now free to small businesses. Through its Pay It Forward campaign, it is also offering free digital training.
7. Help homeless populations
The crisis is a concern for homeless people, who have obvious difficulties isolating.
Recent closures of homeless shelters – as well as fewer people around to provide food and money – mean rough sleepers in the UK face a challenge.
In England and Wales, you can report the location of rough sleepers to the charity StreetLink. They'll pass the details on to the local council so they can offer them support – and hopefully accommodation.
In Scotland, Shelter Scotland can offer help and advice, while people in Northern Ireland can refer rough sleepers to the Northern Ireland Housing Executive.
Stay engaged
Developments around COVID-19 are moving quickly, and more public and third sector organisations are offering volunteering support at this difficult time.
We recommend subscribing to the VSO newsletter, and joining the VSO Volunteer Facebook group to connect with others.
Read more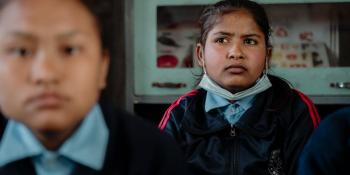 Izna was born with a hearing impairment and her school in Nepal didn't have the resources to support her, forcing her to drop out. With the help of the ENGAGE project, Inza is now back in education and thriving.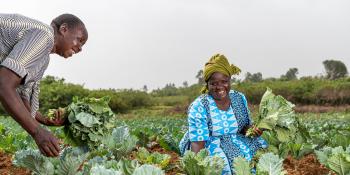 Already battered by the climate crisis and COVID-19, Africa is now facing rising food prices in light of the war in Ukraine.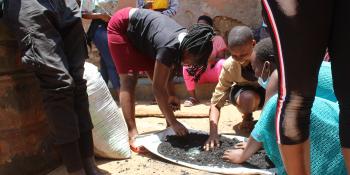 Meet Hosea Tumwine – an extraordinary young person and enthusiastic champion of women and girls' rights in Uganda. Hosea is a member of VSO's global youth network.