From everyone at VSO, we'd like to congratulate Dr. Jean Kaseya on his appointment as Director General at the Africa Centres for Disease Control and Prevention.
With over two decades of experience working in public health, including time at VSO as Chief of Party on a Bill & Melinda Gates Foundation funded programme that established and strengthened Polio Emergency Operations Centers across sub-Saharan Africa , this is a huge win for the sector.
Speaking on the appointment, VSO's Chief Executive Dr. Philip Goodwin commented: "It's great to see someone like Dr. Jean Kaseya take on this position at Africa CDC. As someone who has worked alongside Volunteering for Development professionals in the health space, we hope that the power of volunteering can continue to support key efforts when responding effectively to disease threats and outbreaks."
Latest posts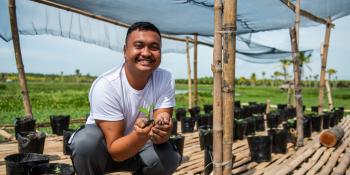 Volunteers are an incredible resource, who are making a vital contribution to the delivery of the sustainable development goals. They are also stepping up to question, to challenge, to hold decision makers to account for their actions.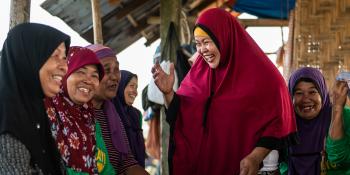 In a secluded marshland in the southern Philippines, women are emerging from the solitude and loneliness of their homes, reclaiming their place in the community and learning new skills – and it's all thanks to your support.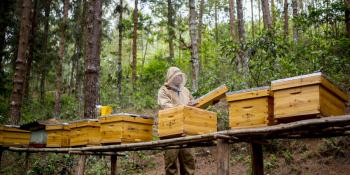 Tanzania is a land rich in minerals, and mining is one of the country's leading industrial sectors. However, the extractive industries cause many problems. But now there's an economic alternative to mining through....bees! Read more