From everyone at VSO, we'd like to congratulate Dr. Jean Kaseya on his appointment as Director General at the Africa Centres for Disease Control and Prevention.
With over two decades of experience working in public health, including time at VSO as Chief of Party on a Bill & Melinda Gates Foundation funded programme that established and strengthened Polio Emergency Operations Centers across sub-Saharan Africa , this is a huge win for the sector.
Speaking on the appointment, VSO's Chief Executive Dr. Philip Goodwin commented: "It's great to see someone like Dr. Jean Kaseya take on this position at Africa CDC. As someone who has worked alongside Volunteering for Development professionals in the health space, we hope that the power of volunteering can continue to support key efforts when responding effectively to disease threats and outbreaks."
Latest posts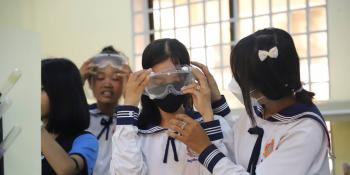 After retiring from a successful career in the UK as a science teacher, Sean McMorrow shared his skills and experience to help Cambodian children pursue careers in science, technology, engineering, and maths. Read more.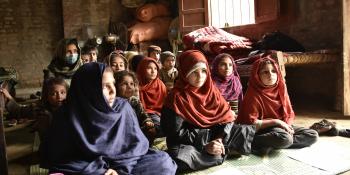 Right now, Pakistan is reeling from devastating floods which left a third of the country underwater. As the country grapples with the effects of a changing climate, it's children who are being left behind.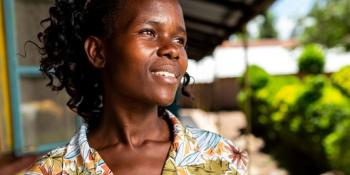 While much progress has been made towards creating equality for women, the fight continues. In this blog, we celebrate some key achievements of women around the world and understand how much further we have to go...