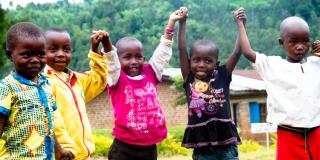 All we have to decide is what to do with the time that is given us

J.R.R Tolkien
We live in a fast-paced world. It can be challenging to find time to do the things that we love. Too often, it seems like there aren't enough hours in the day and things end up on the backburner.
In celebration of Free Wills Month, we give you five time-saving hacks to try. Pick and choose what works for you and get some more 'me time' into your every day.
1. Did someone say, 'to do list'?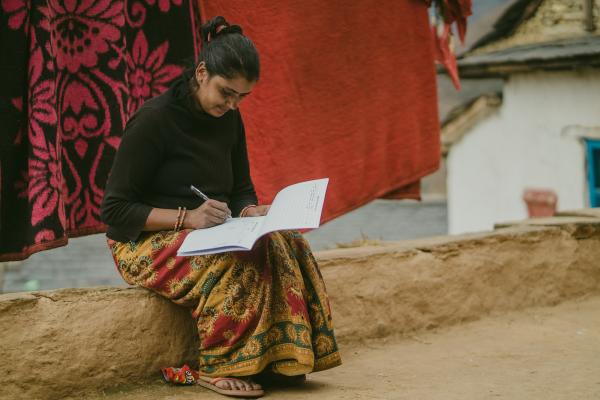 Holding everything you need to do in your mind is near impossible. You are bound to forget something, which can lead to doing things twice or more (we've all had to go back to the shop during making dinner a couple of times at least). If you've never tried writing a 'to do list', give it a go.
You could go old school and use a pen and post-it, or use the notes in your phone, or even download a fancy app. Whatever you do, play around with what works best for you. Getting organised like this might seem like it is giving you more to do, but once you get started, you'll soon see that it gives you more time to just, be.
2. Make the most of 'waiting around'
Whether it is trying to kill time at the doctor's surgery, the airport departures terminal or queuing patiently in line at the post office, waiting around can seem mundane. You can seize these gap opportunities and beat the boredom by making waiting time productive. Things you could do whilst waiting around: respond to unread messages, give your inbox a tidy, read a helpful hacks blog (like this one), tune into your favourite podcast, or you could even write your shopping list. 
3. Write your will online using a Free Wills Service
Guess what? We have one, as do many other charitable organisations. An estimated 60% of UK adults don't have a will. They cite insufficient time, cost, and complexity as their reasons for not 'getting around to it'. Fortunately, using a Free Wills Service, like ours, cuts cost and saves time. Make your free will today!
4. It's all about 'the night before'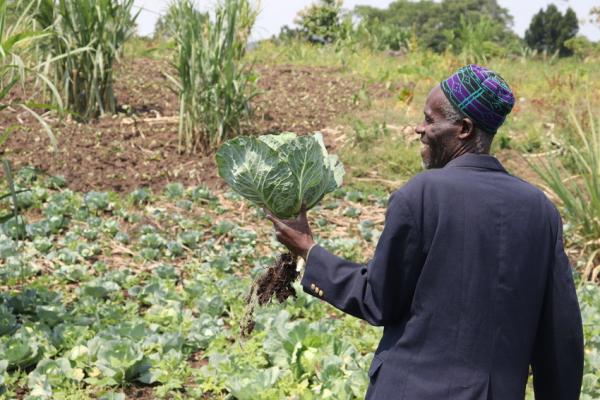 There's nothing worse than waking up blurry eyed with a foggy head and having to rush around first thing in the morning. Ease up the pressure on your morning routine by making the most of the 'night before'. You could: lay your clothes out for the next day, pack your bag, or make your lunch.
5. Say 'no' more
OK we know this can be tough. Saying 'no' is not always easy. But if you find yourself rushing here there and everywhere to keep everyone else happy, and then find yourself exhausted by the weekend, maybe it is time to practice saying 'no' occasionally. Saying no to that thing you really don't want to go to, creates time for you. Give 'no' a go and see how you get on.
Get creative and give at least one of these a go. Share this with someone you love who deserves to up their 'me time' too.
Free Will writing service
We've partnered with Guardian Angel, a leading Free Will writing service to help you - our volunteers and supporters - write or amend your will online or over the phone for free.
Read more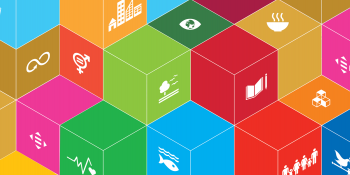 Eight years ago, world leaders developed the 17 Sustainable Development Goals (SDGs) with hopes to secure peace and prosperity for both people and the planet – yet we are nowhere on track to achieving them by the 2030 deadline. This is a problem that we must continue to address...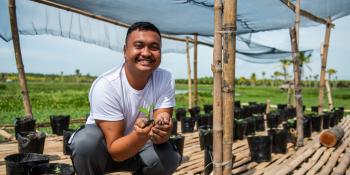 Volunteers are an incredible resource, who are making a vital contribution to the delivery of the sustainable development goals. They are also stepping up to question, to challenge, to hold decision makers to account for their actions.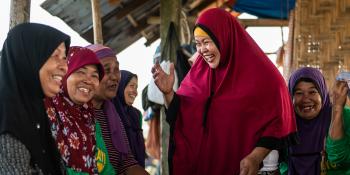 In a secluded marshland in the southern Philippines, women are emerging from the solitude and loneliness of their homes, reclaiming their place in the community and learning new skills – and it's all thanks to your support.