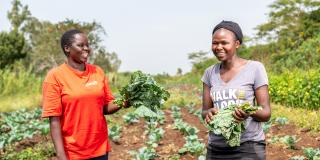 As we move into 2023, let's have a look back on the past year. And what a year it was! Despite, the soaring cost of living, the ongoing war in Ukraine, and a series of climate disasters that defined 2022, our supporters and volunteers continued to support our work in the face of adversity.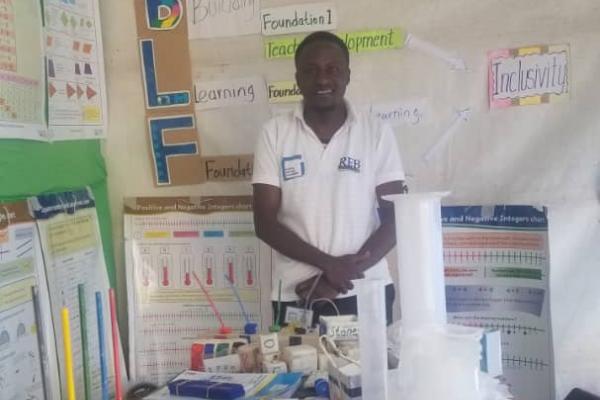 Thanks to your kindness, we were able help to create a fairer world and bring about lasting change by unlocking the power of people. Here VSO and some of our volunteers reflect on the last 12 months.
January - March
2022 started with a fundraising bang, with supporters kindly donating over £125,000 to our Ethiopia appeal which went out in December 2021, in time for Christmas. In the appeal, supporters heard from mothers in Ethiopia who had been subjected to gender-based violence and were fleeing conflict. Donations meant that VSO was able to reach primary actors with hygiene kits, which included food, clothes and bedding for their babies.
International Education Day was also observed in January. Education is one of VSO's key areas of work and throughout 2022, we continued to champion inclusive education so that children can access the quality education they deserve. This has included in our Building Learning Foundations (BLF) in Rwanda, in which Dennis Bwire is a volunteer. Dennis shares his biggest achievement and challenge of 2022: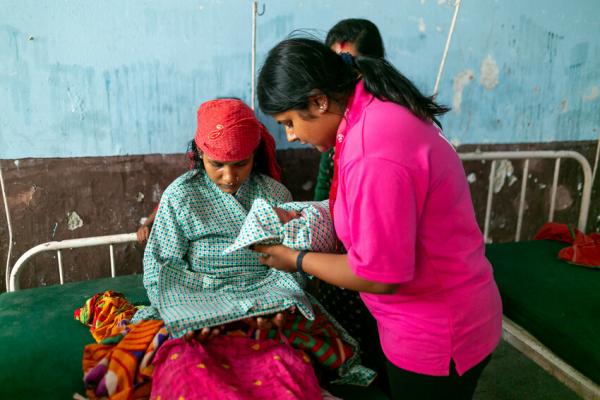 "One of my biggest 2022 achievements is volunteering with VSO/BLF Rwanda for 4 years now. I have gained a wide range of experience working with teachers and learners. This enabled me to understand their needs and subsequently support them. Reaching out to students with disabilities and learning difficulties and building the capacity of teachers to deliver inclusive learning outcomes, has been one of my successes. 
"However, I have also experienced some obstacles in 2022. Many of our primary actors want more or can expect a lot from volunteers, which sometimes is not easy. Some may not want to be part of the change as they expect instant results. However, I always believe in change that is positive and long-lasting. I don't regret being a volunteer but, value it a lot."
April - June
April was the month where International Day of Health is commemorated. Throughout 2022, VSO continued to help communities access better healthcare, including strengthening youth and adolescent health access and rights in Nepal. Here Aarati Patel, a National Volunteer working on this project reflects on her biggest success and challenge from 2022: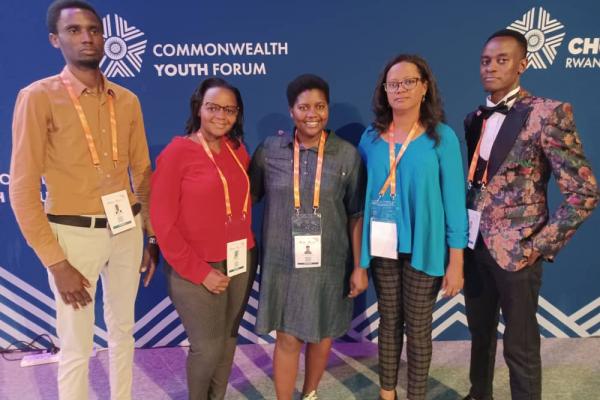 "I would say my biggest success is the confidence I gained by speaking up for local youth and questioning deep rooted social norms in my own neighbourhood transformed me into a valued, trusted role model.
"The biggest challenge was speaking and advocating for sexual and reproductive health at the age of 20 while coming from a community where strong patriarchal traditions, power disparities still exist and girls are not permitted to leave the house."
In May, two former volunteers and long-term VSO supporters Anita Scammell and Roger Miall, from the Guildford VSO supporter group, were invited to attend the Platinum Jubilee Garden party at Buckingham Palace. This was in recognition of their 50 years' service to VSO. The Guildford VSO Supporter Group was established in the 1970s by a group of returned volunteers.
They were keen to continue advocating for VSO long after their volunteering placements had finished. To date, the group has raised a whopping £95,484.12 for VSO. Thanks for being changemakers and helping to alleviate poverty and reach some of the world's most left behind communities.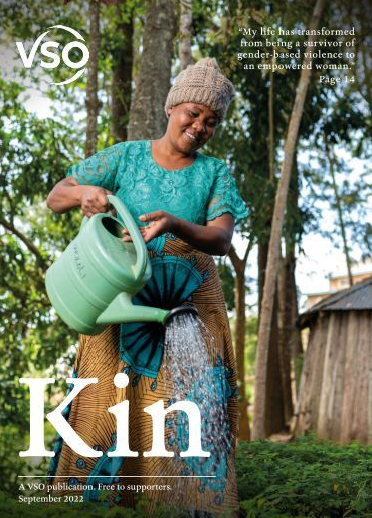 June saw the biennial Commonwealth Heads of Government meeting (CHOGM) held in Rwanda.
During this convention, 29 Commonwealth leaders reaffirmed their commitment to policies aimed at improving the lives of their citizens. It was during this meeting, that the UK government pledged a new £27 million partnership with VSO to empower those living in poverty. Thanks so much to all our supporters who lobbied their local MPs to make this happen.
July - September 
August marked Africa Climate Week held in Gabon, whereby some of our Youth Champions, including Fridah Okomo, represented VSO. Fridah played a pivotal role in ensuring that climate change policies and legislations are on policymakers' agendas by sharing youth priorities and solutions with African Heads of State.
Our tenth Kin magazine edition landed with supporters in September. The lead story was on empowering survivors of rape and gender-based violence in Zimbabwe to overcome trauma through 'pachoto' sessions. Readers also learnt more about food sovereignty and climate resilience in Sub- Saharan Africa . A big shout out to all those who kindly donated, enabling us to continue our vital work in Zimbabwe and around the world.
October - December 
In October and November three of our supporters Safiya Bashir, Hannah Baile and Owen Edwards, laced up their running shoes and demonstrated their athletic prowess by taking part in the London and New York marathons. In total, they raised over £4,000.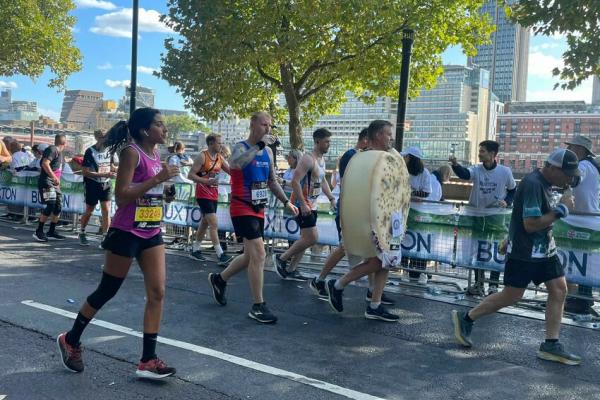 Also, in November, one of our supporters from Kimberley College in Bedfordshire donned their apron and baked to transform lives by hosting a cake stall. The cake stall was a recipe for success and they were inspired to raise money for VSO after learning more about VSO's great work following their sister's 2019 ICS placement in Kenya.
In addition, November was an action-packed conference month for VSO with COP27, the International Conference on Family Planning (IFCP) and the Global Campaign for Education summits all taking place.
These conferences provided our volunteers with a platform to showcase some of their inspiring work but also to alert the world to some of the most pressing issues affecting our planet.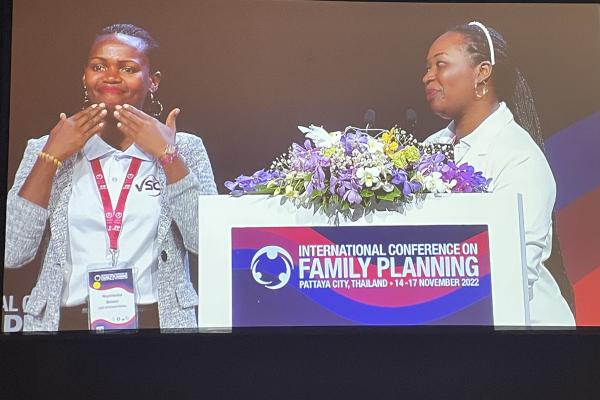 During the IFCP, VSO volunteers like Brown Niyonsaba were there, speaking about her work in Rwanda with deaf communities. She was even presented with a prestigious award for her volunteering efforts.
Meanwhile at COP27, National Volunteer Abdulahi Adebayo took to the stage. Here he discloses his greatest achievement and challenge of 2022, "My proudest achievement this year is expanding my influence of development impact at an international platform including speaking on a panel discussion organised by the Commonwealth youth climate change network at COP27 in Egypt.
"Meanwhile, my biggest challenge is probably funding to advance the work of Nigeria. Also, limited capacity in climate change negotiation and effectively monitoring of the implementation and evaluation of government policy on climate change, development and social accountability."
In December, VSO hosted a legacy event at Apothecaries Hall with our Royal Patron, HRH Princess Anne. We had an impressive turnout with over 100 attendees.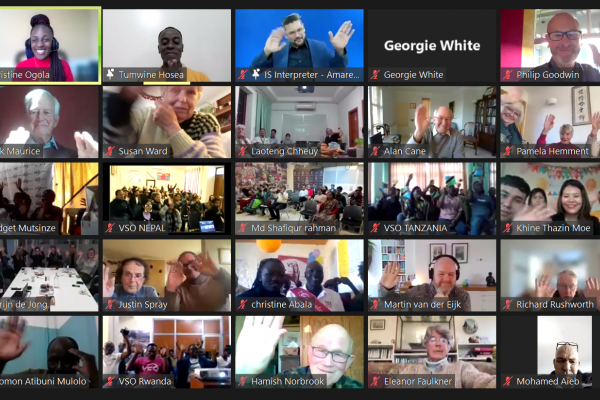 The theme was centred around climate change and was a truly tea-riffic affair with an assortment of delicious cakes and sandwiches for people to tuck into.
During the event, guests heard from Princess Anne herself and learnt more about the awe-inspiring work our Youth Champions are doing to combat climate change. Thanks to all those who have left a long-lasting legacy on the world by pledging a gift in their will.
We also bid adieu to 2022 in style with the VSO annual virtual volunteer awards in December. This was an opportunity to honour some of our most dedicated volunteers from across the world. Volunteers' achievements were spotlighted through a series of short video clips.
During this event, there was an inspiring spoken word performance of a poem written by Sarah Williams, a former VSO employee about our volunteers. This was recited by Hannah Silas, a VSO Volunteer and youth champion in Nigeria. There was also a song by the very talented Leteipa the King. A round of applause to our winners who you can read all about here.
A heartfelt thanks to all our volunteers and supporters for standing shoulder to shoulder with communities all around the world and for making 2022 such an incredible year! We are excited to see what 2023 has in store. Thank you for your continued support.
If you'd like to support VSO to continue this incredible work in 2023, please donate today.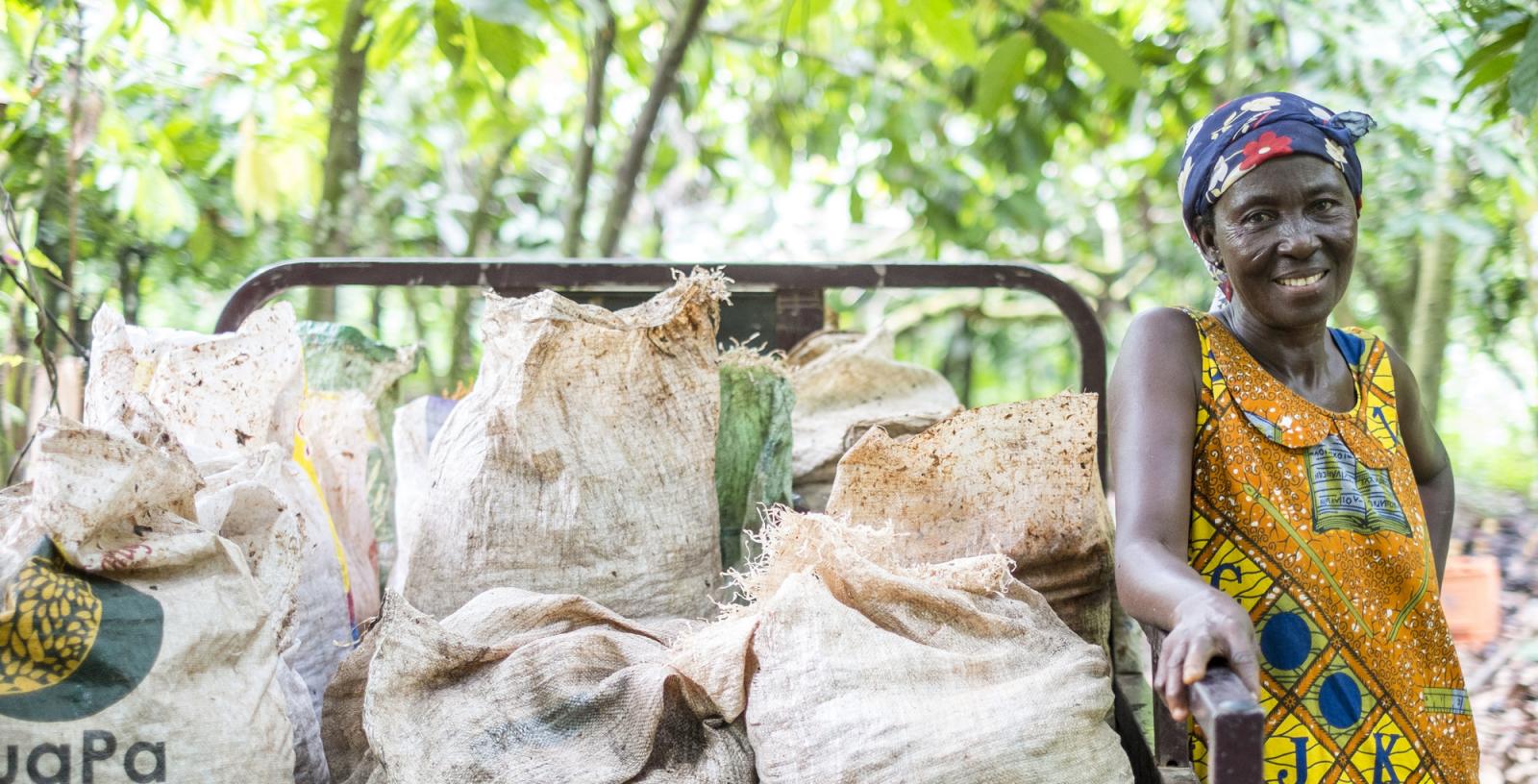 Support us with a donation
Read more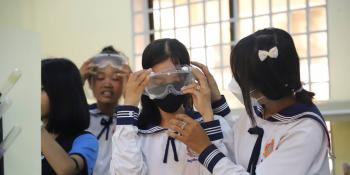 After retiring from a successful career in the UK as a science teacher, Sean McMorrow shared his skills and experience to help Cambodian children pursue careers in science, technology, engineering, and maths. Read more.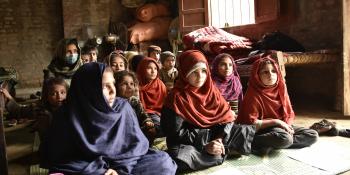 Right now, Pakistan is reeling from devastating floods which left a third of the country underwater. As the country grapples with the effects of a changing climate, it's children who are being left behind.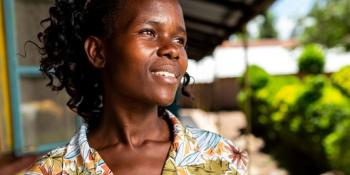 While much progress has been made towards creating equality for women, the fight continues. In this blog, we celebrate some key achievements of women around the world and understand how much further we have to go...