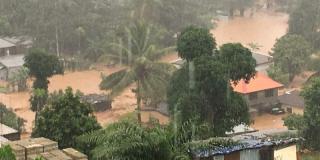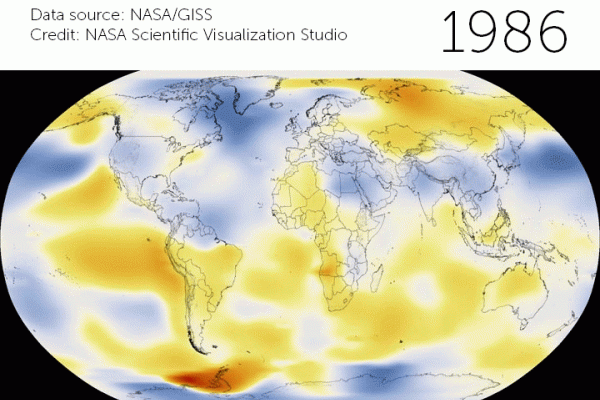 Read more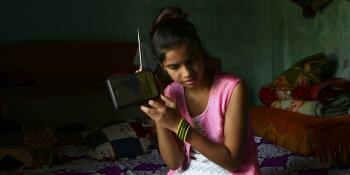 Schools around the world have begun to reopen, but the attainment gap for children will be wider than ever. VSO's Lead Education Adviser Purna Shrestha outlines how to close it.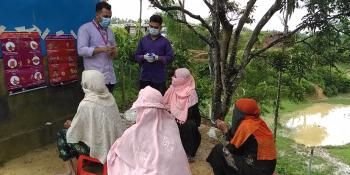 Bangladesh is one of the worst-hit countries in Asia for COVID-19, and its densly-populated Rohingya refugee camps have been highlighted as one of the highest-risk areas by the Disasters Emergency Committee (DEC). Anup Goon shares what he is seeing on the ground and how volunteers like him are fighting to prevent a catastrophic outbreak in the camps.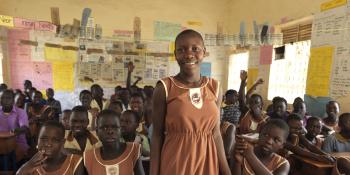 Mojo's education ended abruptly when she was just eight years old. She had few prospects other than marriage at a very young age. But as Susan Martinez explains, one kind gesture has helped turn Mojo's life around, with a ripple effect in the community.