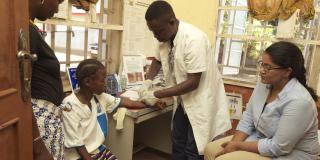 Andrew Sesay is a Community Health Officer at Binkolo clinic, Sierra Leone. He's often the first point of call for the thousands of people living in the community. He's recently been working alongside Dr Padma, a VSO volunteer training local staff to improve maternal and neonatal healthcare. Andrew explains his role: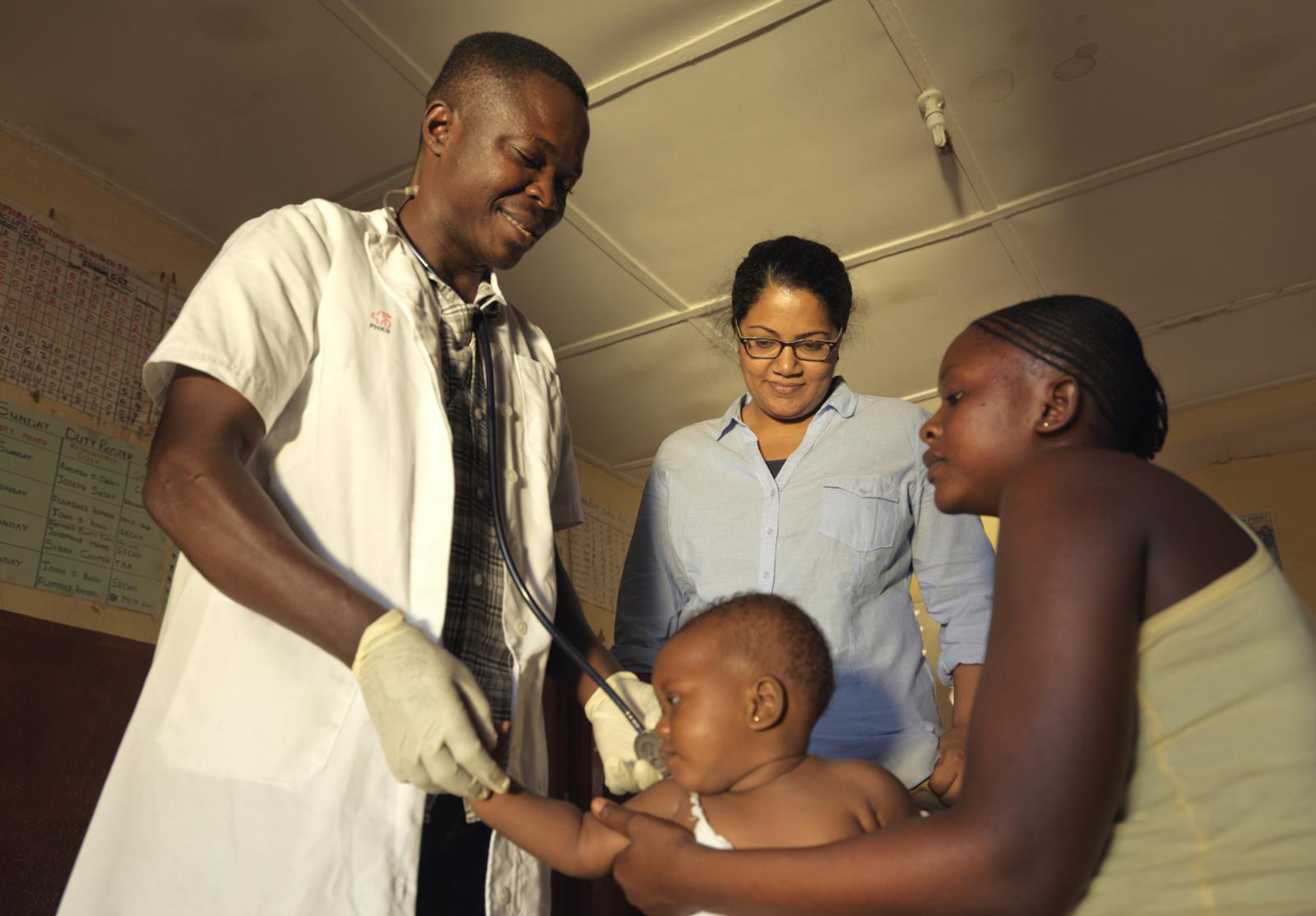 Community Health Officers like me are trained to serve our community. I love my job. I love my community.
At the Binkolo Health Clinic in Makeni district, we see a lot of mothers and pregnant women.
I see around 200 mothers a month.
We conduct antenatal clinics, we help them when they are sick and we do deliveries. We do post-natal care, give immunizations and treat ailments like malaria, pneumonia and malnutrition.
We see many complications like babies that have breached, post-partum and ante-partum haemorrhages and sometimes pre-eclampsia.
I've had training from VSO volunteers that have helped me save lives. For example, last week we had a baby that didn't cry after delivery. I've been taught how to resuscitate a newborn. I remembered the protocol. The baby lived and we all started laughing because it was a real success."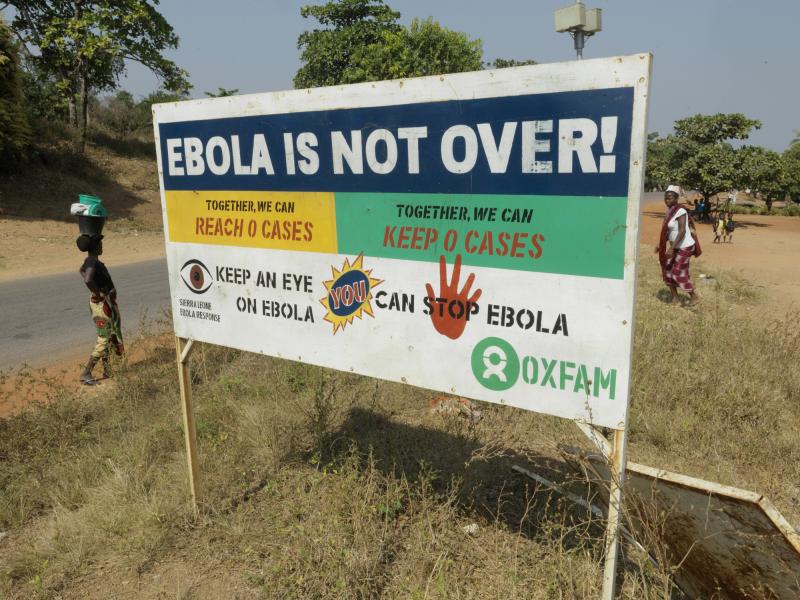 Always on call
It's a hard job. I live away from my own family whilst handling the problems of other people's families.
Night time can be the worst part. I can't predict when a person will come knock at my door. We serve the community 24 hours.
The conditions frustrate me.
Recently a pregnant woman came with labour pain at night. We don't have lights so we had to use torchlight. We couldn't see so we didn't cut the cord properly.
The baby went into shock. It survived, but if we had had light we would have cut in the right place. It wasn't my fault but it still makes me sad. 
Hopeful for the future
I feel so happy when I see mother and baby laughing. When that happens, the community knows to trust me. One lady called Mbalu has even named her baby after me!
I hope that Sierra Leone will have a better healthcare system, particularly to help maternal and child health.
Latest posts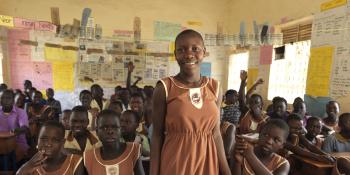 Mojo's education ended abruptly when she was just eight years old. She had few prospects other than marriage at a very young age. But as Susan Martinez explains, one kind gesture has helped turn Mojo's life around, with a ripple effect in the community.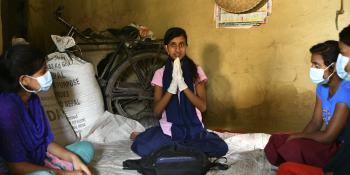 There's been a spontaneous outpouring of goodwill as communities all over the world have come together to fight COVID-19. Our photo gallery shows how volunteers are tackling the pandemic, thanks to the support of UK Aid.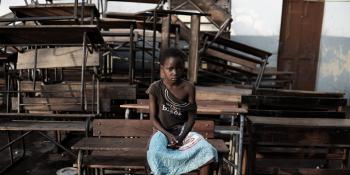 Girls are at increased risk of child marriage, violence and stigma while schools remain closed. From Kenya, to Mozambique, to Nepal, find out what VSO is doing to support.