What world would you want to leave behind?
A world free of suffering? A world of people passionate about making a difference? The list is endless.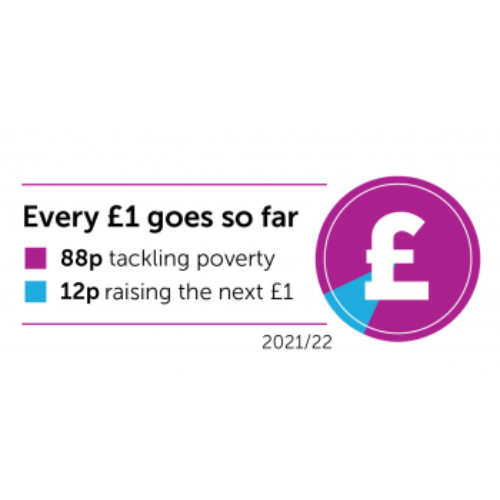 At VSO, we want to leave behind a fair world for everyone. Where people aren't dying because of a lack of access to healthcare, or denied an education because of their gender.
We believe that we can build a better and fairer world through the power of volunteers. Each volunteer we work with makes a tangible difference to communities which can be passed down across generations.
When we all unite, great things can happen. A gift in your will can help build a better future.
Pass it on
Contact us
To find out more about how a gift in your will can make a difference, get in touch with Heidi:
Email: legacies@vsoint.org
Phone: 020 8780 7500
Write to: Heidi Weisskopf, VSO, 100 London Road, Kingston, KT2 6QJ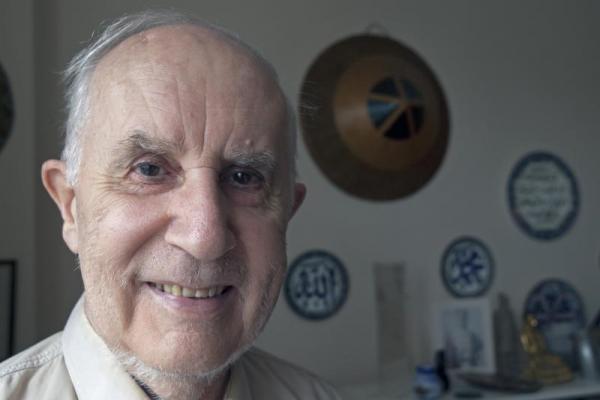 Leaving a gift in your will helps ensure the goods of the world – whether that is knowledge, health or money – are a little bit better distributed. I'm always worried that so many people have so little, and I have so much. This is my way of addressing it, and giving people the opportunities they need.

Chris Staples, legacy supporter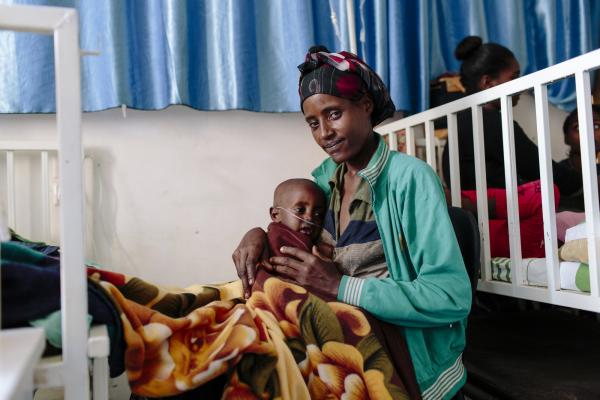 How gifts left in wills are helping to deliver life today
Before a Neonatal Care Unit arrived at Nigist Eleni Mohammed Memorial Hospital in Ethiopia, poorly babies simply didn't get the intensive care they needed to survive. Babies were cared for in the main ward and many died from treatable conditions that could have been prevented by low cost technology and training.
VSO volunteers stepped in, and not only set up a new High Dependency Unit for babies that needed special care, but also trained hospital workers on how best to care for these babies. Nigist Eleni has since had a 73% reduction in neonatal deaths, with mothers being able to take their healthy babies home.
How gifts in wills are helping children get a better start
In Rwanda it's hard to be heard as a child at school. With 80 children per classroom, many children only receive four hours of education per day, with teachers taking it in turns to teach smaller groups. These hours would generally involve a "chalk and talk" method.
VSO volunteers have been helping train teachers in more interactive learner-centred teaching.
More engaging lessons mean that children are more likely to stay in school – and become equipped with the skills they need to break out of poverty.
The difference your gift can make
We hope that you are inspired by what your gift could achieve.
Find out more about our work around the world
It's easy to leave a gift in your will to VSO, and any gift you do leave will make a huge differences to communities worldwide.
The future we want – and the one we're sure you do too – is where every child can have a fair start to life and have the opportunities they need to fulfil their dreams.
Thanks to gifts left in wills, we can reach that day sooner.
Useful information about remembering VSO in your will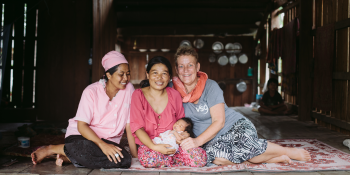 Leave a lasting legacy, long after you're gone.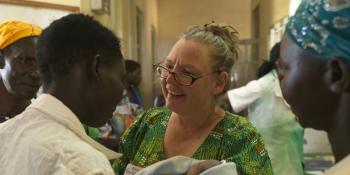 Some straightforward answers to some of the questions you may have about leaving a gift in your Will.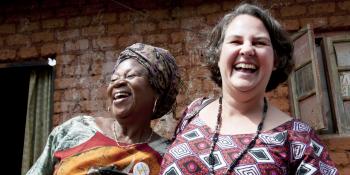 If you are considering remembering VSO in your Will, you will expect us to make the best use of your gift to fight poverty. This is why we make our promise to you.