Gifts in Wills are a big part of what we do. They have an immense impact on our work and allow us to be there for people all over the world who need us the most.
A gift in your Will is a powerful way for you to: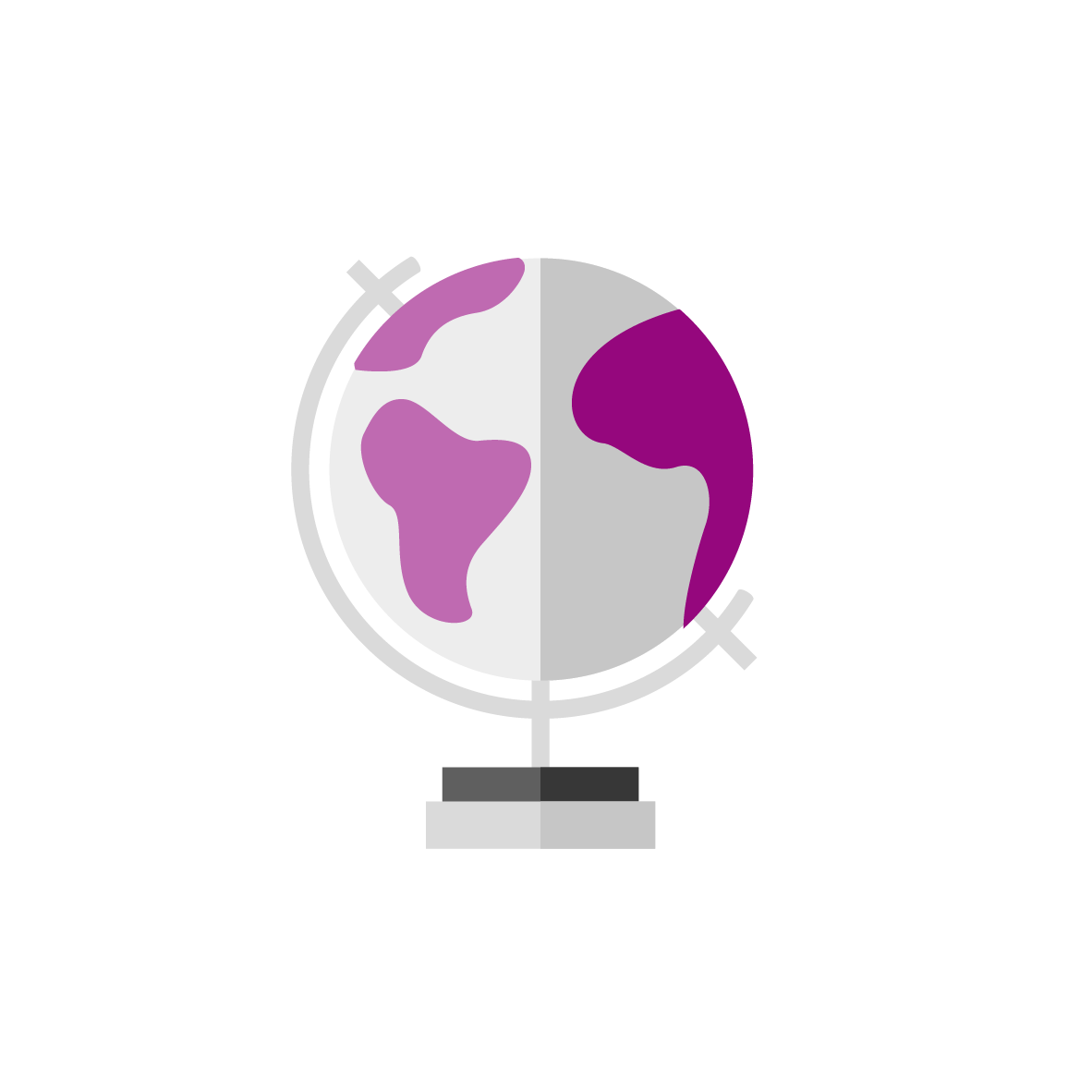 Commit to a world that is fair for everyone, always.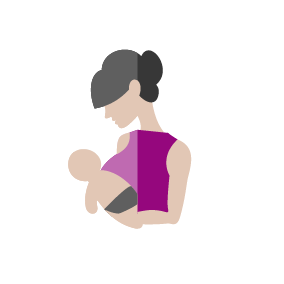 Stand shoulder to shoulder with the curious minds of tomorrow.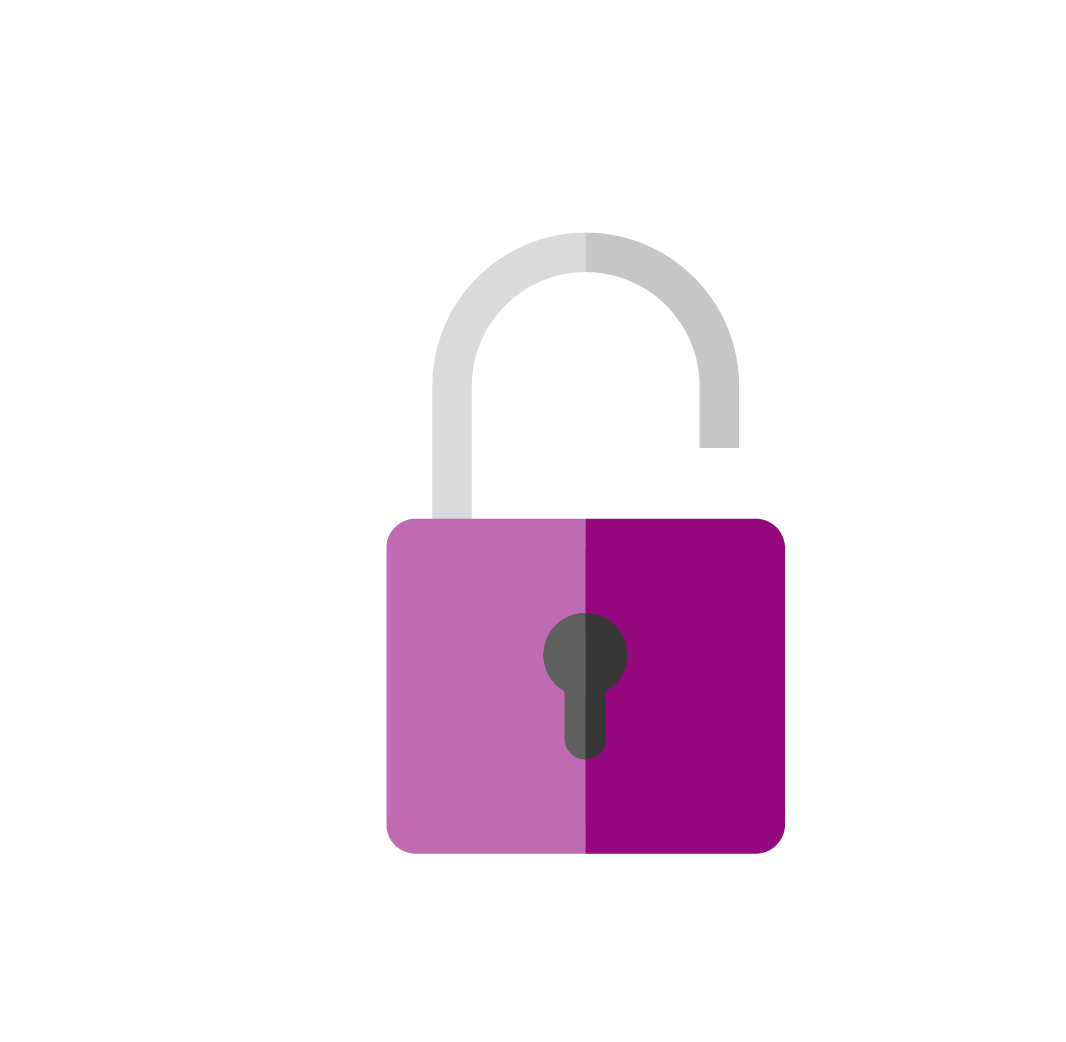 Unlock the incredible power of volunteering for generations to come.
Thanks to gifts in Wills, we can...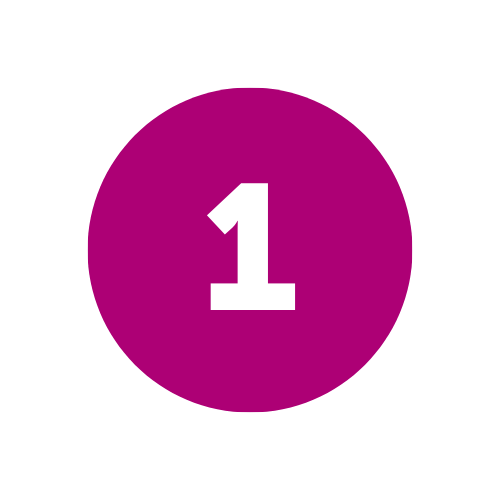 Focus on long-term solutions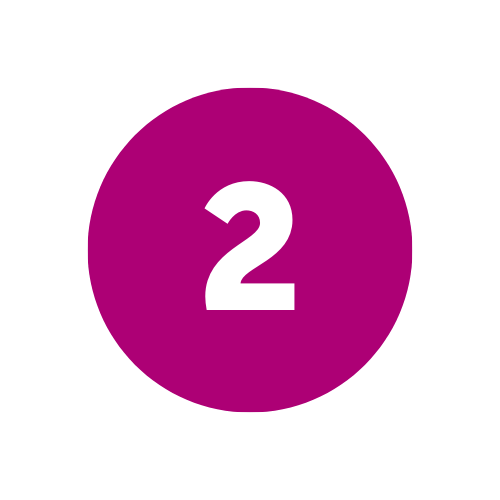 Stay strong in the face of adversity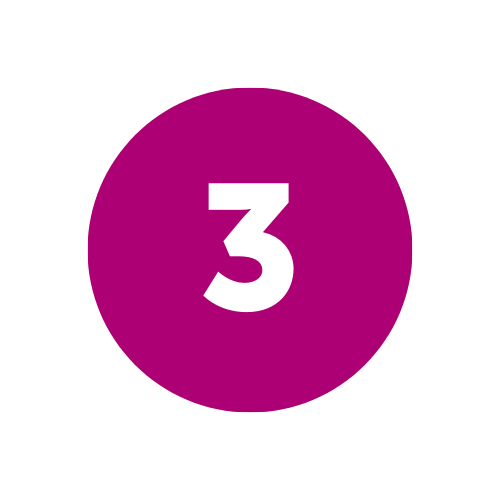 Adapt during times of uncertainty
Gifts in Wills help us tackle the worlds toughest problems, like climate change.
Watch how your gift can transform lives:
Why Chris has left a gift in his Will to VSO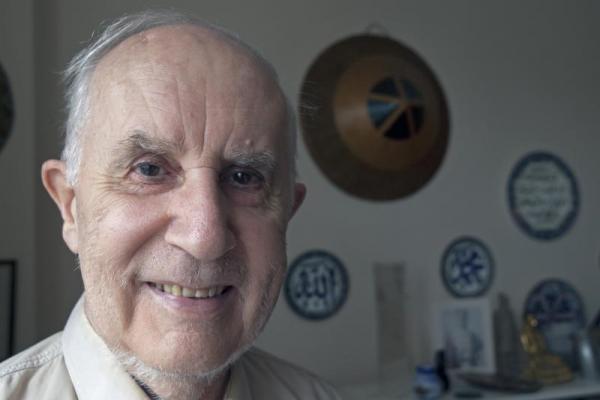 Leaving a gift in your will helps ensure the goods of the world – whether that is knowledge, health or money – are a little bit better distributed. I'm always worried that so many people have so little, and I have so much. This is my way of addressing it, and giving people the opportunities they need."

Chris Staples - former VSO volunteer and legacy pledger
Related links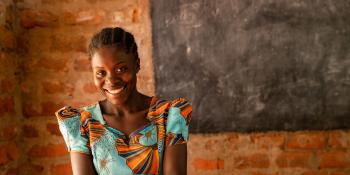 At VSO, we want to leave behind a fair world for everyone – a gift in your will can help build a better future.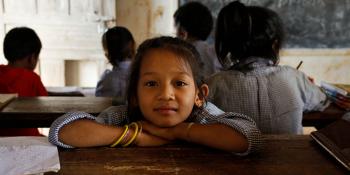 Including a gift to VSO in your Will is easy to do. Find out about the different ways you can leave a gift in your Will as well as other things you need to consider when writing your Will.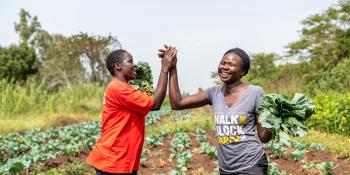 We've partnered with Guardian Angel a leading Free Will writing service to help our volunteers and supporters write or amend free wills online or over the phone.