The Livelihoods Volunteer Award recognises the commitment and impact of a volunteer on one of our resilient livelihoods programmes over the past year.
Our nominees
Muhammad Bilal, Pakistan; Volunteering for Development
Photunatus Nyundo, Tanzania; CLARITY
Chris Evans, UK (remote volunteer); Agroecology
Evans Otieno, Kenya; Engagement and Leadership (winner)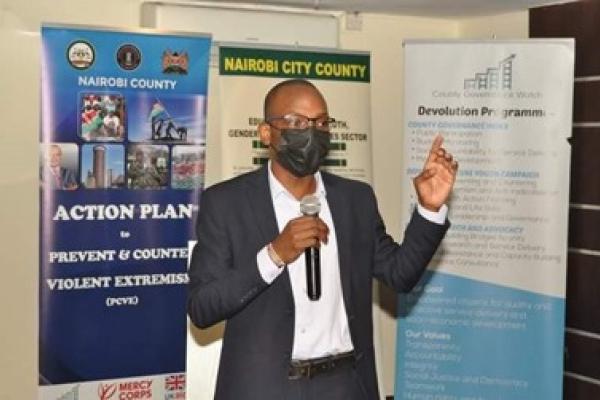 Winner: Evans Otieno, national volunteer, Engagement and Leadership in Kenya
Evans has facilitated the Organization Performance Improvement process to help youth led organisations, become more effective, sustainable, and deliver results for the youth they seek to empower economically and socially.
He has played a key role in linking the young people with VSO experts to ensure the youth have the right skills. He has advocated for increased governmental accountability and transparency and supported young people to exercise their rights.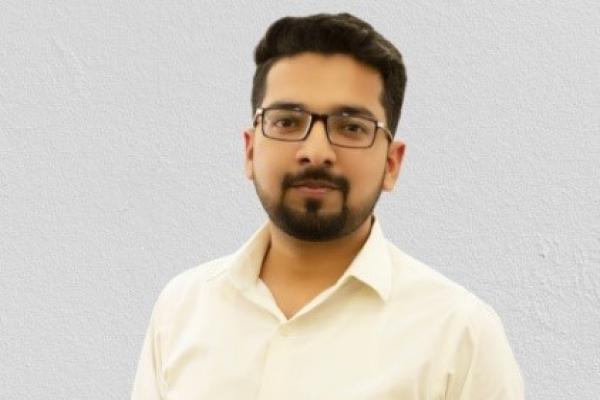 Muhammad Bilal, national volunteer, Volunteering for Development project in Pakistan
Muhammad went above and beyond his role as a national volunteer, by training young people in how to use social media tools for effective awareness campaigns.
He supported youth 'social media champions' to create campaigns covering topics like quality education, resilience, sustainable food consumption, social inclusion and gender, social cohesion and peacebuilding.
He also helped people to build online digital businesses such as a social media marketing agency, vlogging channel, and ecommerce selling of local goods in Pakistan.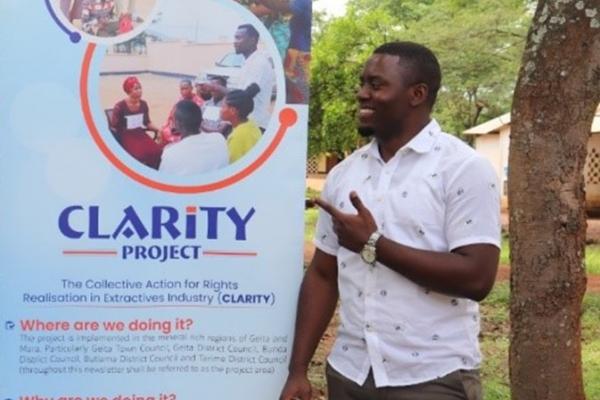 Photunatus Nyundo, national volunteer, on the CLARITY project in Tanzania
Photunatus empowers youth, women and disabled people through business mentorship and advisory sessions and has supported the establishment of environmentally friendly businesses.
He supports people to access government development funds and information about markets and economic opportunities through community forums and peer support groups. He has successfully supported the establishment of 20 businesses; 10 of female lead, 7 youth lead and 3 led by people with disabilities.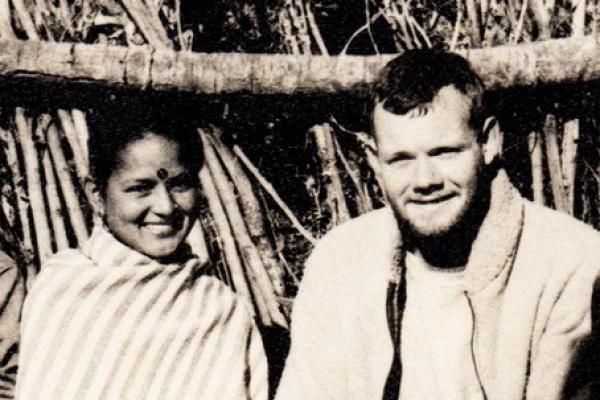 Chris Evans, remote volunteer, Agroecology in Nepal
Chris first volunteered with VSO in 1985 in Nepal. He discovered 'permaculture', form of agricultural design that promotes environmentally friendly solutions for how we grow food and protect environments.
Chris founded the Jajarkot Permaculture Programme (JPP) to spread environmentally friendly practices and ideas in Nepal. During the pandemic he has worked as a remote volunteer, providing education to local farmers to increase food security in the area, amplify the voices of female farmer and improve local resilience to climate change.
Yoon Pwint May Thu, National Volunteer, Transforming Fragilities in Myanmar
Yoon joined VSO in Myanmar as social cohesion national volunteer to support the delivery and development of the social cohesion and resilience interventions, across all of the Volunteering for Development pathways. These included initiatives to: strengthen women's voice and engagement in the Myanmar Peace Process (pre-military coup); educating Youth Peacebuilders programme to capacity build youth as agents of change for peace in their communities; media and social cohesion and a voter education project.
Other award nominees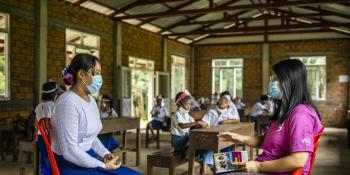 Our nominees for the 2021 Education Volunteer Award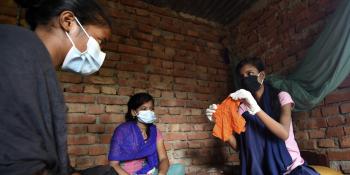 Our 2021 nominees for the Health Volunteer Award.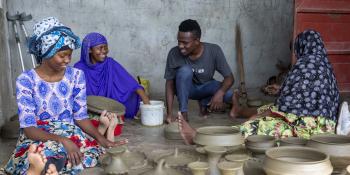 Our 2021 nominees for the Impact Beyond Volunteering Award. This award recognises the contribution a volunteer continues to make after their placement has finished.