Helping you get ready for your placement.
Training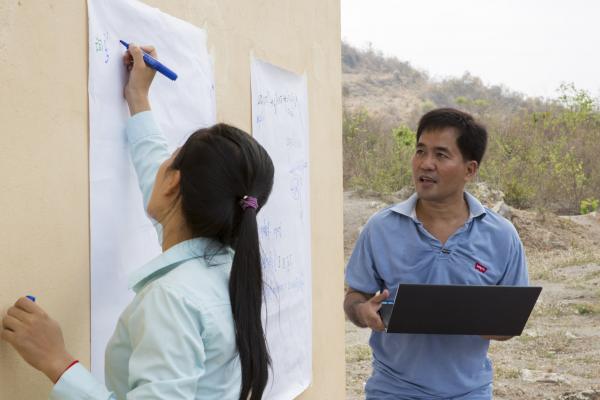 Our training programme focuses on broadening your understanding of international development and preparing you for living and working in a new environment.
There's also language training, if needed.
Training is delivered through a mix of online courses and residential courses, depending on where you are from.
Starting your placement
We support you every step of the way.
Find out more about on-placement training, accommodation as well as personal and financial support
Medical checks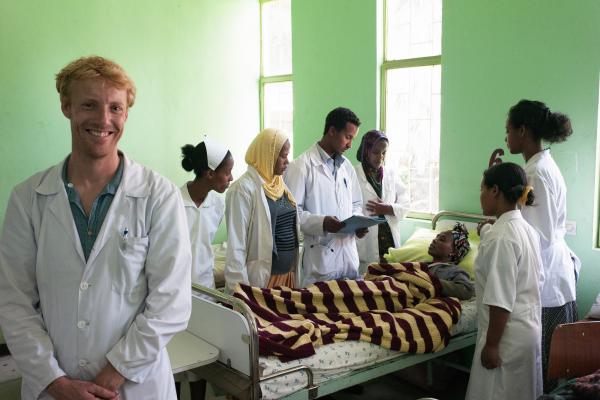 As part of our selection process, you will need to be medically cleared by our Medical Team.
You'll need to submit detailed personal health information and to undergo a full medical examination.
Our Medical Team are experts in the travel health of volunteers working in poorly resourced settings. They'll review whether the project is medically suitable for you, based on a risk assessment of your health.
For more information please contact VSO's Medical Team on their confidential email medical@vsoint.org
More information on becoming a VSO volunteer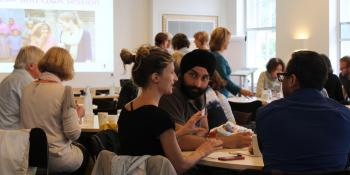 Upon your return, you'll find that you're part of a community of VSO volunteers.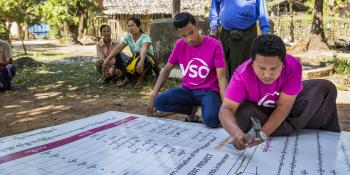 Our current roles for expert volunteers in Africa and Asia.