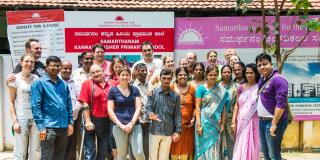 We've worked with IBM since 2014 to support its Corporate Service Corp (CSC) programme. This sends 500 employees a year on assignments to address health, education, social and economic development challenges.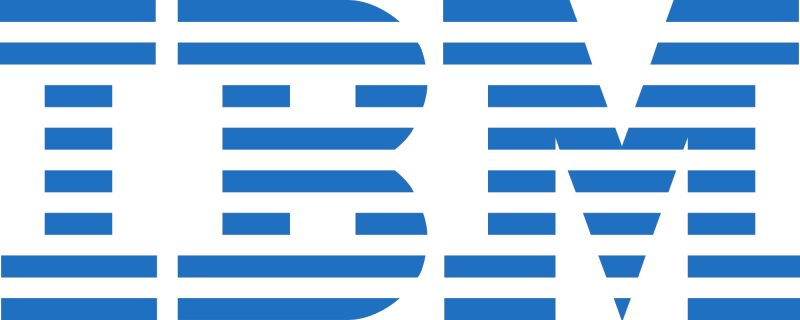 Accelerated employee growth
Participants are selected for their high performance and leadership skills. The four-week assignments they take part in help accelerate growth in their personal and team performance.
Team members develop cross-cultural skills related to leadership, team-working and problem solving. These help them progress into more challenging roles in their organisation.
IBM gains a more motivated staff with a broader range of experiences, an increased understanding of new markets, and new or strengthened relationships with key stakeholders.
I was blown away by the experience. Learning about what it's like to be in a completely different environment has been such a rewarding experience. I've benefited from the sheer variety of experiences we've seen, and conducting business in an entirely new environment.

Nicola Braat

IBM Team in Karnataka
VSO and IBM: Working together in India
Employees work in teams of 10-15 supporting local governments, non-governmental organisations (NGOs) universities, and small businesses. Initiatives range from upgrading technology for a government agency, to supporting grassroots poverty alleviation.
Benefits of short-term corporate employee assignments
Government and civil society organisations benefit from technical advice and mentoring, boosting their ability to deliver vital services to poor communities.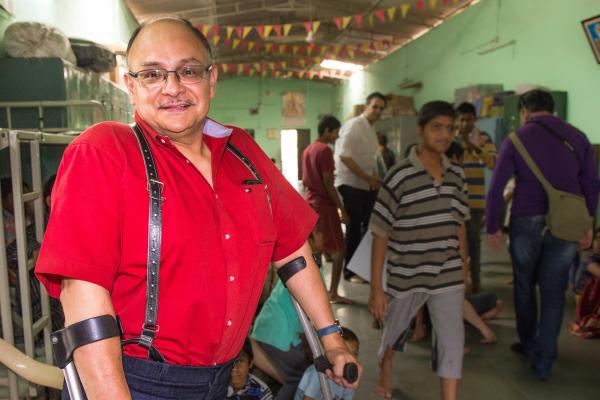 VSO has worked with IBM to bring benefits to more than 20 NGOs and government institutions in:
Nigeria – including conducting an analysis of Ogun State Water Corporation's water need and developing a demand-led strategy
China – including helping a government department improve telephone hotline care services for the elderly
India – including developing a business and marketing plan to promote employment for people with disabilities in Bangalore's tech industry
Download report
Read an impact evaluation report on two IBM CSC programmes in India: The community impact of IBM Corporate Service Corps (PDF).
Partner with us
Knowledge Exchange is VSO's corporate employee volunteering offer. Develop your talented employees, while changing lives in the world's poorest communities